No Comments
Event Recap | RateBeer Best Festival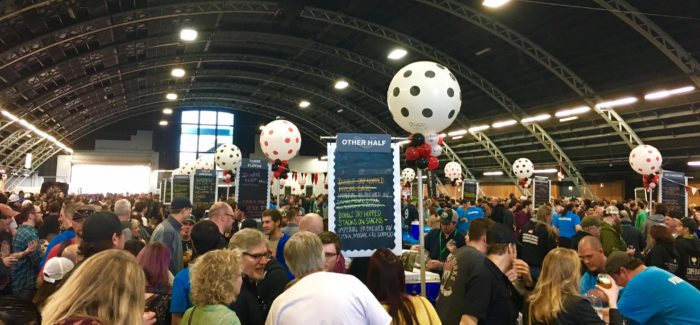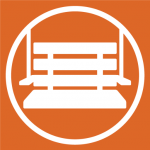 RateBeer Best is the kind of event that you look forward to all year. The lineup of breweries was insane, and the festival did not disappoint.
On January 28 and 29, the event was invite only, with over 30 of thebest breweries invited from across the world. In addition, there were 12 local breweries from the Santa Rosa area. The main breweries truly were some of the best of the best. In addition American brewers such as Monkish, Hill Farmstead, Tree House and Toppling Goliath, Omnipollo from Sweden, Dogma from Brazil, Cloudwater and Beaverton from England and several other legendary breweries were in attendance.
Two ticket options were available, a VIP option (which sold out months before the event) and general admission. VIP got you in an hour and a half early which to some is very worthwhile, as by the time general admission let in, the lines for some of the most highly sought after beers were substantial.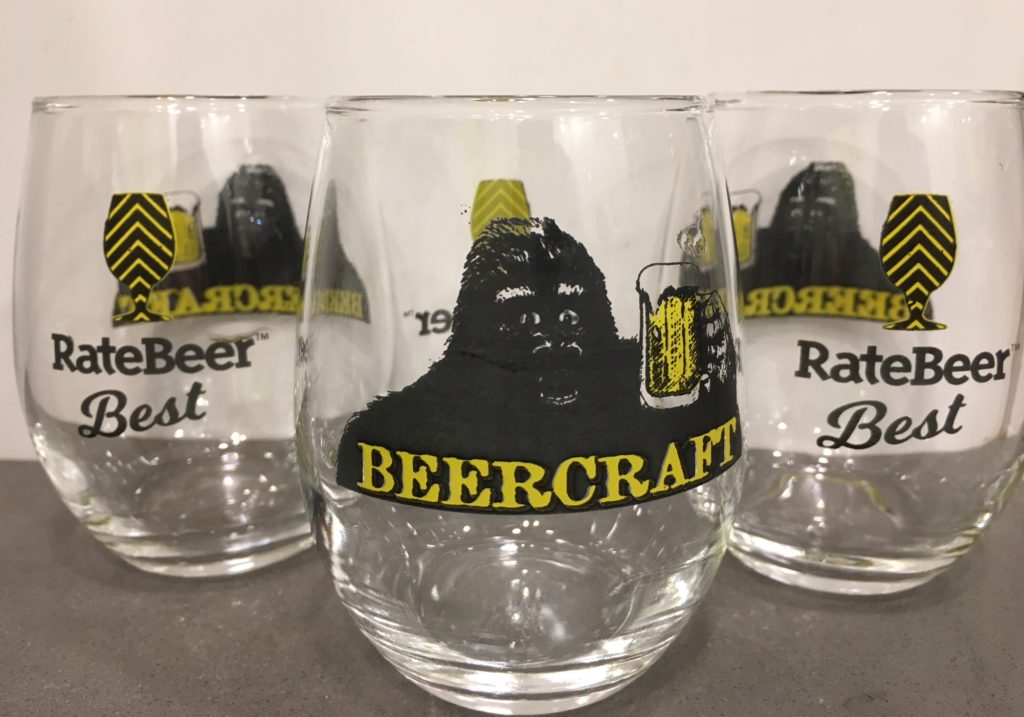 Some of the most popular breweries throughout the day included the "T" breweries, Toppling Goliath, Tree House, Tired Hands and Trillium. Monkish maintained a solid line throughout the day, especially as they seemed to have one of the healthiest supplies of suds. Hill Farmstead, Side Project and Jackie O's also stood out as popular booths. That said, at any given moment any of the breweries could have had a hearty line.
The most sought after beers included Toppling Goliath's Assassin, Tired Hands Pineapple Milkshake and Very Green by Tree House.
Omnipollo may have had the most unique and memorable options. As they did in 2016, Omnipollo had what can only best be described as beer slushies. The first was a Lemon Meringue Ice Cream Pie which was a sour lemon wheat ale with soft serve. The second was Noa Pecan Mud Cake Stout (I think… was a little late in the event when I had this and memory was getting a bit fuzzy). Unfortunately the Lemon Meringue was out by the time I got there, but I was able to try the Noa which can only be described as a chocolate beer milkshake, in a good way. At over 10% ABV it was a treat. I cannot say I have had anything like it and for that reason was the beer that stood out for me.
Other standouts for me included all three Great Notion beers. I have had beers from most of the breweries at the event but nothing from Great Notion, and all three really impressed me. The Juice Box was a classic juicy NE IPA. Double Stack was a nice maple filled stout, and Blueberry Muffin was about as blueberry muffiny a beer could possibly taste. Maybe it was partly because I have never had their beers so they were all new, but they did seem to maintain a healthy line and many people I heard from really enjoyed them as well.
Monkish also brought the heat with the scary smooth Triple IPA Biggie, Biggie, Biggie, Smarter than Spock DIPA and multiple solid sours including Fruit Cart and Lost Cat. Other Half's Double Dry Hopped Mylar Bags and Cycle's Pallet #1 also stood out. That said, with the legitimately unending selection of fantastic beers, it was impossible to go wrong. I have never been to a beer festival that had a quarter of the amazing beers on display at RateBeer. Many festivals of this size tend to focus on widely available "staple" beers. That was far from the truth at RateBeer.
https://www.instagram.com/p/BP0uv9pFH5y/?taken-by=californiaipa
The most underrated part of the festival was the simple fact that it was clearly a gathering of the best brewers and people in the industry. The number of people that traveled from all over the country was staggering. It was an opportunity for beer friends new and old and people that you may have only known from their Instagram posts or trades to convene for one epic weekend.
Put simply, this was the best beer event I have ever been to. The quality of beers provided by the breweries was unreal. I am already counting down the days until next year's event, and you should be too!
---