#FunkatoriumInvitational Archives – PorchDrinking.com
May 4, 2017 | Tristan Chan 17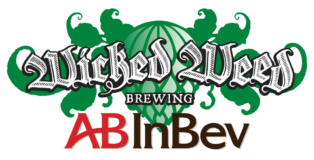 It has been a rough twenty four hours for the craft beer industry, as droves of national brewers have begun voicing their responses to Wicked Weed Brewing's acquisition by Anheuser-Busch InBev. The first and perhaps most high profile response came from Jester King Brewing's Jeffrey Stuffings who shared a heartfelt, but definitive statement on the Austin brewery's policy toward future collaborations and sales of Wicked Weed products.
April 25, 2016 | Chelsea Mitchell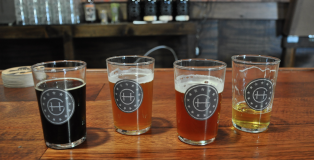 New Belgium cruisers are now produced in the US, AB InBev buys Birra del Borgo, and the cast of Hamilton is getting into brewing. Like every week, we are here to cure those Monday blues with a little craft beer news. Keep reading to catch all of the details in this edition of the Weekly Growler Fill.