#hopheads Archives – PorchDrinking.com
January 8, 2021 | Meghan Howes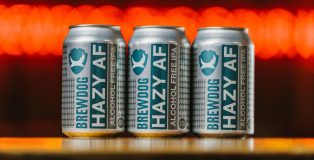 Across the globe, the market for non-alcoholic/low alcohol beer exceeded $9.5 billion in 2019, with an estimated compound annual growth rate of approximately 7-8% over the course of the next six years (Global Market Insights). By 2027, global sales in this segment are projected to surpass a valuation of $28 billion (Fact.MR). That's some serious change in more than one sense of the word.
October 5, 2016 | Tristan Chan 2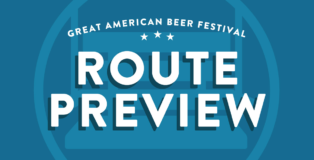 For the past month and a half our staff has been reaching out to every brewery attending the Great American Beer Festival to try to preview what they'll be bringing to the fest. As part of that research, we've sifted through that list of beers to bring you a series of themed routes to help you plan for your GABF based on various styles and flavors.