#ImperialRedIPA – PorchDrinking.com
August 15, 2017 | Dan Bortz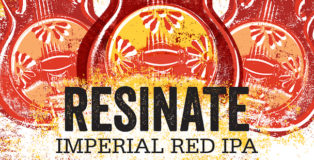 Avg. Reading Time:
2
min
If you have ever had Reviver from Starr Hill Brewery, then you already know that they know their way around a Red IPA. The latest addition to Starr Hill's limited-run All Access Series is like Reviver dialed up to 11. This beer was brewed to be a sort of big brother to Reviver—a role model, if you will. I got my hands on a few bottles of Starr Hill's Resinate, and I have to say that I enjoyed it.
Read More
March 8, 2017 | Mathew Powers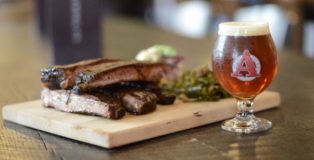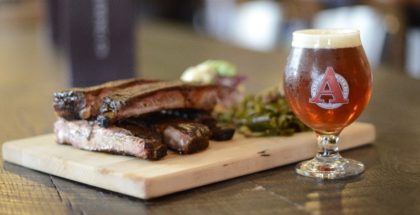 Avg. Reading Time:
3
min
One thing for which no one can accuse Avery Brewing is resting on its laurels or being behind the times. From altering its own portfolio and removing some fan favorites to changing the name of its own beer (read on), Avery refuses to stand still and risk the craft-beer world passing it by. Avery is reintroducing its red ale to the world in a new way, and in new cans; it's throwing some beer in tequila barrels; and Avery is going to have a little fun at Beer Camp, too.