#invitational Archives – PorchDrinking.com
February 14, 2020 | Eric Griffin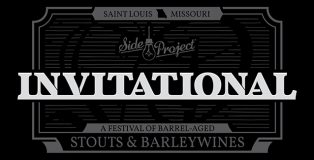 An Inaugural to Remember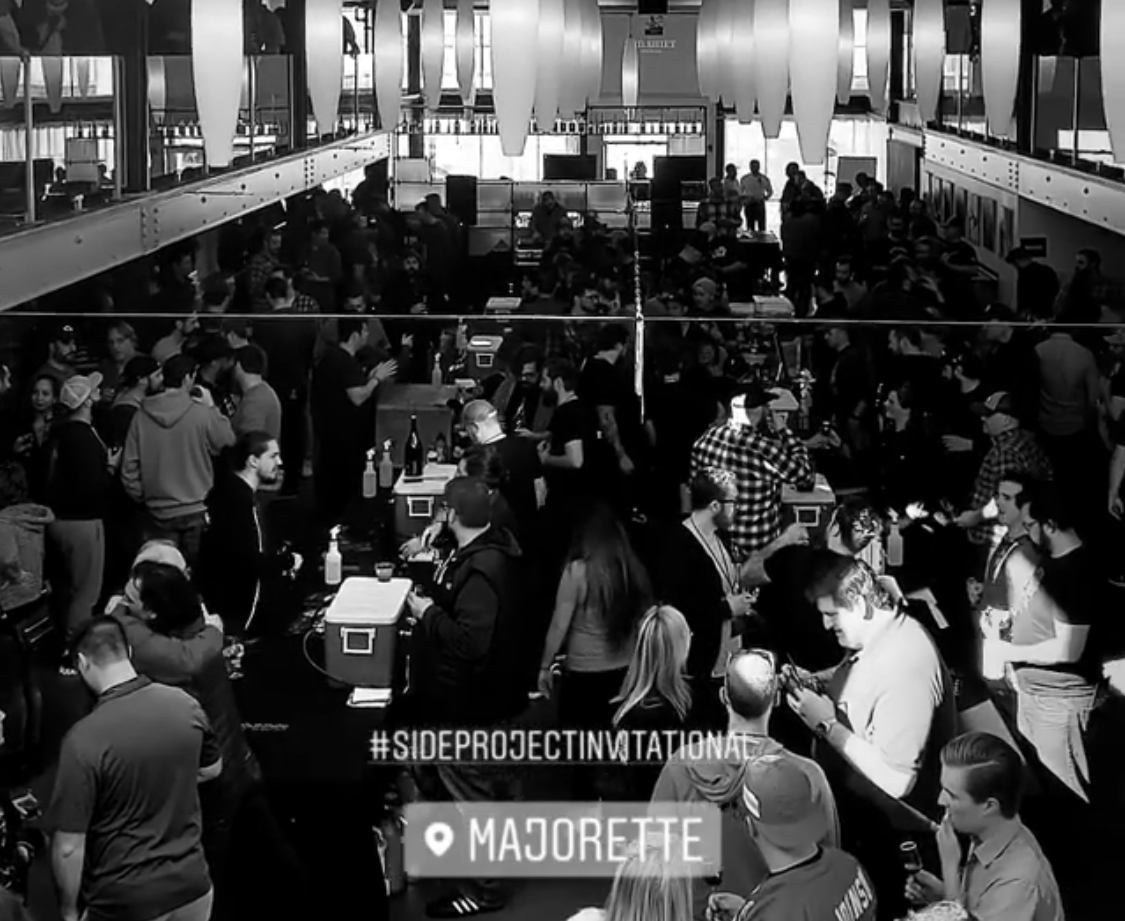 It's been almost two weeks since the Side Project Invitational, and attendees' heads are still spinning over the experience. Subtitled as "A Festival of Barrel-Aged Stouts & Barleywines," it was immediately advertised as not for the faint of heart. Strategically placed on Super Bowl Sunday, February 2nd, as the kickoff to Side Project's annual Stout Week, it brought people from all over the United States to Maplewood, Missouri to see what all the hype was about.
October 27, 2017 | Tristan Chan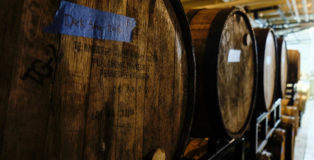 What began as a local's response to one of big beer's crown jewels, has quickly grown to become a yearly Denver Black Friday tradition. Station 26 Brewing first introduced their Dark Star Bourbon Barrel-Aged Stout in November 2014 with a taproom-only release that included a handful of variant spinoffs ranging from Mexican Chocolate to Blueberry, Maple, Cherry Vanilla, Espresso, Salted Caramel and Manhattan just to name a few. This year's release of Dark Star will take on a much greater endeavor featuring not just Station 26's beer, but several of Colorado's most proficient stout producers gathering for Black Friday Invitational.