#July4th – PorchDrinking.com
July 3, 2019 | Jeremiah Cornelius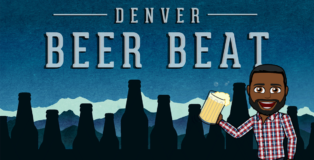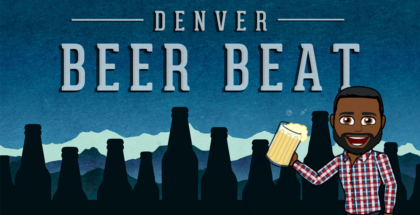 Avg. Reading Time:
5
min
The Denver Beer Beat is a weekly roundup of brewery openings, special tappings, firkins and one-off batches, bottle releases, dinners, pairings, and more happening in the Front Range and beyond. Be sure to check in each Wednesday to discover anything and everything happening around Colorado's beer scene. Now let's get to this week's can't miss beer events. Read More
July 3, 2017 | Mathew Powers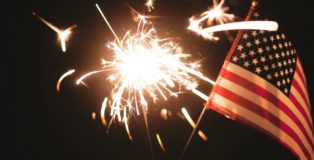 Avg. Reading Time:
6
min
The United States started as nothing more than an idea, a dream and a determination to overcome perceived empire-driven injustices. For the overwhelming majority of breweries, those values presented by our Founding Fathers echo the idea of independent brewing. Sure, there are brewing empires that could lure one to the economic promised land, but the pursuit of "hoppiness" for independent breweries is best served through self-determination rather than corporate funding. As the nation moves toward celebrating its independence, we at PorchDrinking.com wanted to discuss brewing independence with a few breweries who have thumbed their proverbial noses at the King Georges of the world and exercise their freedom to brew.