#laughingmonkbrewing Archives – PorchDrinking.com
February 11, 2020 | Danielle Engel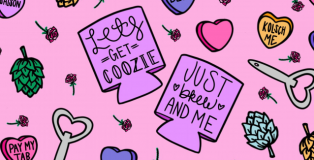 San Francisco Beer Week usually has it's opening gala the first Friday in February, which in its 10-day duration, usually aligns with Galentine's/Valentine's Day. Providing a choice of romantic, clever, and fun beer events that you can enjoy with any of the myriad of 'ships that exist in your life: friendships, partnerships, mentorships, acquaintanceships, self-care-ships.
January 31, 2020 | Danielle Engel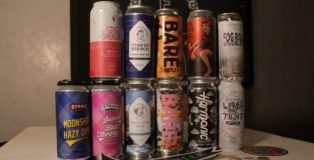 San Francisco Beer Week, February 7th through the 16th, spans much larger than the name might suggest. So when the Bay Area Brewers Guild threw media events this year, they decided to split them into two. One that took place on January 21st, with a write up found here. The second taking place this last Tuesday, January 28th with representatives of their Coastal, San Francisco, and Silicon Valley chapters of the guild.