#newyorkbeer Archives – PorchDrinking.com
February 9, 2021 | Karl Kalinkewicz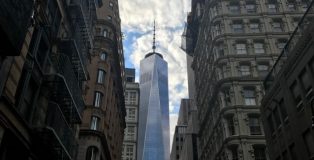 If there was one thing 2020 gave us plenty of, other than anxiety, it was the chance to focus on our local beer scenes. Without travel, and with many states relaxing shipping laws, we had plenty of time to contemplate the state of the world and social distance with our favorite brews. New York was the early focal point of the pandemic, enacting changes swifter than most other states, forcing breweries to adapt to the new NY normal. Much like how the vine has to struggle to produce the best grapes, NY breweries persevered and produced some incredible products this year, expanding their catalogs, increasing distribution and pushing boundaries. This list will highlight some of the best beers, breweries and stories to come out of NY last year. So, without further ado, we present the 2020 New York Best in Beer Year-End Honors.
June 2, 2020 | E.G. Metts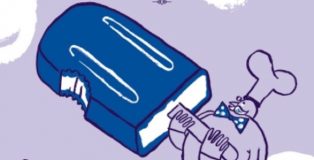 Think back to those lazy days of summer, when it's so hot and humid that moving seems like a chore. However, the sound of the Mister Softee truck is like a siren's call. There's the rush of the song, the scrambling and the truck-chasing, even as an adult. When you reach the truck, then comes the tough decision of what comes next. An all-ages favorite (and mine as well) is the creamsicle, a sweet and chilly treat that's typically orange but really can be any fruit flavor on the outside with a vanilla center. Decadent Ales from Mamaroneck, NY, which has made a name for itself brewing "desserty" beers, seems to share my love of them as well. The proof? Take a look at the cream pop series of beers and, more specifically, Blueberry Cream Pop.