NimbleGiant Archives – PorchDrinking.com
July 16, 2021 | Angie Seitz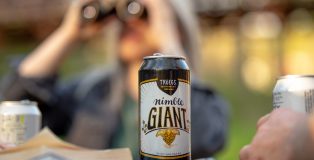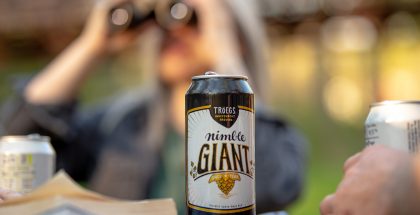 Shakespeare famously asked, "what's in a name?" in 1597 and the question still holds up over 500 years later. What is in a name?
What's in a (beer) name?
The brilliant team behind the scenes at Tröegs Independent Brewing, established in 1996 and based out of Hershey, PA, has a history of creating fantastic brews with equally great names to go with them. From Blizzard of Hops, their winter IPA, to Impending Descent- an Imperial Stout, to their annual fall batch of Master of Pumpkins (hello Metallica fans!), the folks at Tröegs know how to pair a great beer with a great name. The return of, Nimble Giant, is no exception.
Read More
July 8, 2016 | Dan Bortz 1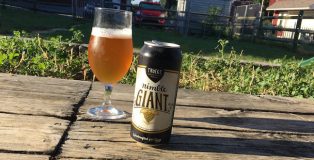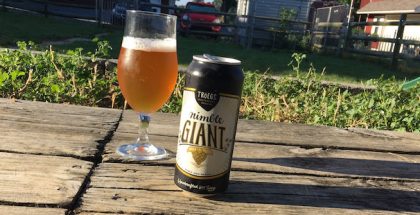 ABV: 9% | IBU: 69
As the first production brewery I ever visited, Tröegs Independent Brewing in Hershey, PA will always hold a special place in my liver and in my heart. When I heard the official release of their new once-a-year double IPA was coming up, I promised myself I would make the trip. Eventually, I decided that lugging three small kids into a busy brewery would be a poor life choice and canceled my plans. Despite my last minute run-in with adulthood, Lady Luck was still on my side. I found a 4-pack of Tröegs Nimble Giant in the beer department of an upscale grocery store the next day.