#peanuts Archives – PorchDrinking.com
November 19, 2019 | Ana Plefka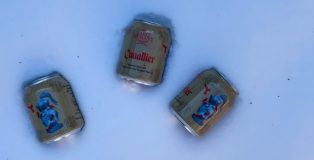 It's November in Chicago and stout season has arrived and it's not just because Festival of Barrel-Aged Beers (FOBAB) brought a deluge of fabulous new barrel-aged beers. Rather, the 3-5 inches of snow and single-digit temperatures are really putting the city in the mood for a beer as dark as the sky at 4:45 p.m. (sigh)
Luckily, Saint Errant Brewing has an indulgent option for Chicagoans: Cauallier, an imperial stout brewed with cacao nibs and roasted peanuts. This brew starts with a dense black pour, visually preparing you for its richness. With a burnt but chocolatey aroma, the first sniff does its job of pulling you in with sweet, warm vanilla notes while still letting you know this imperial means business.
October 24, 2018 | Mike Zoller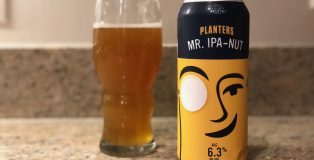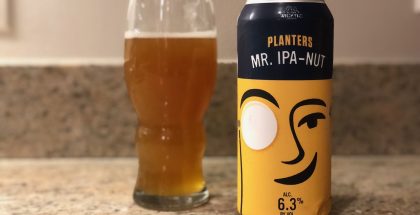 Imagine being a small suburban brewery when the PR firm for an iconic global brand emails your general info email asking if you'd be interested in doing a collaboration beer with a brand they represent.