#publichousebrewing Archives – PorchDrinking.com
March 7, 2017 | Jordan Palmer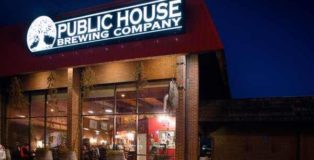 We've asked this question before – how far would you drive for really good beer? In the case of St. Louis beer lovers, we hope at least 1 hour and 48 minutes. That's about how long it will take you to drive from STL to Public House Brewing Company where you'll find Frisco 1501 Historic Lager, now part of Public House's year-round beer menu.
January 29, 2016 | Jordan Palmer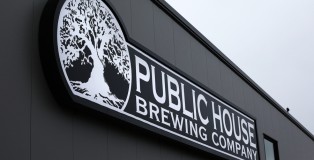 In 2010, Josh & Beth Stacy and Josh & Trisha Goodridge — longtime friends — opened Rolla's first brewpub. But it was a long, long time in the works. Like any business, there were big ups and downs on the road to the first pour.
The … Read More