pure project Archives – PorchDrinking.com
February 6, 2020 | Jadon Flores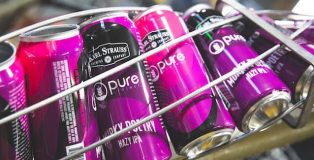 When it comes to beer collaborations, Karl Strauss Brewing has been killing it in the past year. With collaborations like Russian River and Alesmith, not to mention the many others, Pure Project was a welcome addition to their Collaboration Line up with Murky Poetry, a Hazy IPA.
June 23, 2017 | Dan Bortz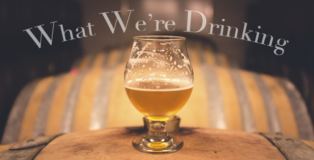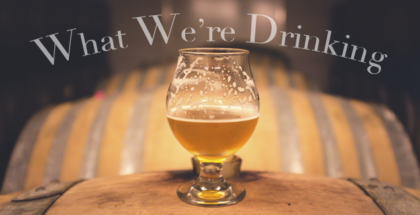 I didn't think the PorchDrinkers were sampling much beer this week. However, when I asked around, I learned that they had been drinking a ton of great beer. As it turns out, they were just having too much fun! They didn't want to spoil it by sending pictures to the lame What We're Drinking guy. They're just too dang cool to be associated with a wet blanket like me. I get it. While I'm in my room eating a gallon of ice cream by myself, feel free to peruse this week's What We're Drinking. You can let yourselves out when you're done. I don't think you want to talk to me anyway.