#SanAntonio – PorchDrinking.com
June 20, 2019 | Dustin Wenger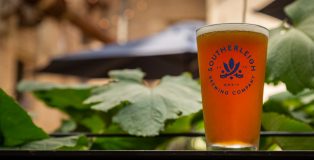 Even if you're not from Texas, you know the state has a rich and storied history. That's why it's surprising to realize that throughout all the lore and legacy of the Lone Star state, there has never been a commercially produced beer using only Texas ingredients. At least, not until now. Southerleigh Fine Food & Brewery head brewer, Les Locke, seized the opportunity and set out to create the very first all-Texas beer, aptly named Texas Born and Bred.
April 24, 2019 | Dustin Wenger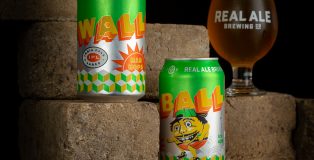 On a Saturday night not too long ago, a hell of a storm blew through San Antonio. Overnight rains are certainly welcome to the area, considering the region's aquifer-based water supply is highly dependent on the spring rainfall. What wasn't so welcome, however, was the wind that accompanied the storm. With gusts between 30 and 50 mph, it was strong enough to topple over a section of my fence, adding a totally unexpected chore to my weekend to-do list.