#strikebrewingco Archives – PorchDrinking.com
August 20, 2021 | Seth Garland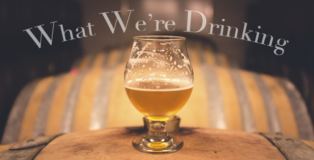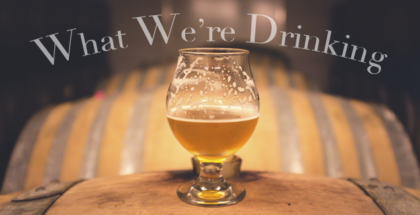 I wish every time I sat down to write one of these, the world wasn't literally and figuratively on fire. But here we are. The smoke from the fires in the Northwest are finally leaving Colorado, taking Denver off of the "world's most polluted cities" list finally. And best of all, football season is back.
Sure it's predicted to be a harsh, cold winter. Sure, the delta variant is about to wreck everyone's plans for fall. Tropical storms, tornados, fires, earthquakes — you name it, earth's got it. So if you need an excuse to drink a beer before noon on a Friday, you're not really paying attention. Whatever time it is where you are, crack open a beer with us and see what the PorchDrinking team's been sipping on to make it through the end of summer.
January 31, 2020 | Danielle Engel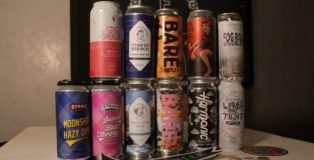 San Francisco Beer Week, February 7th through the 16th, spans much larger than the name might suggest. So when the Bay Area Brewers Guild threw media events this year, they decided to split them into two. One that took place on January 21st, with a write up found here. The second taking place this last Tuesday, January 28th with representatives of their Coastal, San Francisco, and Silicon Valley chapters of the guild.