#texasalcoholicbeveragecomission Archives – PorchDrinking.com
May 24, 2019 | Pam Catoe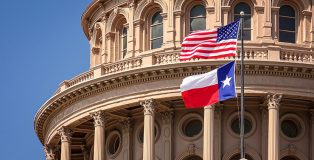 In a historic win for craft brewers and consumers throughout the state of Texas, the highly anticipated Beer-To-Go measure cleared the Texas senate unanimously as part of the Texas Alcoholic Beverage Commission (TABC) sunset bill.
To recap: Texas remains the only state that prohibits beer-to-go sales from production breweries. So if you visit a winery, distillery or brewpub, you are free to take your beverage of choice home with you. But if you stop by Real Ale Brewing Company, Austin Beerworks, or a little over 100 other production breweries in the state, you are simply out of luck.
December 5, 2016 | Tristan Chan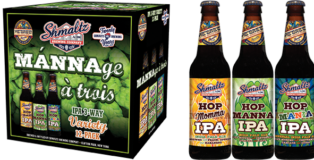 It has been a busy week for BrewDog USA. The Scottish based brewery, which plans to open its first US location in Columbus, OH in 2017, first announced a crowdfunding campaign in August to raise with a goal of raising $50 million for the 110,000 sq ft project. Investors in the Equity For Punks campaign can earn rewards such as, equity in the company, ownership stake in the Columbus location as well as a portion of the U.S. distribution of the company's beer all for $95.