#untitledart Archives – PorchDrinking.com
September 3, 2021 | Seth Garland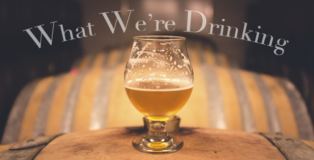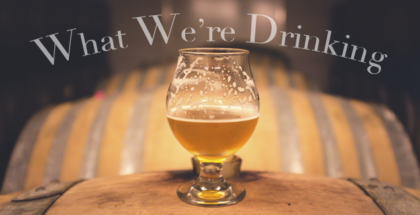 It's September. Instead of posting "Wake Me Up When September Ends" memes, fans have taken to the internet to remind people that the song is no laughing matter, and therefore, unmemeable. It's about Billie Joe Armstrong's father dying of cancer when he was 10. Sad. Because sadness is most of what the internet is used for these days.
What an age we live in where armchair social media dentists, pet experts, virologists, doctors, child psychologists and parenting experts can get together and combine their collective powers to suck the last remaining joy out of posts with dogs, babies, dogs and babies, or basically anything involving… anything <breathes in, breathes out>. It's noon somewhere, as they say, and I clearly need to have a beer and chill. Here are some of the excellent beers the PorchDrinking crew's been gettin' at this week.
September 1, 2021 | Seth Garland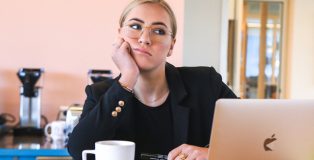 Did your favorite beer festival get f**king cancelled again this year? If things don't turn around quickly, we're looking at another winter with a lot of time on our hands inside. But let's look on the bright side of life *whistles Monty Pythonically* — there's more time to get really intimate with a new six-pack and find a new favorite beer.
Hopefully we don't need it, but just in case we do, here's a list of six fairly underrated websites to help kill boredom, and six awesome beers to pair with them.