No Comments
Fruity and Alcohol-Free: Non-Alcoholic Fruited Sours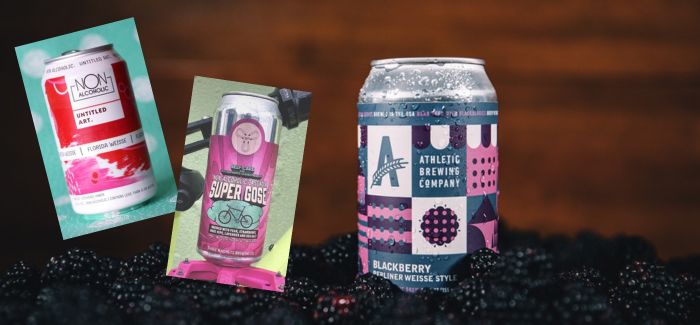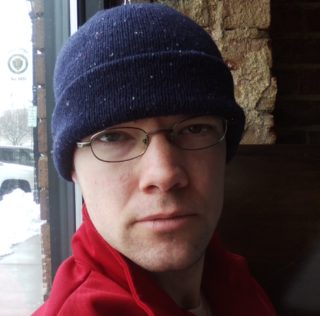 Sour ales brewed with fruit have grown in popularity in recent years, and they have proven to be particularly attractive options for non-alcoholic (NA) craft brewers. Fruited sour ales—particularly kettle sours that don't take nearly as long to brew as some more complex historical sour styles—offer a playground for brewers to experiment with flavor outside the strictures of traditional guidelines. They also offer some unique advantages for the non-alcoholic brewer. As NA craft beer surges in popularity, it's not surprising to see these non-alcoholic fruited sours being offered by many prominent brands.
Replacing What's Missing
The most obvious roadblock for a brewer to overcome when brewing an NA beer of any style is how the absence of alcohol will impact the sensory experience of the beer. Alcohol contributes to flavor and mouthfeel; even if we don't notice its influence in a standard-strength beer, we notice when it's missing.
Sam Green is the head brewer at Untitled Art—which brews both standard and NA styles—and uses a musical analogy to explain this problem.
"When you hear a song you know well, you know when the notes are supposed to be played and what's coming next," says Green. "When someone hits a wrong note, it kind of gives your brain a little jerk and you're like, 'Oh, that's off.' When you're drinking non-alcoholic beer, your brain is so attuned to standard beer that when there's no alcohol present, your mouth is frustrated and tells you something is wrong."
Alcohol forms part of our flavor and mouthfeel expectations for beer, and when it's taken away, one option is to replace it without a new ingredient. Fruit can provide bright flavors and mouthfeel elements, making it a versatile tool for covering the NA brewer's tracks.
Even in traditional brewing, it can be harder to hide shortcomings in easy-drinking Lagers than bold adjunct beers, and the same is true for NAs. Kevin Henschel, Director of Brewing at Athletic Brewing, the largest independent U.S. brewery making exclusively NA beers, says some of fruit's basic tastes help with this problem.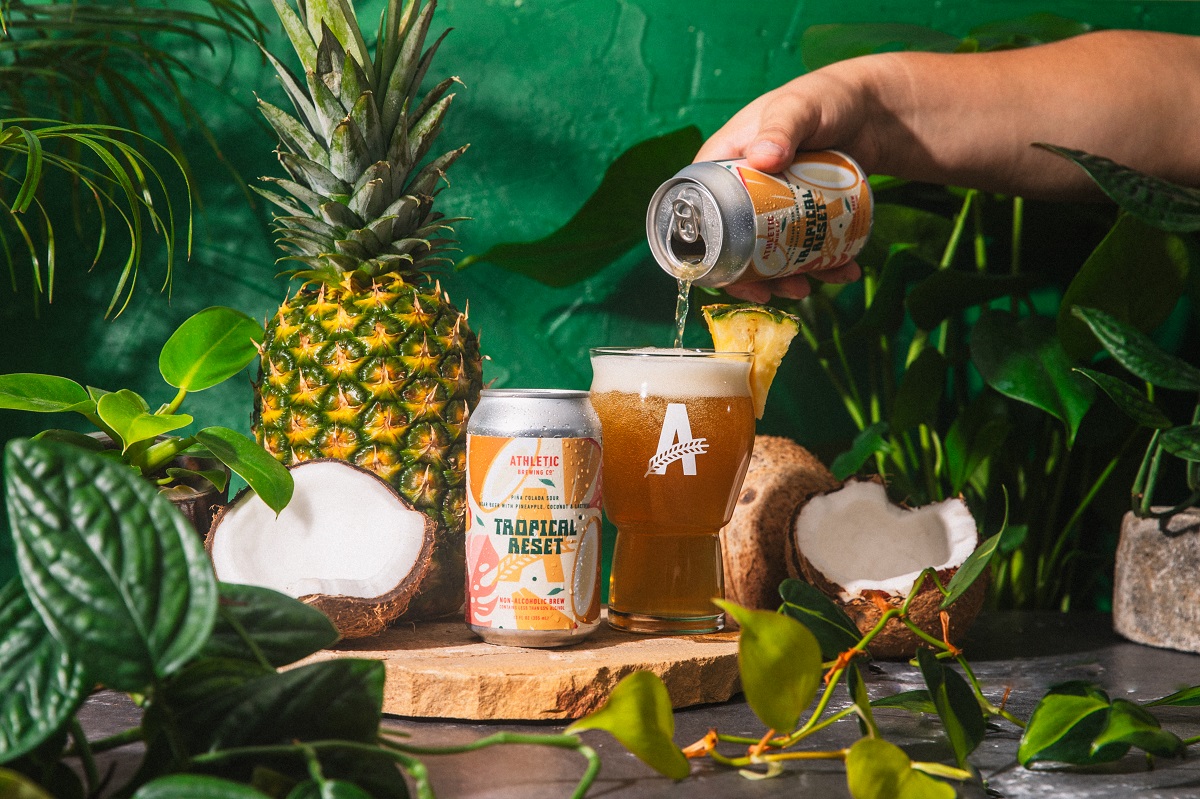 "You've got the acidity behind the beer and then fruit to add some sweetness and body," he explains. "You're not too far off from its fully-leaded counterparts. It makes an easier playing field, because if there are any background issues, they kind of get covered up with fruit and everything else."
The Art of Distraction
Nathan Reilly, co-founder of Three Magnets Brewing in Washington and its NA brand, Self-Care, sees the benefit of a diversion for the palate, something to keep us from focusing on what might be missing.
"It's the art of distraction to an extent," he says. "If you've got other shiny objects for people to look at like fruit or sourness—these really vibrant flavors—that will help cover that."
The benefit for fruited sour ales goes beyond just flavor elements to address how the beer feels. Fruit can take the place of what is lost when alcohol is removed or isn't produced in the first place.
"We put of attention into rounding out or smoothing that kind of pothole to compensate for the lack of alcohol burn, bite and flavor, and seek other avenues to get that," says Green. "Fruited sours make this so easy. As much as I'd like to say, 'I'm a genius and this is why this tastes so good,' it's really just the juice. Sour, aggressive fruit flavors can kind of trick you into thinking, 'Oh, this might be alcohol.' We kind of exploit that a little bit."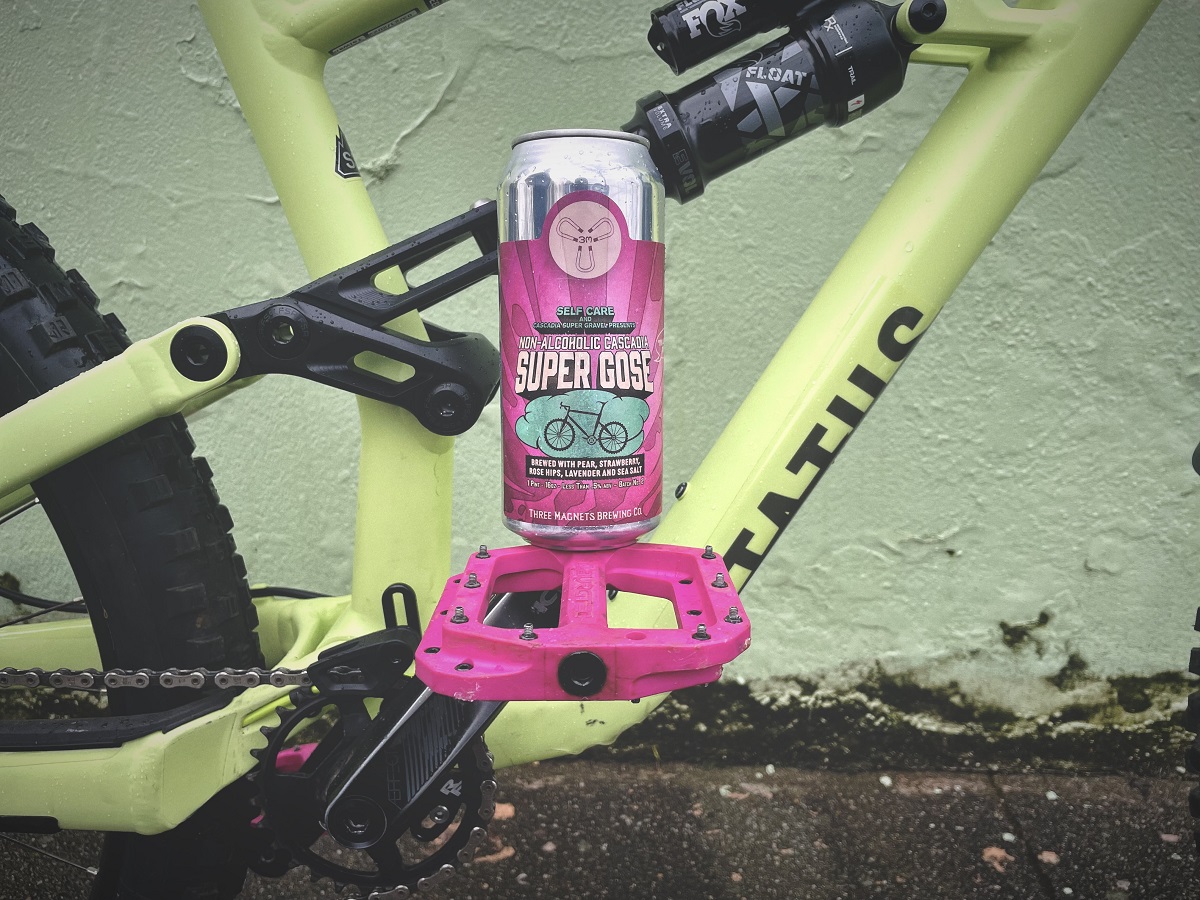 Untitled Art uses membrane filtration to remove alcohol from conventionally-brewed beers, whereas Self-Care employs a fermentation that produce only very limited amounts of alcohol (Athletic has not disclosed their process for yielding a non-alcoholic product). Untitled Art brews its beers on contract at Octopi Brewing where they have access to this very expensive filtration equipment. There are pros and cons to both techniques, but any downsides are once again mitigated by the presence of fruit and sourness.
Benefit of Stylistic Ambiguity
Henschel points out that because kettle sours are generally at the lower end of the ABV spectrum to begin with, there isn't as much impact from alcohol to make up for when brewing NA versions.
The creativity found within fruited sours is itself a benefit, as there's less expectation of exactly what a fruited sour can or should be. There's room for creativity, which in turn can make drinkers more open-minded.
"We don't have the limitations of strict style guidelines," says Henschel. "It's nice because guidelines can be a little rigid."
While Athletic brews a wide range of NA styles, including Lagers, IPAs, and roasty styles, they regularly release fruited sours. These beers are joined on shelves by examples like Partake Peach Gose, Southern Grist Parallel (brewed with passionfruit and raspberry) and Busty Lush She's Passionate Tropical Weisse (passionfruit and dragon fruit), among others. Athletic has won three medals in the Non-Alcoholic category at the Great American Beer Festival the last two years, and two have been for sours.
New NA Challenges
While it's clear that fruit provides numerous sensory advantages in NA brewing, both Henschel and Green pointed out it also requires additional considerations during the brewing process. Because alcohol is one contributing factor that prevents food-born pathogens from growing in conventional beer, there are food safety considerations when working with NA beers that have to be taken into account. Perhaps more likely than contamination is fruit sugar kicking off additional fermentation, potentially pushing the alcohol content past the legal limit for NA beers (0.5%). Brewers interviewed for this story stressed the importance of pasteurization to address these issues.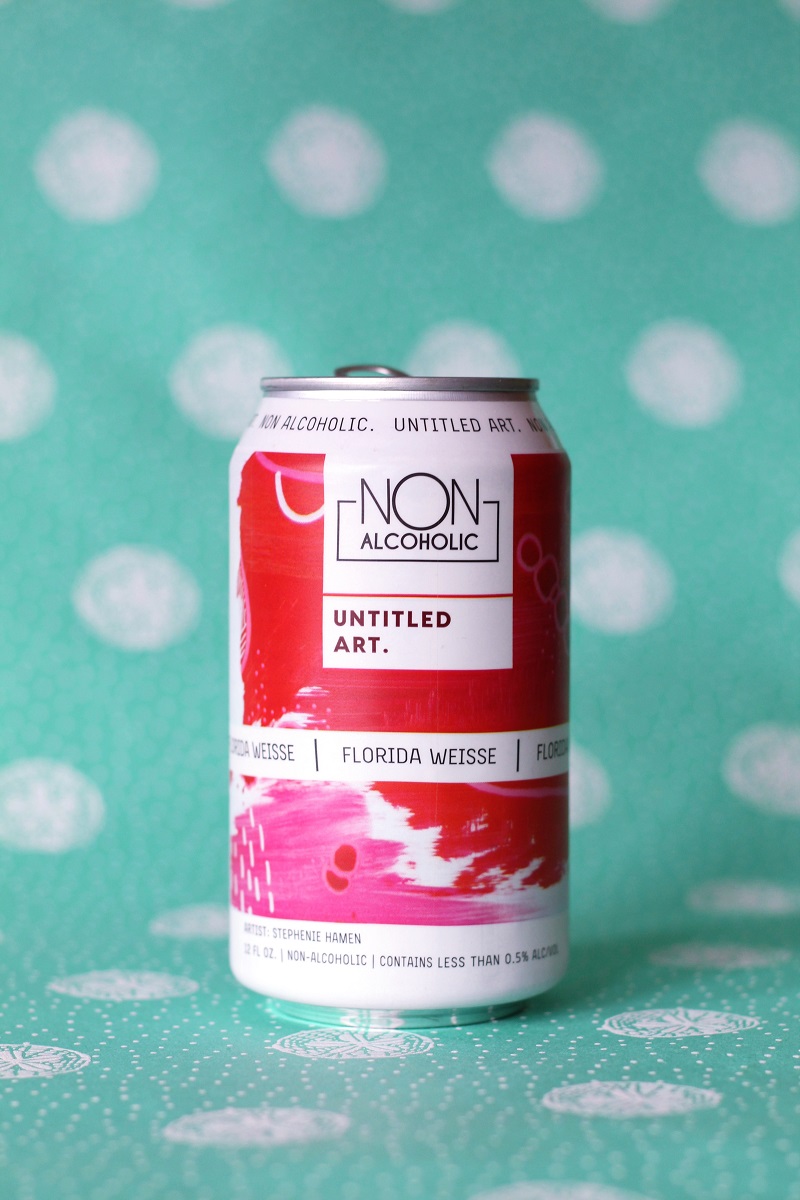 Despite the benefits offered by the bold flavors of fruit, Aaron Blondon, Self-Care's head brewer, says balance is still important. He opts for restraint in brewing NA sours like Cascadia Super Gose with pear, strawberry, rose hips, lavender and sea salt.
"We usually do not hit the absolute upper limit of fruit flavor where it punches people in the face," he explains. "We're not trying to make Great Notion-style fruited sours. I'm trying more for that esoteric Floodlands approach to our sours."
Green says the goal with non-alcoholic fruited sours—or any NA style—is to just brew good beer. He doesn't want an asterisk next to NA beers like his Florida Weisse with passionfruit, guava and cranberry or his Mango Dragon Fruit Sour.
"People will say, 'This is good for a non-alcoholic beer.' The goal is to not do that," he says. "The goal is to make this a pretty good beer, and by the way, it's non-alcoholic. Surprise! And people go, 'Oh, you son of a gun.'"
Cover image is composite of photos by Athletic Brewing, Nathan Reilly and David Nilsen.
---