No Comments
Athletic Brewing Company | Run Wild IPA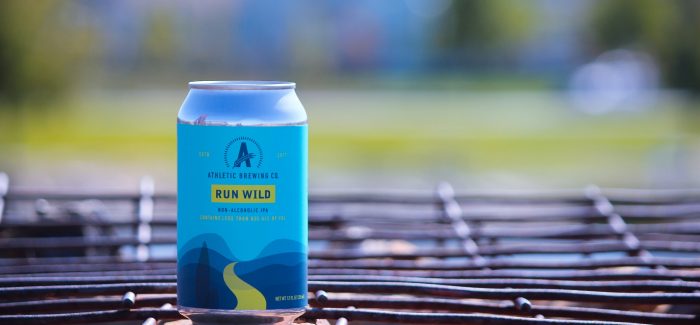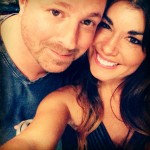 An interesting thing happened while prepping annual GABF coverage here at PorchDrinking this year. We noticed a growing trend of breweries bringing craft alcohol-free beer to the beer-lovers event. Now of course, alcohol-free beer isn't new. Can you recall the times of "near beer" and O'Doul's? And most recently Heineken introduced their version to the market. Out of curiosity we gave the latter a try, and to our surprise it tasted like a regular Heineken. Needless to say it was intriguing, so we did more research into the non-alcoholic craft craze.
We came across Athletic Brewing Company through a local social media group giving worthy reviews on their creations. This brewery, established in 2017 in Stratford, CT, specializing in all natural non-alcoholic beer. So, because Connecticut isn't in close proximity, we jumped online and ordered the Run Wild non-alcoholic India Pale Ale. The first thing we noticed was a significant postponement in getting our product. After several friendly emails apologizing for the delay, we started to wonder if ABC had grown so quickly they couldn't meet the current demand. Finally we received a shipping confirmation, and a few days later we had a nice, fresh 12-pack.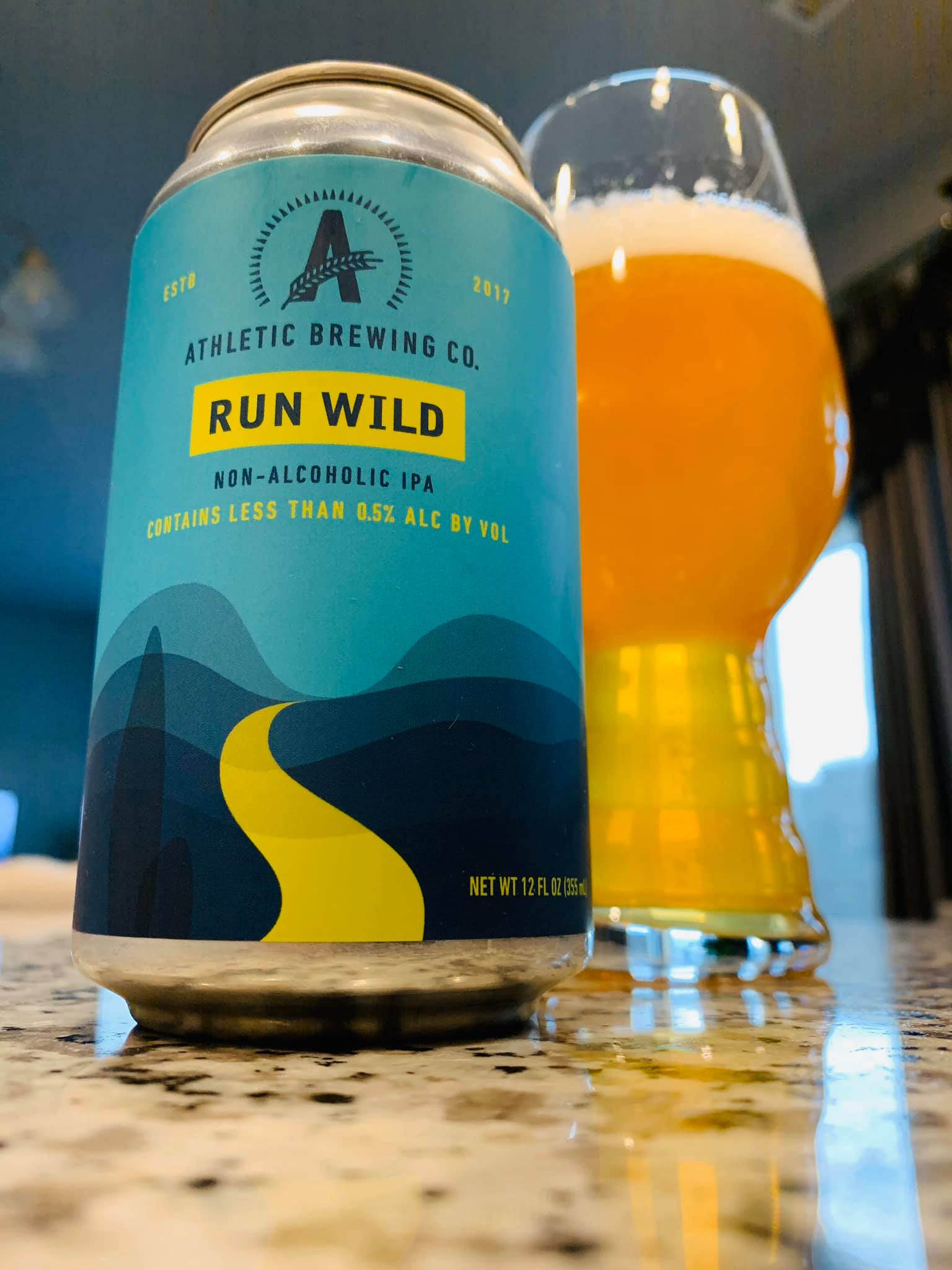 Run Wild IPA is distributed in a 12-ounce can vibrantly decorated with a catchy label design. Similarly, the artwork isn't the only thing clearly in line with what is happening in the beer world. Cracking the top releases citrus hop smells of lemon peel and grapefruit. However, this doesn't surprise us. We assumed the producers would make good use of the Citra and Mosaic hops to entice a regular beer drinker. The brew pours golden-yellow with a hefty layer of white foam that sticks to the glass. The first taste is sharp and seems to push the hoppiness down your throat. It seemingly misses some of the sturdy sweetness you get with a traditional brew. In contrast, the organic malts help create a distinguished and complex flavor profile. Run Wild is a true experience into the IPA-style and is obviously a definitive session beer.
Athletic Brewing Company jumped full-force into what may be considered uncharted territory. When bringing up the idea of non-alcoholic beer, most people usually ask "why?" Maybe it's an answer for the craft beer boom. Since we have grown to love the taste and the social aspect of beer, it is nice to have an alternative. Certainly we can imagine a world where the breweries have a non-alcoholic beer on tap to cater to designated drivers or as an alternative to drinking numerous alcoholic beverages in one sitting. Overall, it's definitely something we look forward to seeing grow and develop in the next craft beer revolution. Cheers!
Chris & Sylvia are a #craftbeercouple who love everything beer! Check them out on Instagram @chrishollands & @sylily.