No Comments
Inaugural Beer Culture Summit Aims to Educate Chicago Beer Fans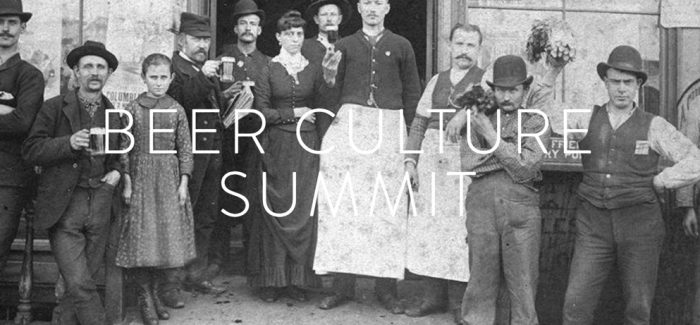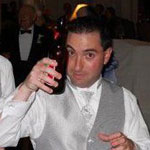 It's only fitting that the city with the most breweries would host a first of its kind conference exploring craft beer from the culture, history, diversity, and everything in-between. Chicago will be hosting the inaugural Beer Culture Summit on October 24-27, organized by The Chicago Brewseum.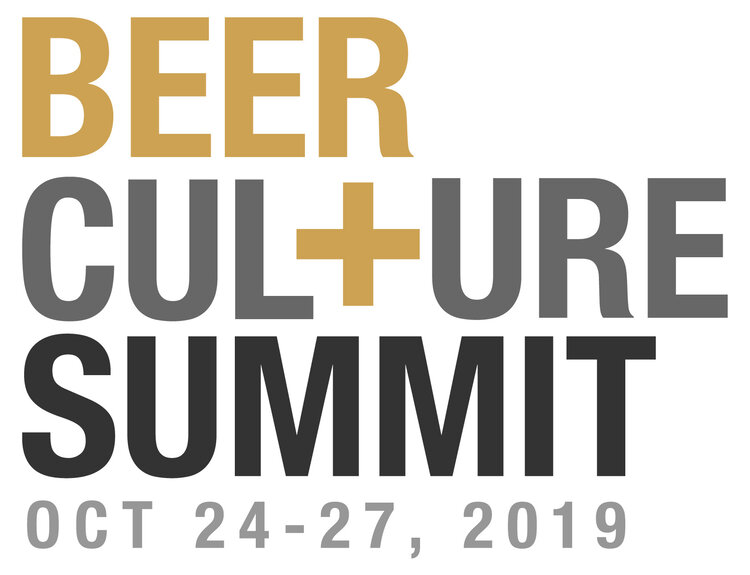 An idea first thought of by the Brewseum Executive Director Liz Garibay, the four-day conference will host a variety of events, talks, tastings and parties at numerous Chicago locations that range from the Field Museum to the Nisei Lounge.
"I think this is an experiment that is a little groundbreaking," Garibay said. "I hope people will appreciate the fact that during the day we have honest and serious sessions in the museum but in the evening take it to the breweries and bars but still have serious discussions around beer."
Garibay, who comes from the academic world, was having coffee with Theresa McCulla, the Curator of the American Brewing History Initiative at the Smithsonian's National Museum of American History and threw the idea out to her.
"She (McCulla) said that she really loved the idea and how it was a different approach," Garibay said. "When she said she was interested about being apart of it I started to pursue it."
There are conferences all over the world for just about every industry and Garibay noticed that they were all run in a very similar fashion. She wanted the Beer Culture Summit to be different than the others.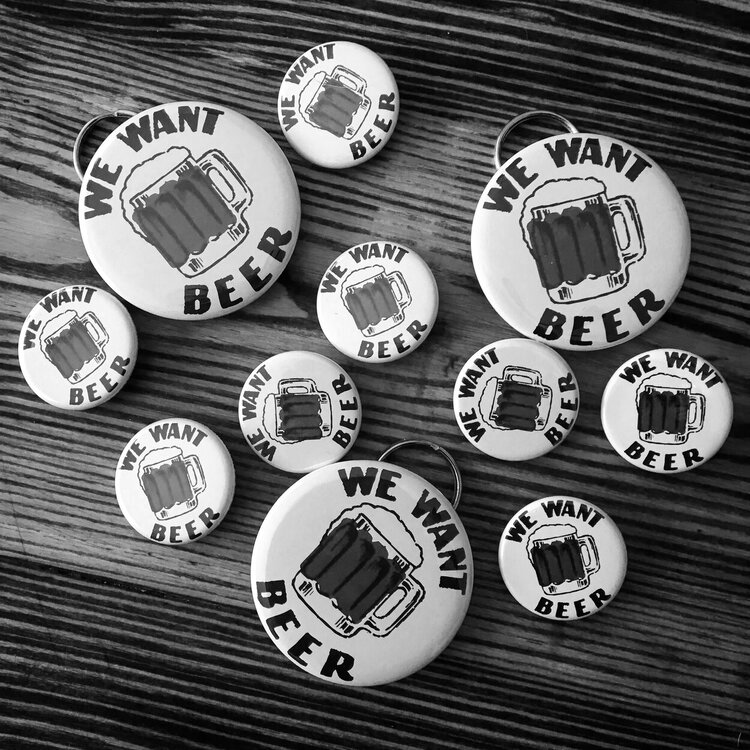 Instead of just lectures and panels, it was important to make sure everyone who wanted to could attend and that the venues were varied up and it wasn't just during the middle of a weekday.
"At one point I was an academic," Garibay said. "We each have our own set of conferences they are very informative but they are always the same people and the same format – very isolating."
The summit's tickets range anywhere from $10-$125 making the event cost-effective to anyone who has an interest. Each session offers something different. From academic sessions at the Field Museum where the ticket price includes general admission to the museum itself, to a private beer dinner at Girl & The Goat that includes a beer tastings and a 5-course menu curated by Chef Stephanie Izard.
"One thing that I was very very adamant about and it comes from that thought of conversation about beer being accessible to everyone – there had to be some ticket prices that were very low," Garibay said. "These are going to be very valuable conversations and having it in the Field Museum and having access to 3 sessions and the museum for $25 is a great deal. Admission to the museum itself is more than that. We're giving people access to things that they don't get every day and that they are very unique."
Normal general admission tickets to the Field Museum are usually $26. However, if a museum setting isn't interesting, other events include an opening night party at the Goose Island Barrel House, as well as beer events at Metropolitan and Kaiser Tiger.
If you do want to attend a panel or discussion event, there are plenty to choose from and with a wide variety of topics. There are some panels that will focus on historical subjects like the history of beer and the story behind Chicago's beer scene. There are also more modern topics around the diversity of craft beer or a panel highlighting couples that have met in the beer world. For a full list of sessions click here.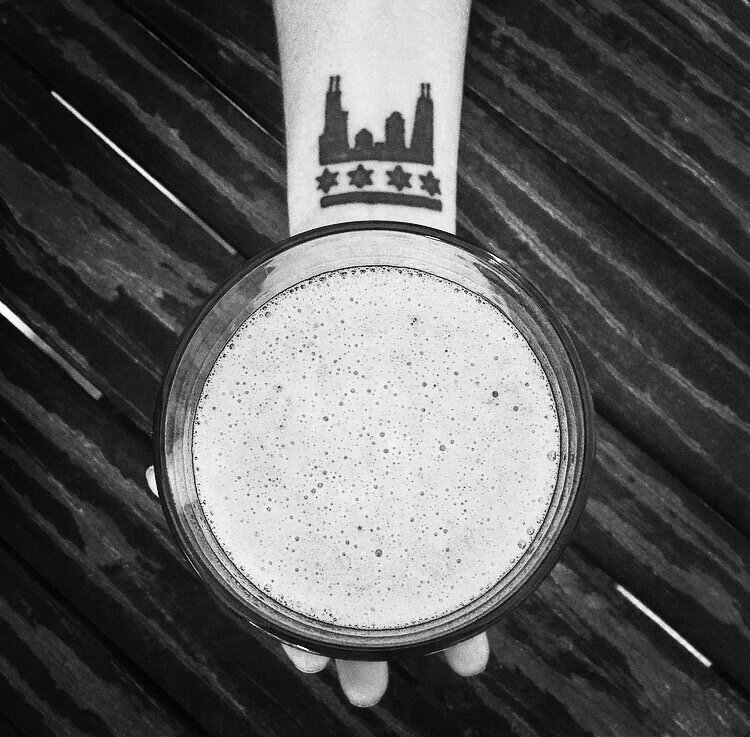 Each panel or session will feature notable people in the beer industry who are speaking on subjects that are important to them.
"I'm really honored that all of these people said yes to it," Garibay said. "The range of events shows the social and cultural ways that beer has had an impact on our society."
To purchase tickets to a session or event you can click here. 
Feature image from Chicago Brewseum.
---