#uppersanddowners – PorchDrinking.com
April 2, 2019 | Mike Zoller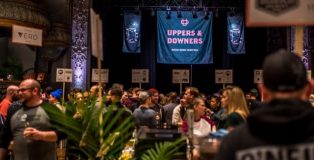 To call Uppers and Downers "just" a coffee beer fest would be a disservice to how the event highlights both the coffee and the beer industry.
March 5, 2019 | Mike Zoller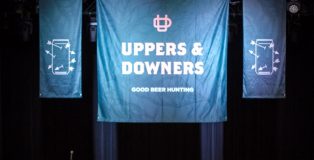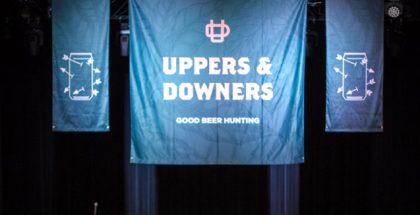 Solemn Oath Brewery represented Chicago at the very first Uppers and Downers in Pasadena, California in 2015. Since then, the festival has been held in Chicago and on March 30, the premier coffee beer festival put on by Good Beer Hunting returns to Thalia Hall.