#urbansouthhtx Archives – PorchDrinking.com
February 17, 2021 | Ruvani de Silva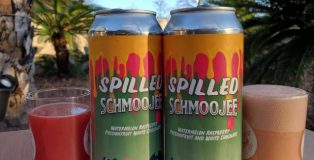 Texan Fruited Sours tend to fly deeply, almost suspiciously under the radar. Not because we're not proud of them – on the contrary. The truth is that they are so lip-smacking-tasty that we want to keep them all to ourselves. Choosing just one Fruited Sour from a truly dizzying array of outstanding options was a small challenge in itself, but when we heard about new kids on the block Urban South HTX's ultra flavor-dynamic collaboration with Pennsylvania's Imprint Beer Co., we heeded the call. Spilled Schmoojee was the result of their collaboration.
February 18, 2020 | Pam Catoe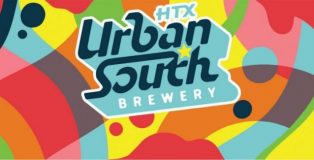 Houston's beer scene continues to grow with the addition of award-winning Urban South Brewery's first expansion outside of New Orleans. A satellite brewery, Urban South – HTX will focus on creative experimental beers in Houston's Sawyer Yards District, including the hazy IPAs they are well-known for.