#virtuecider Archives – PorchDrinking.com
February 7, 2017 | Mike Zoller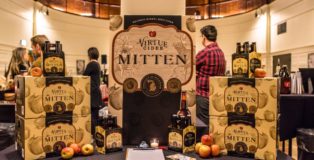 On a basketball court located in the Chicago Athletic Association, mixologists from some of Chicago's best known bars and restaurants concocted unique Stone Fence cocktails for Virtue Cider's 3rd Annual Stone Fence Competition.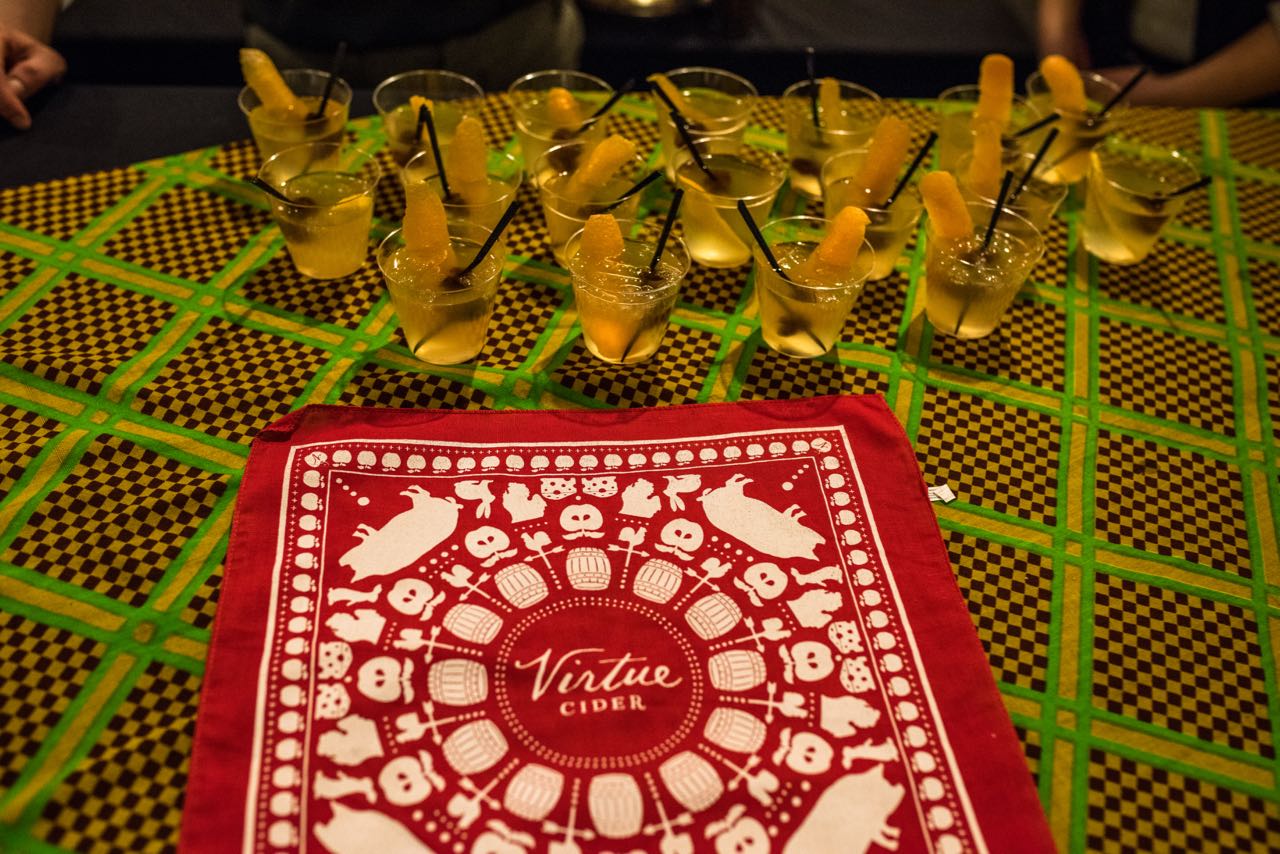 November 28, 2016 | Mike Zoller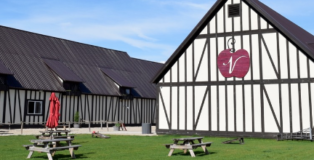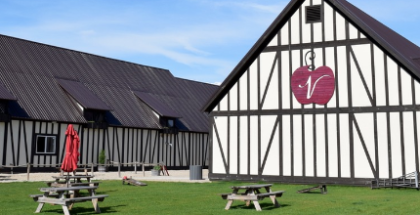 Back in the 1990s Greg Hall was seen as a pioneer in craft beer. At a time when the industry was beginning to grow, Hall helped Goose Island become a national leader in craft beer. In 2011 Hall left the brewery to enter a space that was on the verge of experiencing large growth just like the craft beer industry years ago – cider.