No Comments
Recapping Virtue Cider's 3rd Annual Stone Fence Competition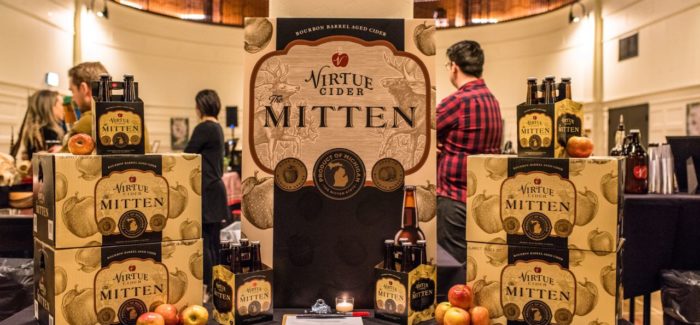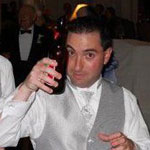 On a basketball court located in the Chicago Athletic Association, mixologists from some of Chicago's best known bars and restaurants concocted unique Stone Fence cocktails for Virtue Cider's 3rd Annual Stone Fence Competition.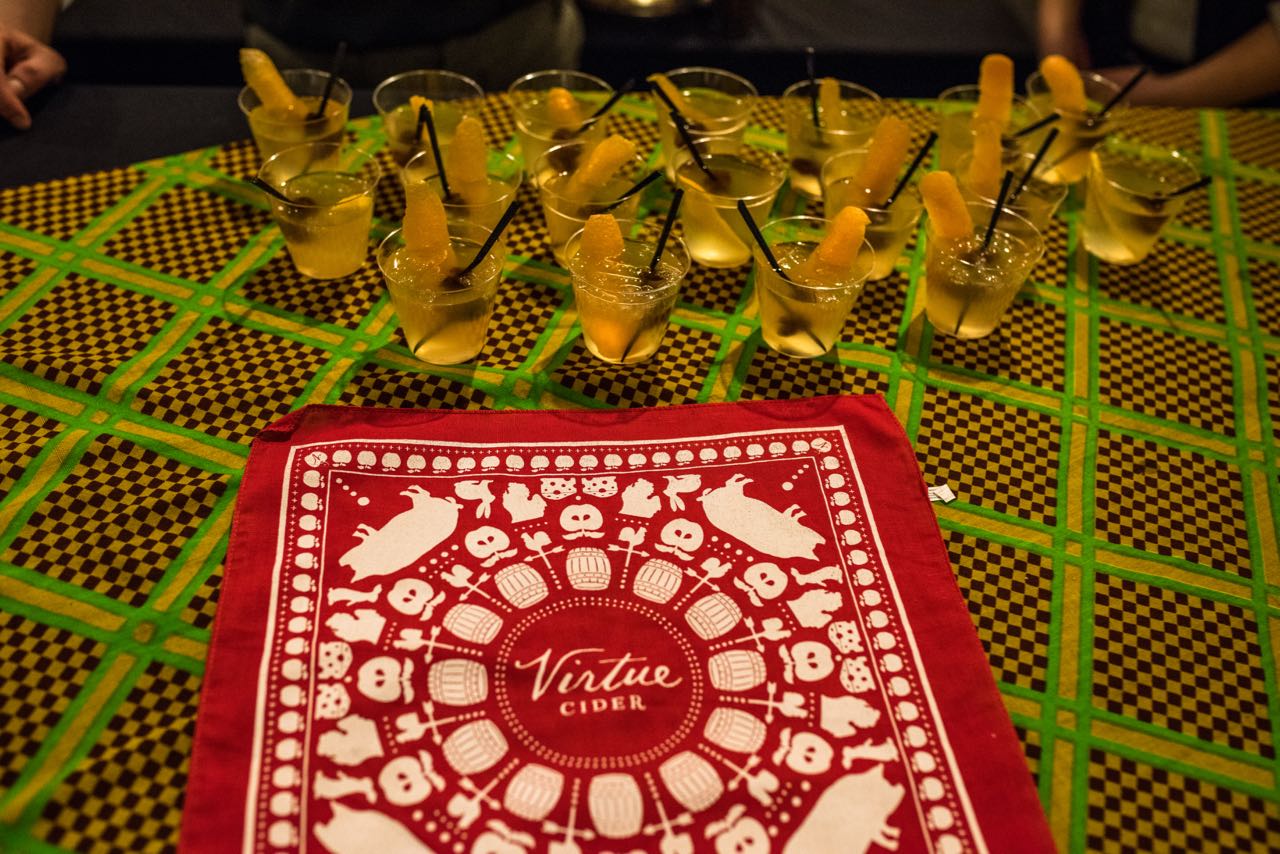 What is a Stone Fence cocktail? Essentially it's dark rum mixed together with hard cider. That's the very basic way of describing it. While the drink has been around since the 1700s, today just about any type of spirit can be mixed with cider to create a Stone Fence and the drinks made at the competition ranged from a simple 3-4 ingredients, to some featuring over 10 ingredients.
The event used to be open to just industry members, but the last two years the public has been invited to buy tickets and experience all the cocktails. In addition to the drinks, Virtue Cider's Farm Director Missy Corey, formerly of Publican Meats, had a wide variety of charcuterie to sample. If you've never been to Virtue Cider in Fennville, Michigan, it's a fully functioning farm and the food is just as big of an attraction as the cider.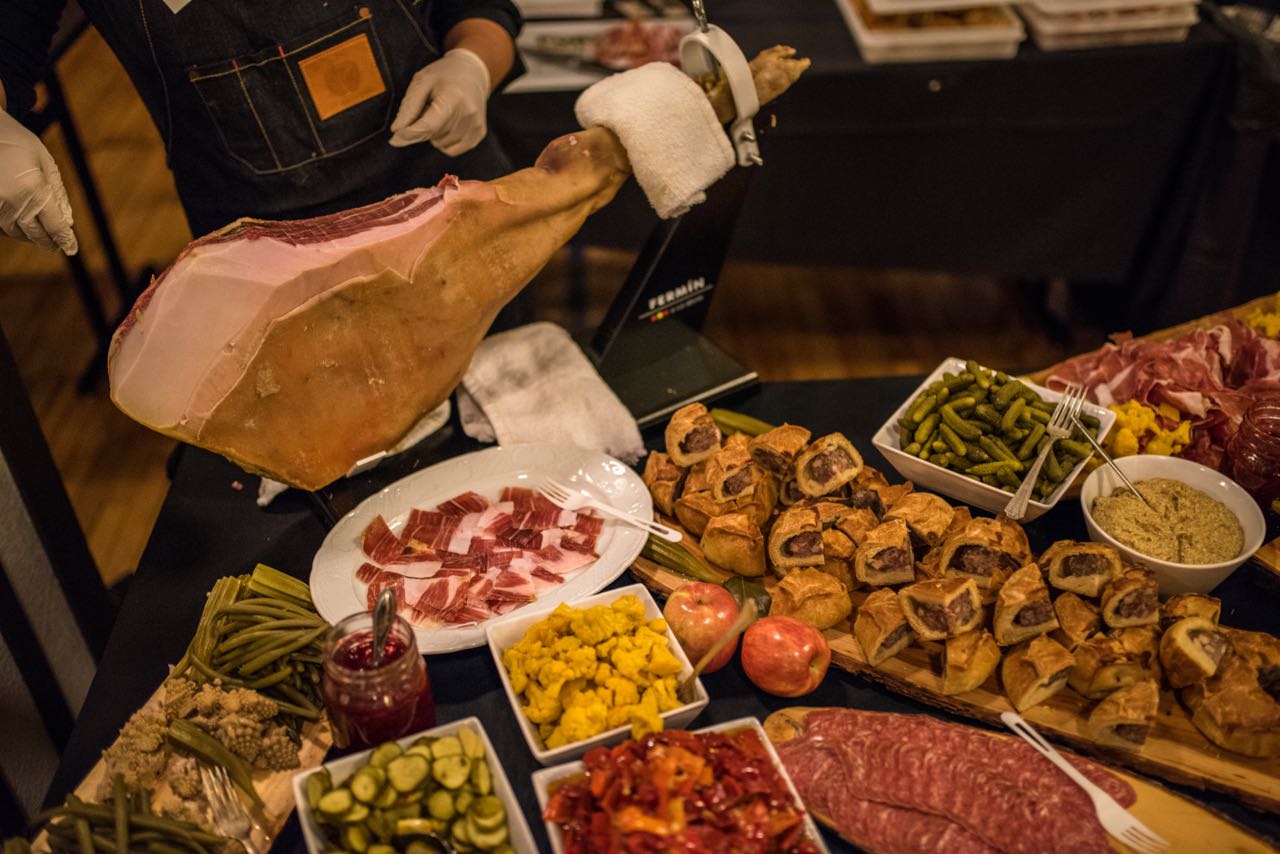 Each cocktail had to use The Mitten, Virtue's bourbon barrel-aged cider, but after that they were only limited by their creativity. There was no shortage of unique drinks to try. All different types of spirits were utilized from smokey mezcal to rye to vodka there was so many diverse flavor profiles being created.
Winning the entire competition was Chad Hauge from Longman & Eagle. His cocktail was called Stone Bridge and featured The Mitten, Koval Rye, Vida Mezcal, PX Sherry, lemon, Normandy Apple Cider Vinegar, Toasted Spice Swan Creek Honey, Molasses and then. for a garnish, he had a gel of salted caramel coated apple cider around the rim.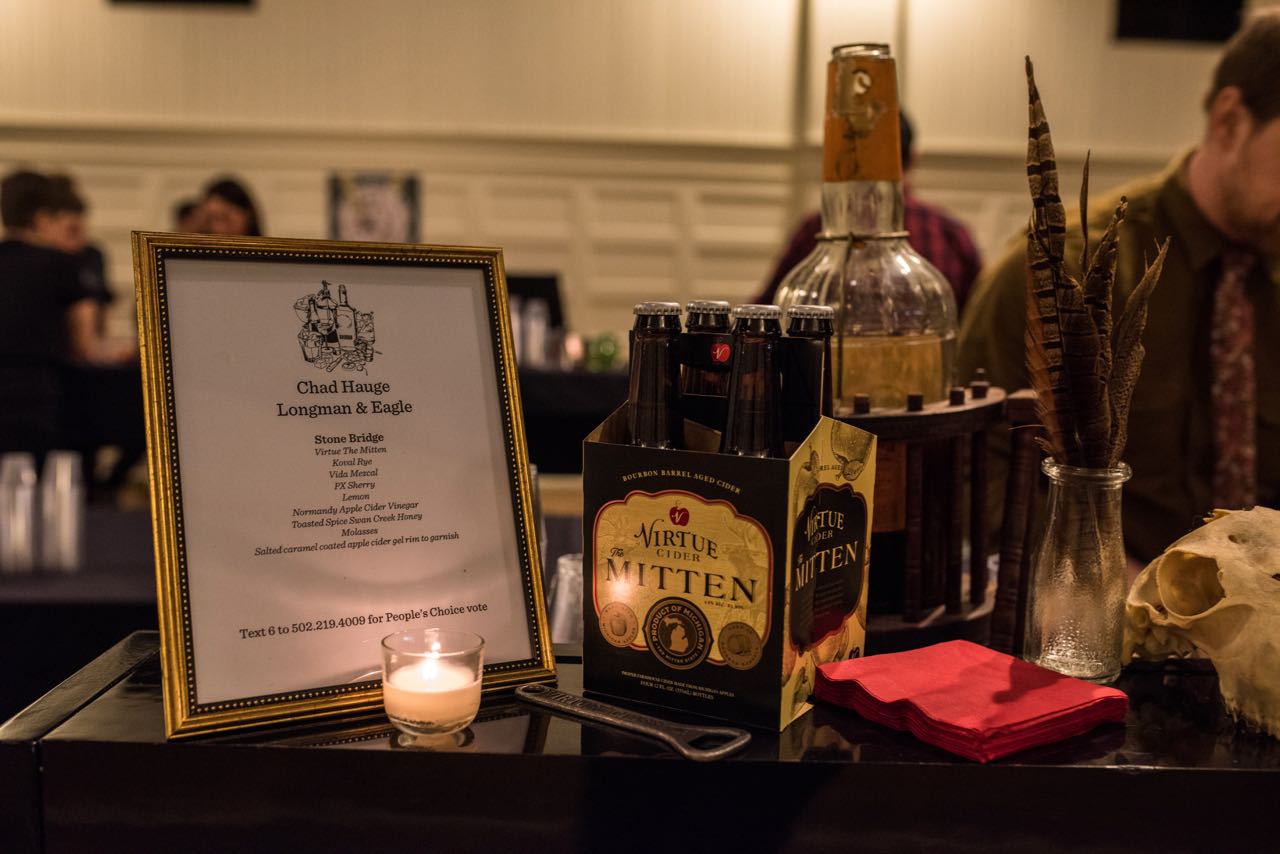 Sound complicated? It was, but the cocktail was excellent and the rim garnish provided an additional layer of flavor that many other drinks didn't have. While Longman & Eagle took home the grand prize, every cocktail was exciting to try.
One of my favorites was from Green Street Smoked Meats and featured The Mitten, mezcal, lime juice, cayenne infused agave, pomegranate and ginger syrups. Just listing all the ingredients that go into these cocktails shows how complex they were and how much thought the creators put into them.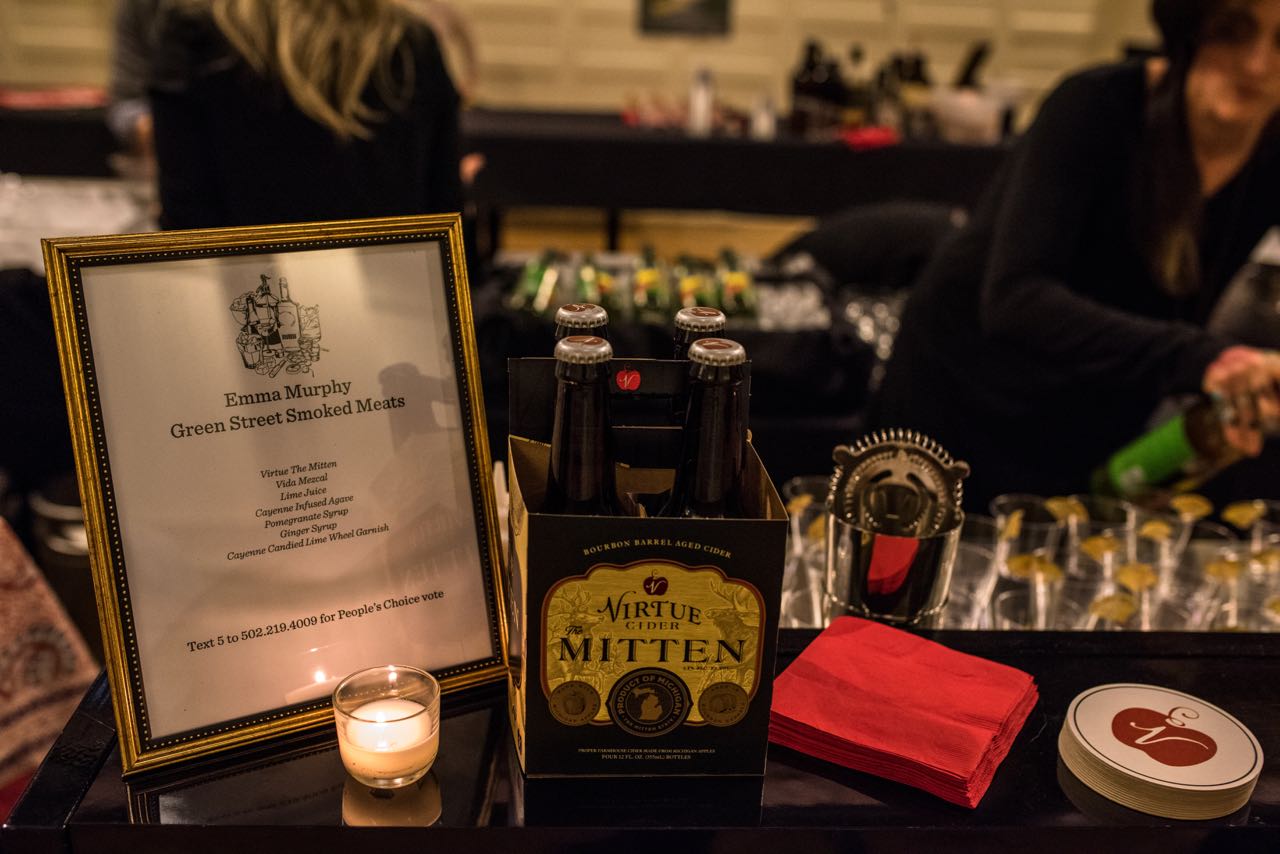 If you can't wait until the next Stone Fence competition you can easily make these cocktails at home. Get creative with what you put into it and share your recipe in the comments below.
Mike Zoller is the Midwest Editor for PorchDrinking.com. Follow him on Instagram: @CHICAGOBEER and PorchDrinking Chicago's Twitter feed for the latest Chicago craft beer news: @PORCHDRINKCHI. 
---