#wayfinderbeer Archives – PorchDrinking.com
October 30, 2023 | Jason Murphy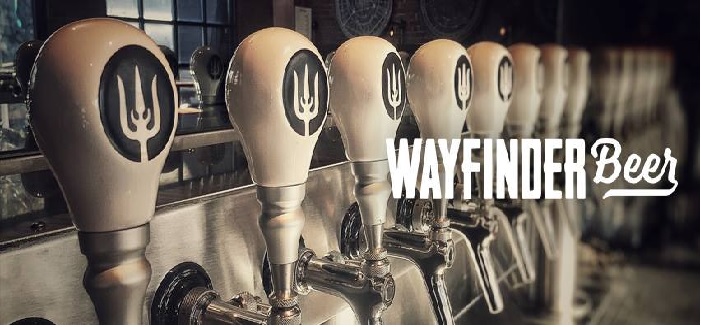 Craft beer label artwork has become a huge selling point over the past few years. We all know that it's what is inside that makes the beer enjoyable, but sometimes those eye-catching labels are enough to get you to buy a beer without knowing much about it. Buyer beware, you might end up with something you don't like at all.
That isn't the case with Winged Creatures, an outstanding West Coast IPA from the mind of Natalie Baldwin, Brewmaster, and Orion Landau, Art Director for Wayfinder Beer.
December 23, 2020 | Marc Beckley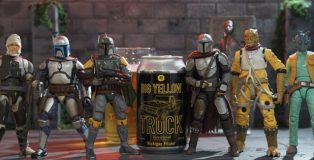 Bounty Hunters may like to consume more than Blue Milk. It's also possible they enjoy some mystical ale fermented on Endor with its unique natural yeast and microbiota that must add a unique flavor to the ale not seen on planet Earth. The Bounty Hunters fill Star Wars lore and their stories have given us fantasy and fascination with the likes of characters such as the Mandalorian. Freelance Bounty Hunters must enjoy our planet's exquisite craft beer on special occasions (never when piloting their aircraft!) and this is what we have chosen based on their backgrounds and personality. For the uneventful weekday an easy-drinking Lager, such as the Big Yellow Truck by Territorial Brewing, might commonly be found in the bounty hunter ships in the beer fridge or cooler.