No Comments
21st Amendment Brewery – Brew Free Or Die IPA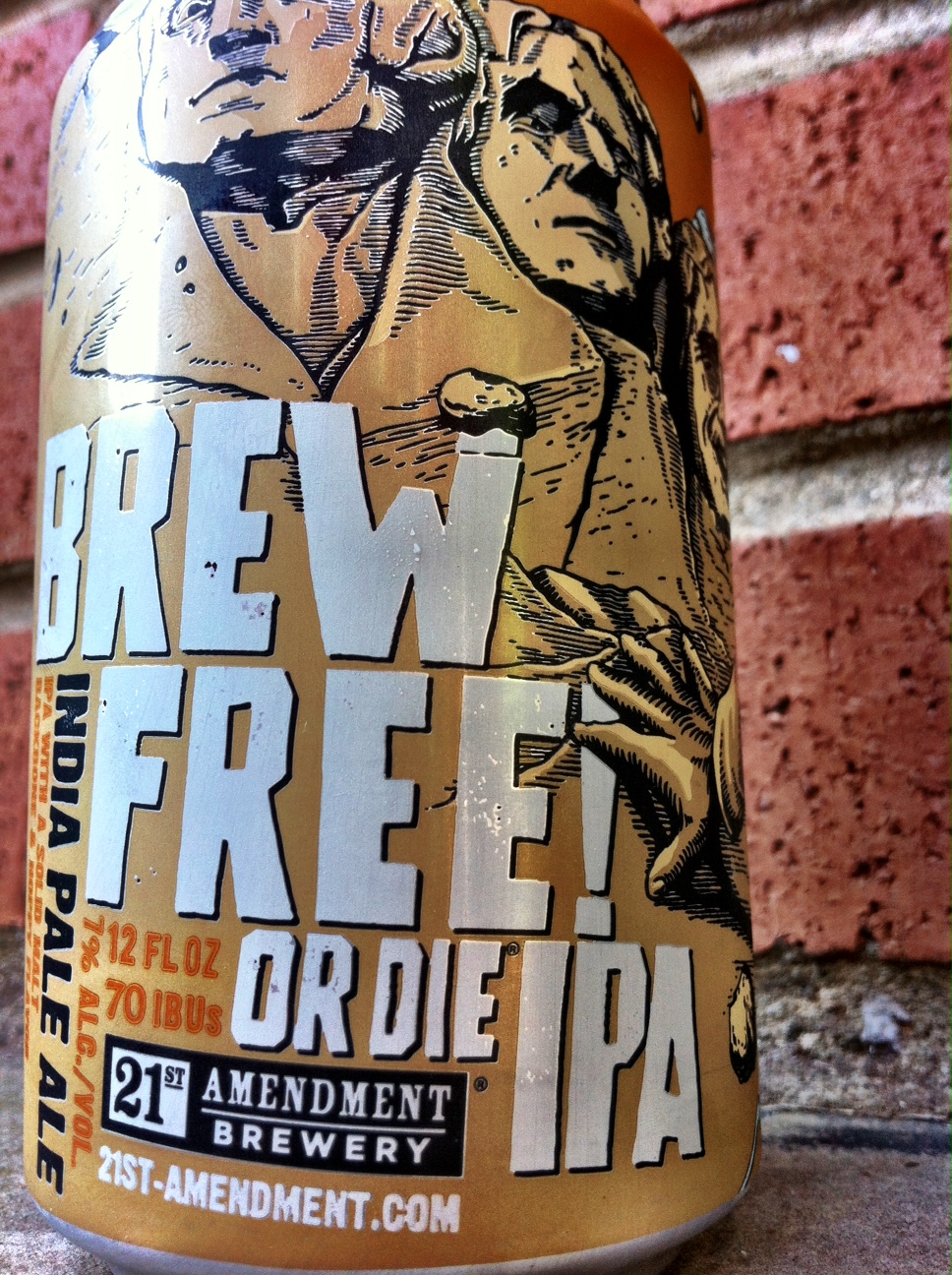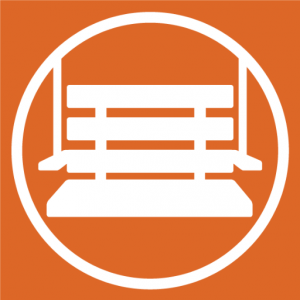 Avg. Reading Time:
1
min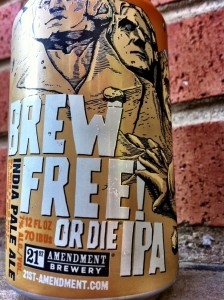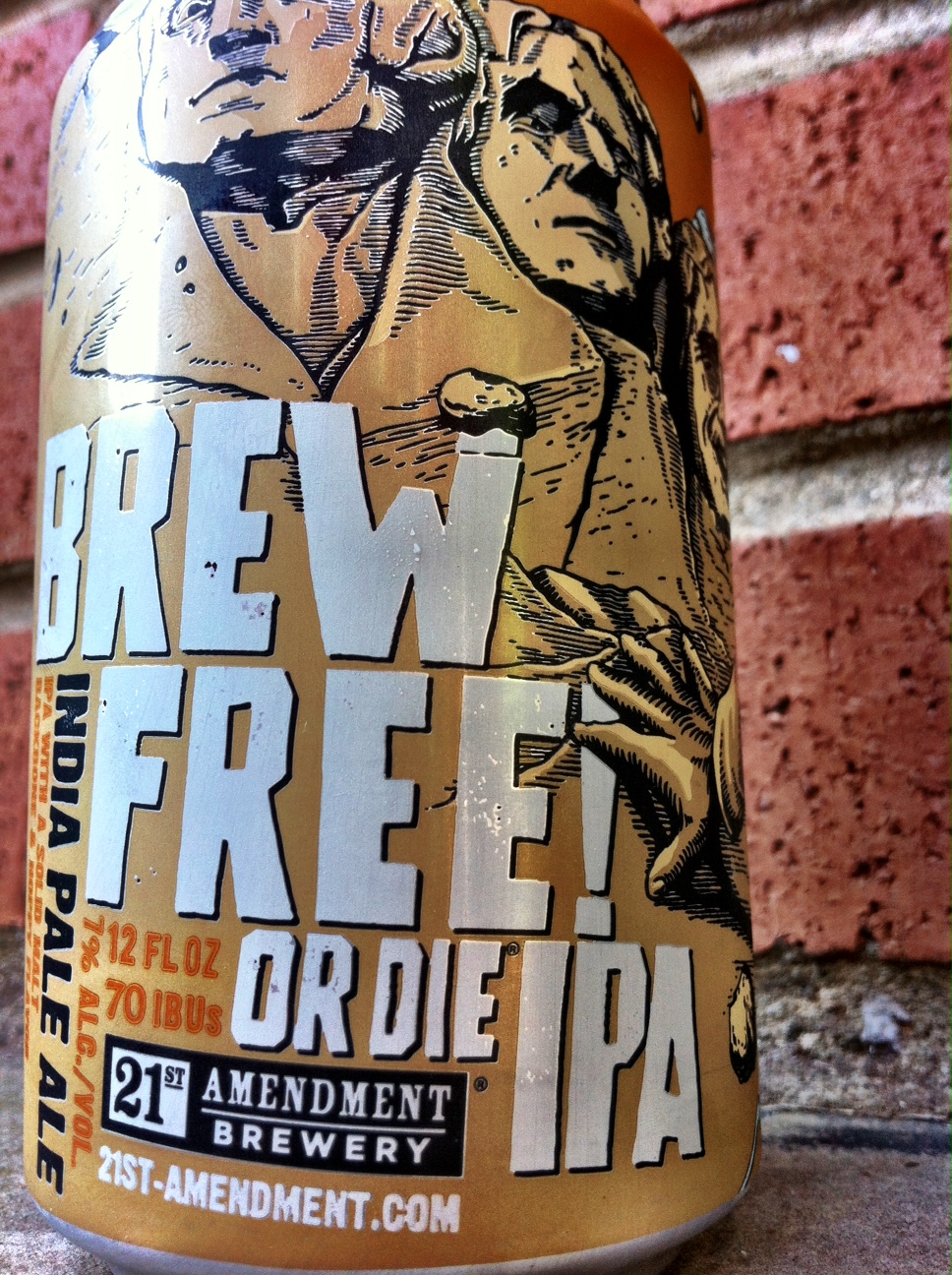 Brew Free! Or Die IPA – 21st Amendment Brewery, San Francisco, CA
ABV: 7%
IBU: 70
In honor of the recently celebrated Amurrrcuhhh Day, I've decided to review the Brew Free or Die IPA. I may or may not have worn star-spangled jorts while drinking it, but that's really neither here nor there …
I think from my recent posts, it's pretty clear that I'm a sucker for an interesting label and a good pale ale. The Brew Free! Or Die (BFOD?) satisfies both of those requirements. It's citrusy and crisp, as well as very easy to drink. It starts out a little hoppy, but has a sweet aftertaste. The BFOD has a nice medium body—not so light that you feel like you're back in college drinking Natty, but not so heavy that you can only have one or two. I guess you could say it's in the Goldilocks range.
I would definitely recommend this IPA … not only on Amurrrcuhh Day, but on all days! Brew free or die, my friends.