No Comments
PorchDrinking Playlist: 90's Night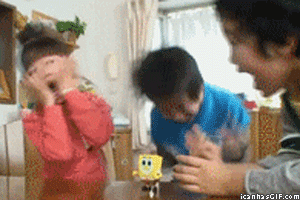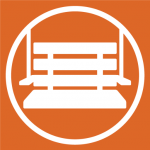 This installment of the PorchDrinking Playlist was inspired by the Olympics closing ceremony—specifically, the Spice Girls' performance. When they came out, the 90's child inside me went like this: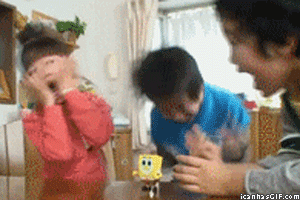 Here are some of my favorite 90's songs. We used to dance to them at middle school parties and in the privacy of our own bedrooms. Now, when they come on at the bar, we all proceed to spill our drinks a little and yell, "OHHH, I LOVE THIS SONG!!!" Come on, admit it—you know you do it too.
"Mo Money Mo Problems" – Notorious BIG
"Bring It All Back" – S Club 7
"Everlasting Love" – U2
"Wannabe" – Spice Girls
"I Want It That Way" – Backstreet Boys
"Free fallin" – Tom Petty & The Heartbreakers
"Run-Around" – Blues Traveler
"Hey Leonardo (She Likes Me For Me)" – Blessid Union of Souls
"Torn" – Natalie Imbruglia
"I Want You Back" – 'NSync
"Truly Madly Deeply" – Savage Garden
"…Baby One More Time" – Britney Spears
"Tonight, Tonight" – Smashing Pumpkins
"Iris" – Goo Goo Dolls
"Kiss Me" – Sixpence None The Richer
"3 am" – Matchbox Twenty
"Crazy" – K-CI & JoJo
"Genie In A Bottle" – Christina Aguilera
"Gettin Jiggy Wit It" – Will Smith
"Always Be My Baby" – Mariah Carey
"Waterfalls" – TLC
"MMMBop" – Hanson
"Wonderwall" – Oasis
"It's All Coming Back To Me Now" – Celine Dion
Of course my girl Celine had to be the grand finale. Was there any other choice?
What are your favorite tunes from the 90's? Leave them in the comments or our Facebook page!