No Comments
Agave Wheat – Breckenridge Brewery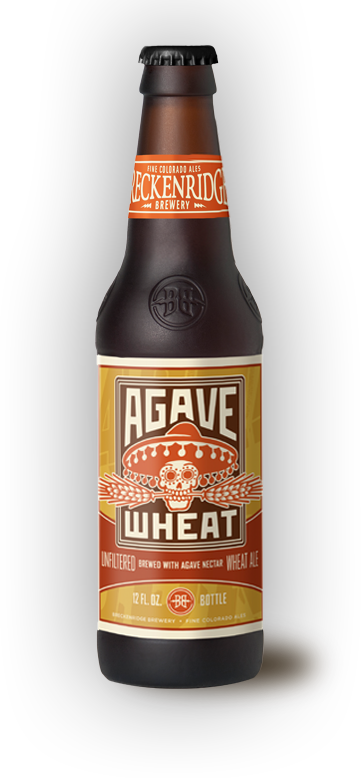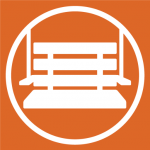 ABV: 4.2%
IBU: 9
While attending the first annual Big Denver Barbecue Block Party, I had the pleasure of eating some great ribs and sides, listen to some fantastic live music, both with some awesome friends. At the event, they had a variety of a brew from Breckenridge Brewery. Of the ones available, I decided to choose Agave Wheat. I think the choice was good. Life is good when you sit on the grass in the sun, eat some BBQ, listen to live music, and have a beer to tie everything together.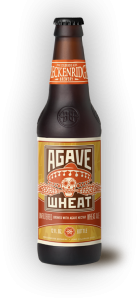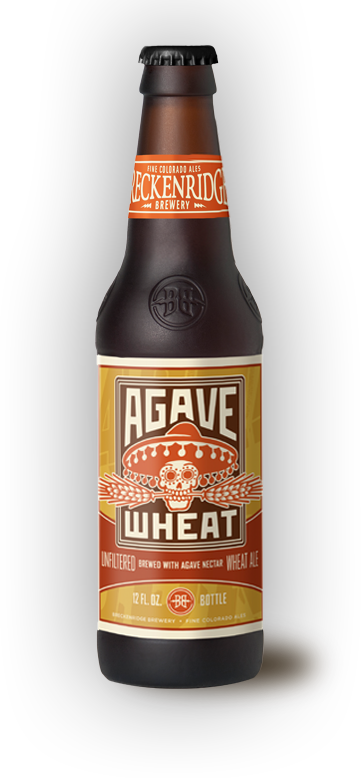 This hazy, golden concoction is best enjoyed during the warmer seasons. It has a mild, sweet smell of citrus and wheat. When you put your lips on this beer, you'll taste the subtle wheat flavors, followed by the light sweetness of the agave nectar and finished off with a light, citrus clean flavor. Serve it cold and enjoy the somewhat medium beer that has just the right amount of carbonation.
Breckenridge Agave Wheat will give you a sweet and salty rib taste, leaving you wanting more. If you are looking for a beer with more flavor, this beer may not be for you. However, if you want a beer with subtle flavors while enjoying the hotter days of the year, this is a good choice, especially when consuming some BBQ.