No Comments
Wynkoop Brewing Company- Denver, CO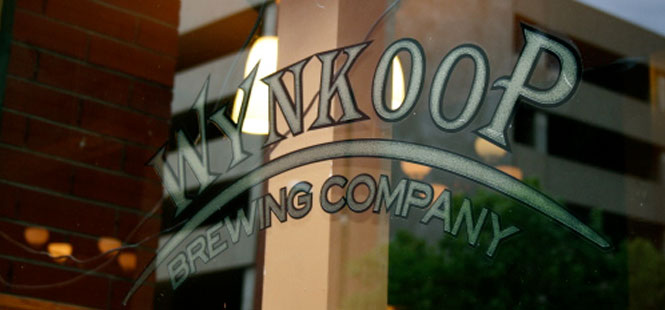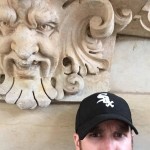 This is where it all started, folks. Colorado's esteemed governor, John Hickenlooper, helped plant the seed for what would eventually turn Denver into one of the top beer towns in the world at Wynkoop Brewing Company. Not only is Wynkoop celebrated as Denver's first microbrewery/brewpub, it was also the first to utilize the long dormant factories peppering the city's current downtown area. Before Coors Field and before LoDo turned into the weekend destination for locals, there was Wynkoop.

Did I mention it's housed in a factory? This brewery is massive. People come to expect visiting microbreweries to be small, intimate affairs – a small bar and seating area and assorted food trucks peppering the area outside. This is not the experience you'll have at Wynkoop . Three floors complete with a full restaurant, pool room, shuffle board area, and a comedy club. Oh yeah, and there's also multiple bars serving a wide variety of brews.
The pool/shuffle board areas are the main attraction aside from the beer. The food is good, but unremarkable. It's a bit overpriced for what you get. Lone highlights include the mac n' cheese (cholesterol meds not included) and fish and chips. The pool room is massive and regularly hosts leagues on weeknights. Shuffle board has always proven to be a popular drunk pastime among my group of friends.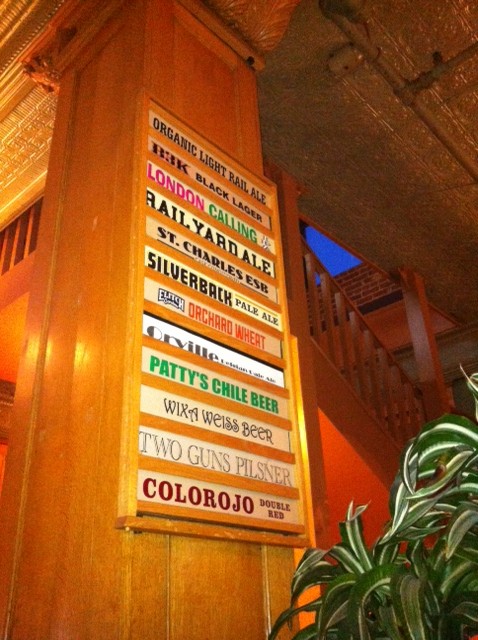 Last, but not least, is the beer. I mentioned earlier that Wynkoop serves a wide variety, and this was no exaggeration. They typically have a standard lineup of about 14 beers, which includes several special brews. Wynkoop is one of the few microbreweries in the city to also feature several guest beers, which are typically made up of local options (current list includes Great Divide, Strange and Crazy Mountain). Of the Wynkoop beers, the best of the bunch are Patty's Chile Beer, Rail Yard Ale and B3K Schwarzbier. These, coincidentally, are the beers I would most recommend from Wynkoop in the fall months.
Patty's Chile Beer offers a heavy dose of cumin and spice – it's the perfect beer for a fall evening, although a bit heavy for those put off by anything other than typical beer styles. Rail Yard Ale is Wynkoop's flagship beer. It's on their tap list year round, despite the fact it comes off as more of an Oktoberfest style amber. B3K was the winner of the 2008 GABF Gold Medal in the German Schwarzbier category and the 2011 Bronze Medal in the Kellerbier category. It drinks like a porter – very smooth with hints of chocolate and smoky overtones.
Wynkoop also took the bronze medal in the Experimental Beer category at the 2011 GABF, beating out 81 other entrants. There's really no shortage of good options here, and the presence of a unique gaming area really makes it a great choice if you're venturing near downtown.
---