No Comments
Jester King- Noble King Steals the Jam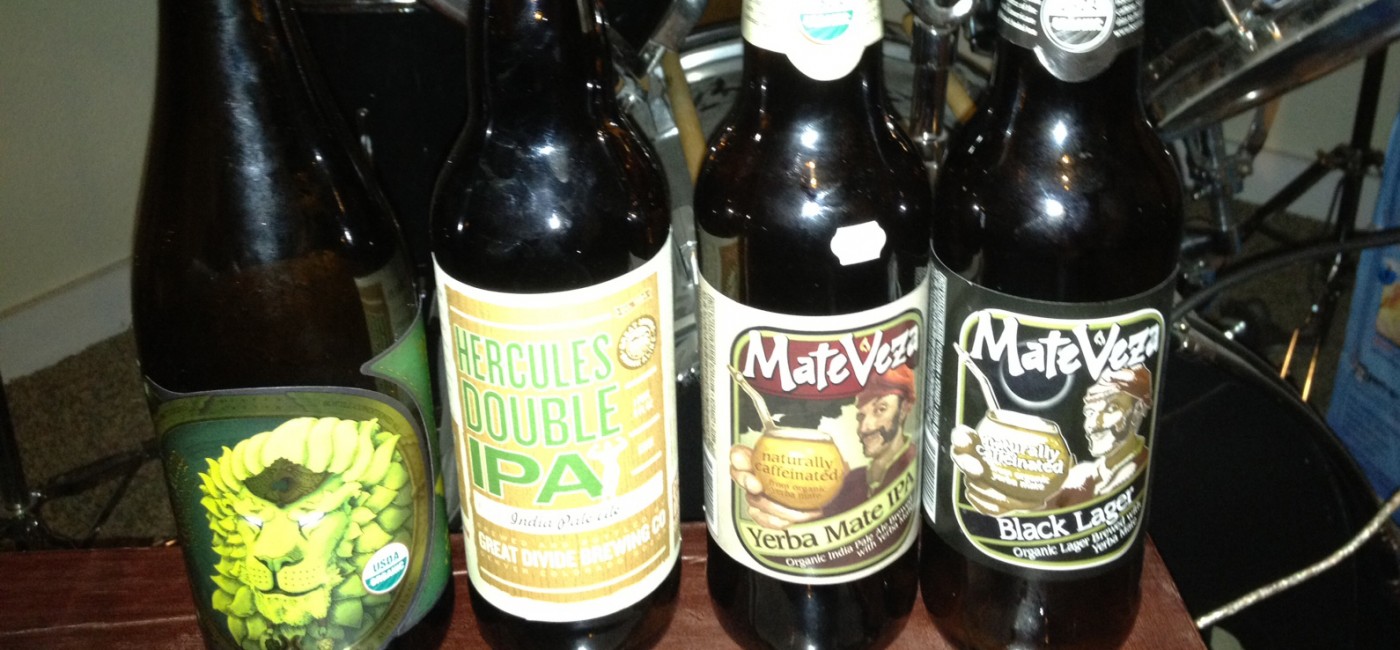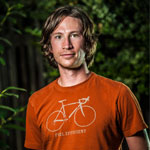 Some buddies and I have started a weekly jam session dubbed "Jam and Bomb". We get together, drink bombers, and noodle around on our instruments. Usually the beer takes a back seat to the rock but this week the beer offered some pleasant surprises.
Two of the bombers were from MateVeza. I was new to their beer and admittedly skeptical at first.
"Great, they take beer and put hippy tea in it"
But I have to admit, it wasn't bad. Good actually. Their IPA offering outshined the Black Lager, in my opinion. The lager was decent but a little too light and the "mate-ness" seemed a bit overpowering. The IPA was better balanced and the flavor was pretty unique.
The Hercules Double IPA from Great Divide was good as always, and tasted like a maltbomb exploded in your mouth when compared to the MateVezas.
The real show stopper, however, was the Noble King from Jester King Brewery. I had never even heard of the beer prior to first sip so there were no expectations, but it immediately caught my attention. The first thought was "wow, this is different". This "hoppy farmhouse ale" is dry and crisp, yet very flavorful. The finish lacked the bold bitterness you typically associate with hoppy beers, but it wasn't missed. The flavors were nuanced and balanced, not overwhelming. After the bomber had bled out, I found myself wanting more. It was disappointing to learn that Jester King doesn't distribute to Colorado (get on that, Jester). The friend who brought it was from Austin – where the brewery is located – and brought one back from a recent trip. So if you find yourself in the Austin area, look these cats up, it'll be worth your while (and bring some back for me while you're at it). I suppose I have one more reason to make it down to the Austin Psych Fest now.