One Comment
Why I Don't Drink "Shitty" Beer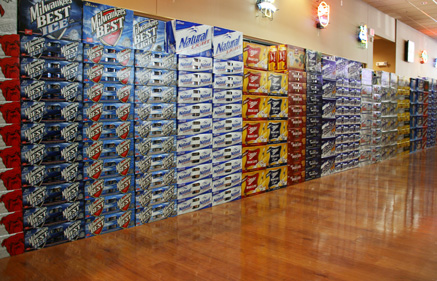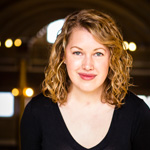 The term "beer snob" is being thrown around these days to talk about a superiority complex around the beer one drinks. A beer snob might only drink craft beer and even be particular in the brewery or type of beer. I have recently decided that I will not spend my money on any beer but craft beer. I guess I'm a beer snob, but let me tell you my reasoning.
First I want to say why I started drinking craft beer. My first beer experience was a yellow bubbly liquid that I thought was disgusting and made me feel a little ill. I still drank it and one day discovered delicious, flavorful craft beer. I drank craft beer because it was delicious. I fell in love with craft beer from the warm culture and social atmosphere. Basically, I liked craft beer because it was tasty and fun. Now that I work in the craft beer industry I still think it's tasty and fun, but I believe it's something more.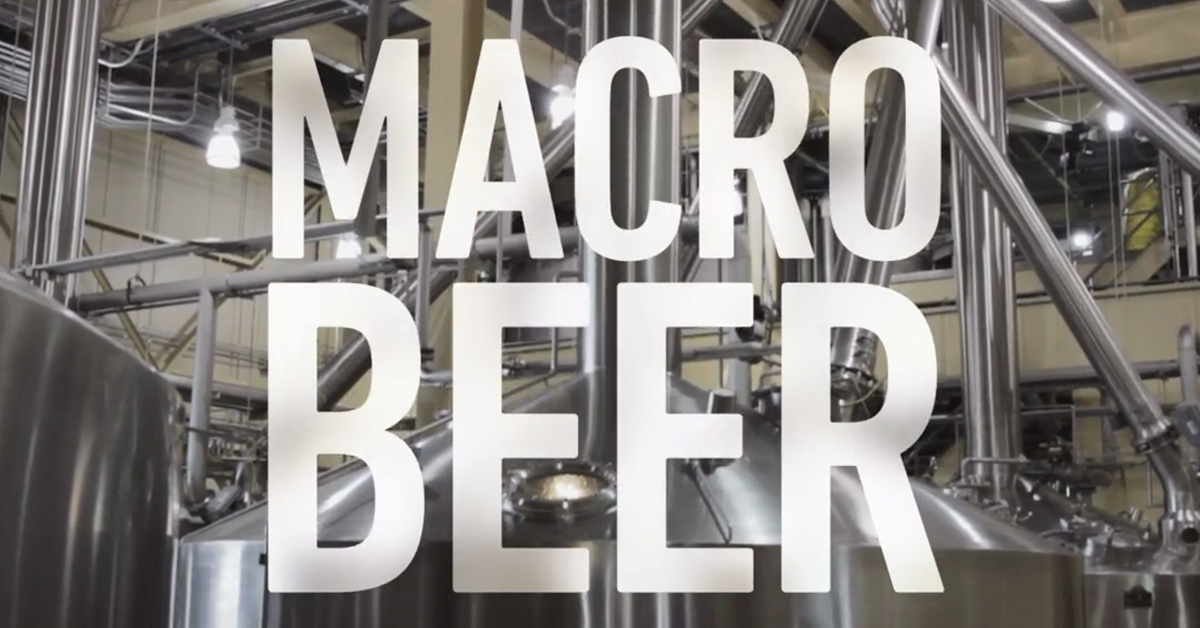 Now, before I go making any big points, I want to say something about "shitty" beer. Big beer companies, or macrobreweries, are considered to be makers of "shitty" beer, as said by the beer snob. I want to jump in and say that these macrobreweries are doing something amazing—they are making huge quantities of a consistent product for a low cost. I'm not even going to say that what they make is necessarily bad. Though I hated it at first, my palate has adapted to enjoy the bitterness and carbonation of these beers. Some days call for something yellow, bubbly, cold, and refreshing. I also understand that macrobeer is less expensive, nostalgic, and convenient.
So here's my reason for drinking only craft beer. I drink craft beer to support local business, the local/national economy, and the industry.
Craft breweries are independently owned and locally beneficial. The business structure of a small business, even the size of Sierra Nevada, is very different from that of huge companies. Craft breweries put more money back into their local economies. The profits of a craft brewery are more directly given to employees, business expansion, and community enrichment. The huge breweries in the United States employ many people in many communities around our country, but are not even American owned. A healthy portion of the direct profits go out of country to wealthy individuals.
When we think of taking away from big businesses, we often think back to the auto industry and the layoffs experienced at the market crash. The effects of a relatively small group of people choosing to buy craft instead of macrobeer will have nowhere near the same consequence. However, local craft breweries will experience an overwhelming profit increase when people become loyal to the industry. This will mean employing more people in the businesses that have a more direct impact on our community. It also means more availability of amazing, delicious beer that might have been previously difficult to get.
Buying local craft beer or craft beer from other states puts more money into the hands of small business America. When locally owned companies succeed it means more local hiring and more local spending. This can directly benefit individuals all over the country, enriching our national economy.
So I buy to support the industry. I also work in the industry, so it seems like I'm telling you to buy craft beer so that I can make more money.
That is exactly what I'm saying.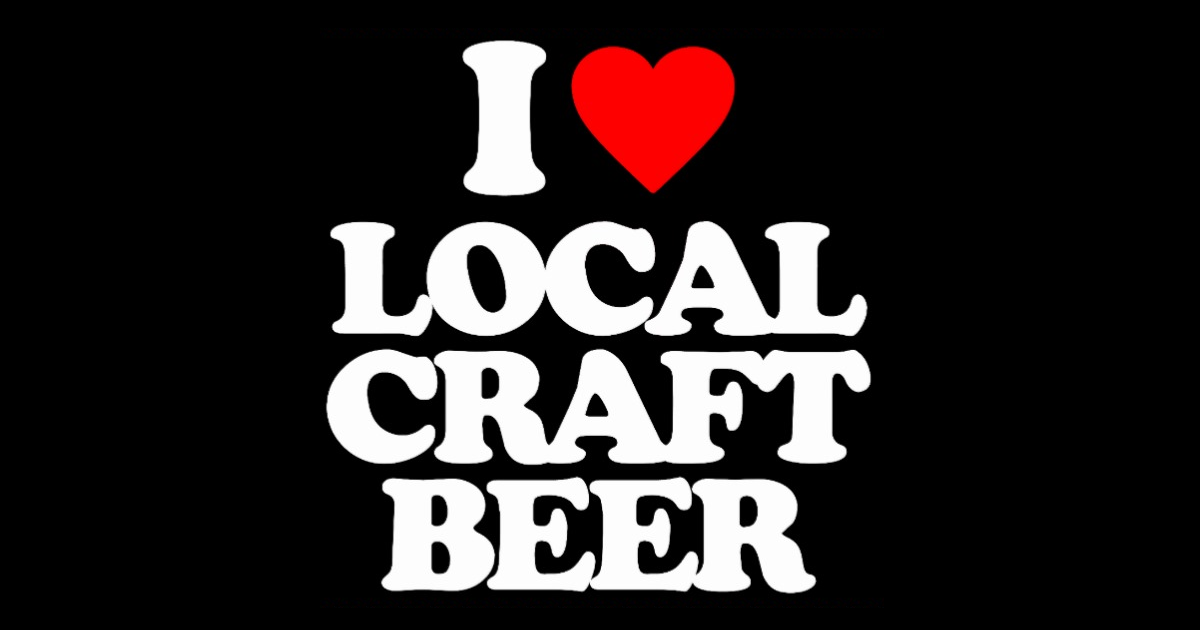 Who doesn't want to make more money? People want the businesses they work for to succeed, especially when it is a business they are passionate about. I'm passionate about craft beer because it's delicious and fun. I also am passionate about craft beer because it is ONE way to support a local economy. This discussion could go on to include supporting local in many ways, but I'm going to leave it at beer.
So I don't drink "shitty" beer. It's not because I think it's gross or that I think craft beer has some intrinsic superiority. I spend my money exclusively on craft beer because I am supporting something that I believe in.
If you have a PBR fix that you can't quench otherwise, check out my Ultimate 6er for the macro convert.
---