No Comments
Great Lakes Brewing Company | Steady Rollin' Session IPA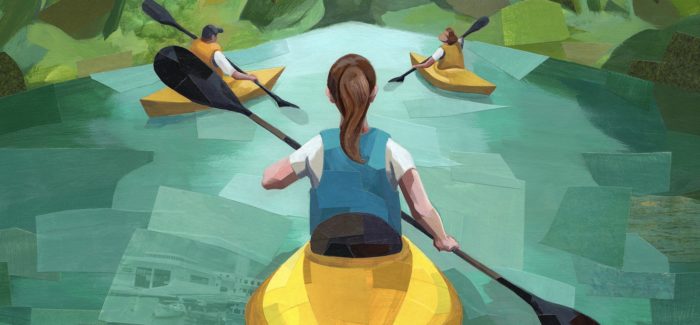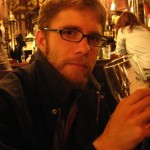 Image courtesy of Great Lakes Brewing Company. Label artwork by Darren Booth.
I fell in love with a beer last summer. It was during Burning River Fest; Great Lakes Brewing Company had just released a new brew to the attendees of the festival. I enjoyed that beer immensely back then, and I waited patiently for it to make its inevitable return the following year. That following year is now, and make a return that beer did: Steady Rollin' Session IPA has now been on the market this spring in sampler packs and hopefully can sneak into your cooler for retreats out on the water or at the park this summer.
The session IPA boom has not abated much. GLBC has come along for the ride with this very crisp, very drinkable beverage in tow. I love a hoppy IPA like many beer buffs out there, but there are times when I need something a bit less abrasive, something a touch simpler, especially when the heat and humidity can knock one down for the count.
Steady Rollin' pours cleanly and has an inviting golden hue. The aromas here are intense, heavily citrus-centered: a vicious temptress for the heat-stricken thirst. The citrus transfers over to the taste, strong on grapefruit, due to the Mosaic hops which are a foundation to this style. The final interaction is as smooth and relaxed as ever, thanks to the strong malty backbone that is present. Feel free to sip freely, sip often, and sip steadily as the cover art—shown in the feature image at the top of this page—depicts. It is the perfect image for the beer: coasting along in a carefree way on the normally calm waterways around Cleveland or other similar locales.
Though this IPA has been out for a few months already, Steady Rollin' should be around for a bit longer. Stock up and get ready for more summer adventures out on our Great Lakes, or wherever your sunny escape may be.
Steady Rollin' has an ABV of 4.8% and an IBU of 50.
---