No Comments
Country Boy Brewing Anniversary Celebration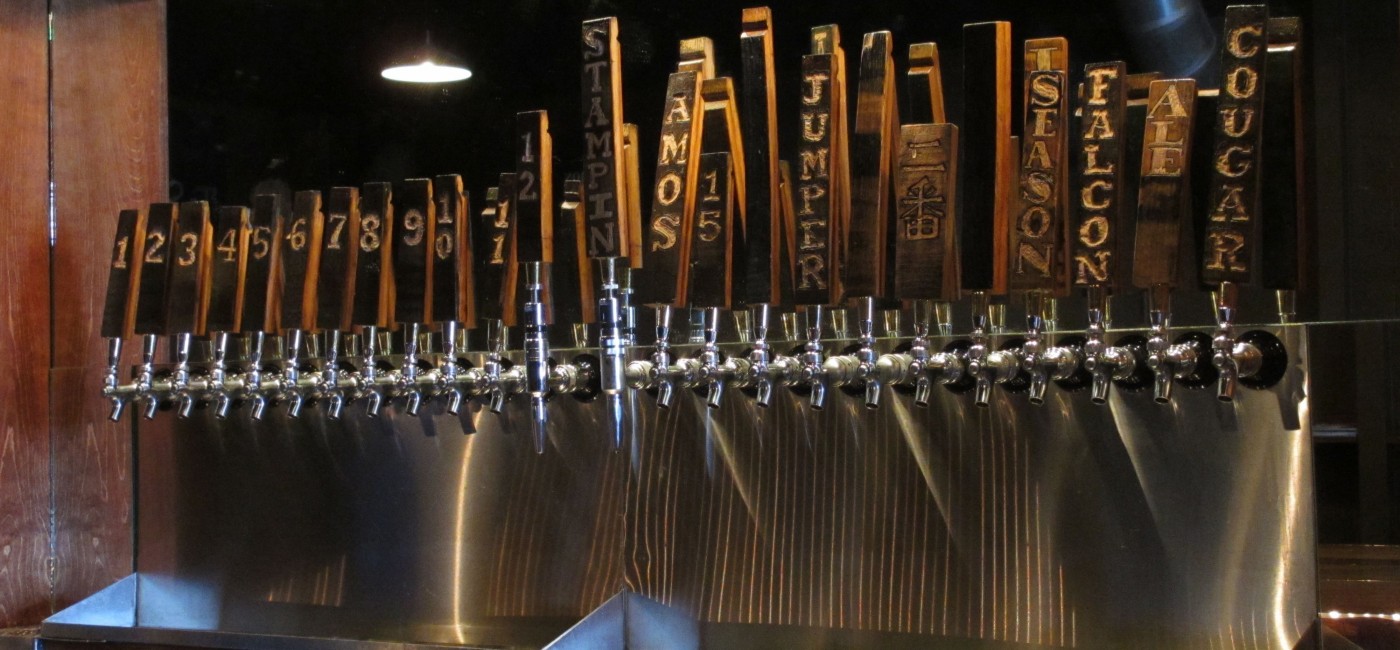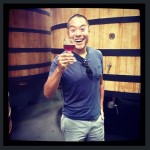 If you've been followers of PorchDrinking you'll know that we're the biggest advocates for innovative upstart breweries who love to push the boundary on what can be accomplished with craft beer. You'll also know that Country Boy Brewing is the perfect case study of accomplishing just that.  Today we wish Country Boy Brewing a very happy first anniversary.  While they typically feature several guest beers to accompany a healthy lineup of their own, this weekend to celebrate their first birthday, all 24 taps will feature Country Boy brews including Black Gold Porter aged in Buffalo Trace bourbon barrels.
All weekend long Country Boy will be rolling out a number of rare and specialty kegs to commemorate their major milestone.  Also on hand will be a number of local food trucks serving up a variety of delicious treats!  Country Boy has not only helped to shape the landscape of Kentucky craft beer, but they have also given back to the community with benefits for local nonprofits,  The Hope Center, Samaritan's Purse, God's Pantry Food Bank, Habitat for Humanity, and The Amen House.
For a full recap of Country Boy Brewing in Lexington, KY check out our initial write up from back in July.  Be sure to stop by the brewery this weekend to help DH, Evan and the crew celebrate a successful first year!