No Comments
West Sixth Amber Ale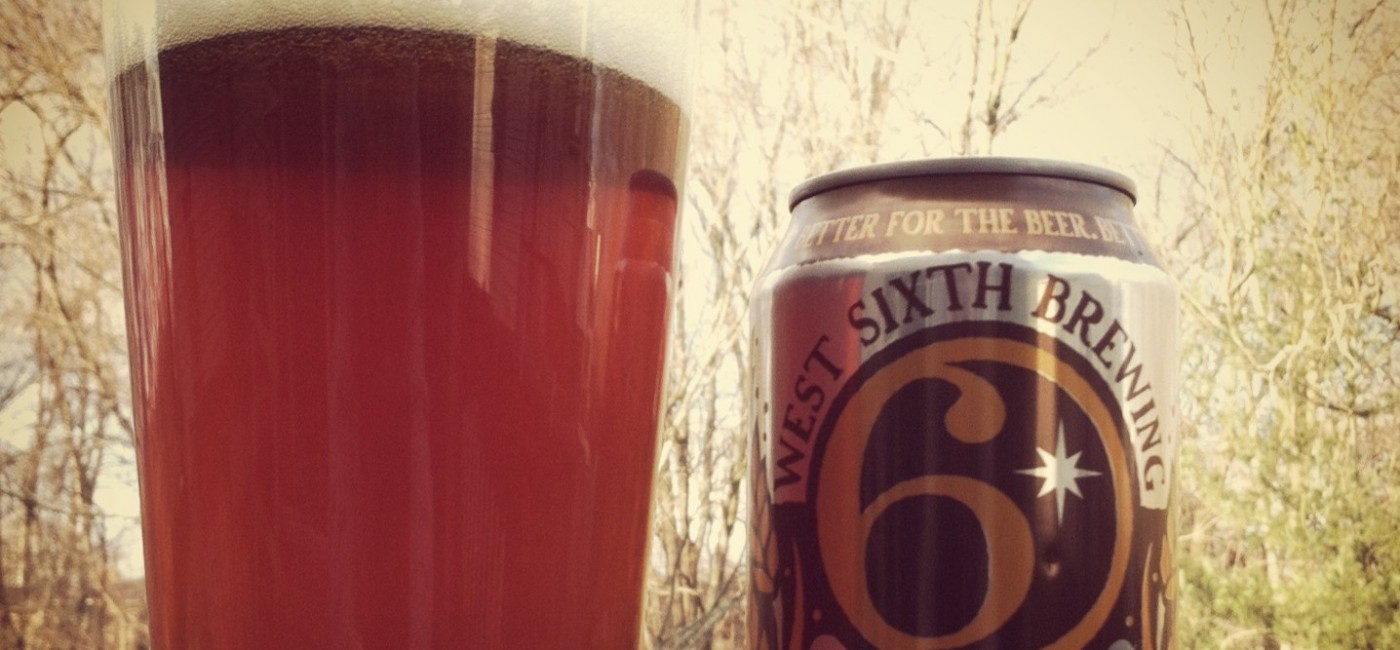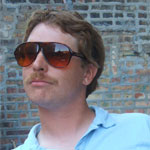 5.5% ABV
Formerly known as the Deliberation Amber, Lexington's West Sixth Brewery is canning its second beer now simply known as the Amber Ale. This beer has been on tap at the brewery since its inception, but February marked an expansion in both where and what they distribute.
Poured into a pint glass this rich rosy-brown body gives way to a frothy white head. Roasted smells of grains, beans, and something slightly sweet infiltrate the nose in a non-offensive and pleasing union.
No overpowering flavors on the palette in this one: a little caramel, a little maltiness, a little dark breadiness (not white Wonder bread), all of which make this a balanced beer. No bitterness, no hoppiness, and low alcohol (in craft beer terms). Drink this one all-day at a tailgate or poolside bar-b-cue, refreshing and tasty.
In their first attempt, West Sixth created a world-class IPA that solidified central Kentucky as a place where quality beer can flourish. Their sophomore effort will reach a broader audience that shies away from the bold flavors of IPAs, but can deal with something subtly complex, something with more flavor and refreshment than a Budweiser. Like many bands' second albums, the Amber Ale does not surpass its predecessor; instead, it offers something different, an expansion of the repertoire that after we come to terms with true fans warm up to after another listen…or in this case taste.