No Comments
Hoppin' Frog Brewery: Hoppin' to Heaven IPA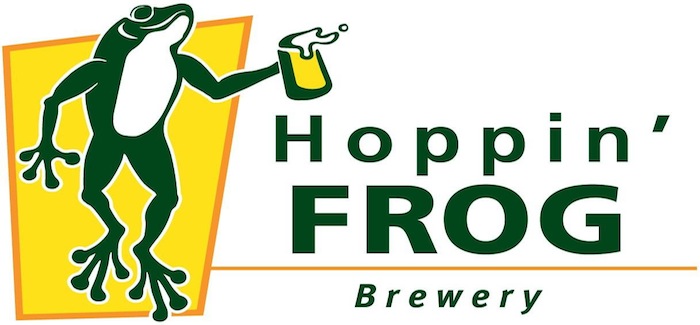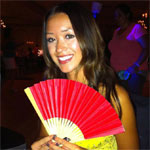 Once upon a time the city of Akron, Oh was a flourishing place full of promises and opportunities.  Yes, looking at the grey, desolate, nearly abandoned ghost town that remains today, it is quite hard to believe.  However, not so many years ago, Akron was crowned the "Rubber Capitol" of the world.  Companies like Good Year and Firestone called this place their home and exported more tires than any other place in the universe, and in turn, provided the city with plentiful employment.  But, unfortunately those years have passed, and it seems Akron is more famous for what has left it behind than for what is still there (yeah, that's a Lebron reference and yeah, I'm still bitter).
Anyways, it seems that there is one thing that hasn't given up on this old city, and that's the Hoppin' Frog Brewery.  Located in the city, this brewery was just recently named in the top 20 breweries in the entire world, according to Rate Beer, and after tasting its IPA "Hoppin' to Heaven IPA" I can definitely taste why.  IPA's are one of my favorite beers to drink in the summertime and when I'm down here in southern Ohio feeling a little homesick; Hoppin' Frog has always been the cure.
At 6.8% ABV this refreshing beer is the perfect remedy on a hot summer day.  Fresh and tasty hints of grapefruit, pine, and malts this beer goes down smooth as it is not too over-carbonated.  The tangy scent and warm copper color almost make me forget about the Heat (yeah, another reference). So grab a bottle, enjoy some nice weather outdoors or sit back and relax inside and enjoy the rest of this year's playoffs, no matter who you're rooting for! Suddenly with this bitter-sweet brew, I'm not so bitter anymore.