No Comments
Matchless Brewing | Built to Spelt with Glitter NEIPA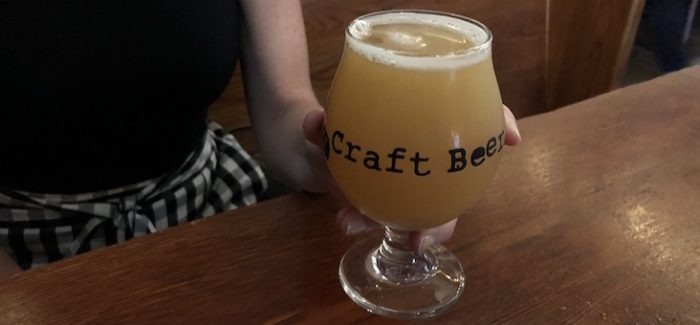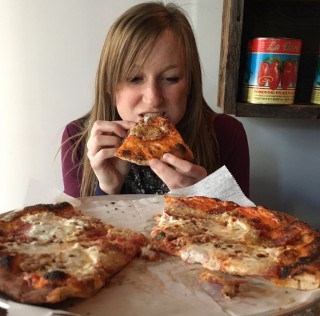 In case you missed it, glitter beer is a thing. Glitter beers are typically brewed with edible glitter dust – fine grains of glitter made from sugar-based compounds. Matchless Brewing in Tumwater, WA is the latest Washington brewery to venture into this trend. Their Built to Spelt with Glitter NEIPA is a delightfully flavorful interpretation that goes above and beyond the expectations of a simple trendy beer. It's a juicy, fruity mouthful of liquid pizzazz.

ABV: 6.4%
Matchless Brewing's Built to Spelt with Glitter pours a thick, hazy apricot color. The nose is full of sweet pineapple and orange notes, like Hawaii in a glass. The thin tan head dissipates quickly, leaving tiny laced bubbles. The mouthfeel is true to its appearance, sitting heavy on the palate with medium carbonation. The flavors are juicy, fruity and punchy, with strong notes of the aforementioned pineapple, orange and lime that further enhance the tropical feeling of the brew. Yet what makes this a standout NEIPA is that these sweeter notes are followed by a floral, mildly bitter finish. The last few seconds of each sip feel like orange soda, with a pop of citrus followed by a fizzy dry ending to round out each taste.
We've written about Matchless Brewing's memorable IPAs in a previous post, and the Built to Spelt with Glitter is yet another tasty, creative NEIPA they've added to their repertoire. You can find their latest creations at their taproom in Tumwater and at local bars across the state.
---