No Comments
Anderson Valley Brewing Company – Summer Solstice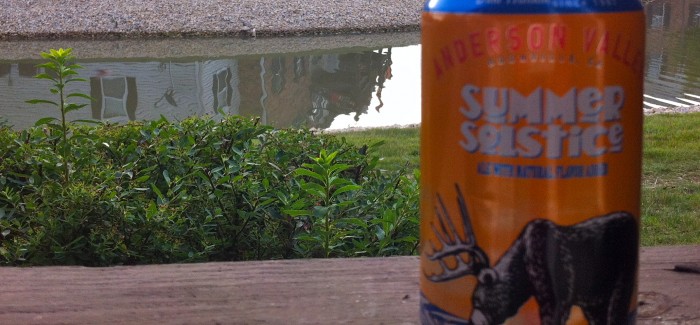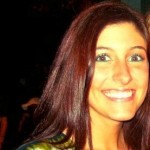 5% ABV
6 IBU
I know I'm a little late since summer officially started a week ago, but I couldn't resist showcasing Anderson Valley Brewing Company's Summer Solstice. According to their website, "it's become affectionately known as 'cream soda for adults.'" Um. Yes please.
This malty ale is a little heavier than I'd expect a summer beer to be, and a little darker too with a hazy amber pour, but it's surprisingly refreshing. It smells sweet, like caramel, and it's got a creamy mouth feel with a clean finish. After all of the IPAs I've been drinking lately, Summer Solstice was a welcome change.
And what better place to brew a beer named after the day the Northern Hemisphere receives the most sunlight of the year than a solar powered brewery? That's right, Anderson Valley beers are made with love from the sun. They also have their own fun folk language known as Boontling. In fact, the phrase "Bahl Hornin'" you see on all of their cans and bottles is actually Boontling for "good drinking," and good drinking it is. If you can get your hands on one, I definitely recommend trying this beer!