No Comments
Keep the (Two Brothers) Dog Days of summer going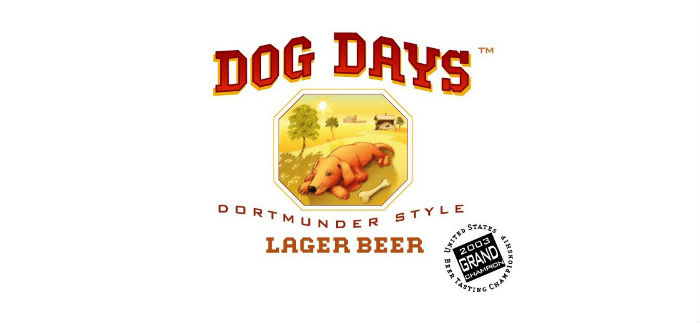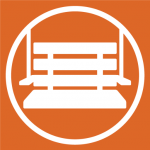 Style: Dortmunder Lager   ABV: 5.10%
With the so called end of summer approaching in a matter of days with the holiday weekend, I felt a little need to stay with the theme and showcase a lovely beer that I have been filling my glass with quite a bit, Dog Days by Two Brothers brewing.
Two Brothers Brewing in Warrenville, Illinois has seen tremendous growth in the last couple years and continues to gain recognition as they find themselves on more and more highly respected beer lists.
This summer's Dog Days was no exception. The Dortmunder Style Lager is an instant cool down on a hot summer day and it pairs deliciously well with any grill menu. In fact, I would be happy to sip this year round. Classically brewed with a nice balance between German hops and pilsner malts, the traditional style to this is what I believe makes it so approachable.
Visually, this pours pale golden yellow color with a clean white, bubbly, lasting foam head. The bright carbonation nicely adds to this beer as you drink it and also take in the aroma combining bready malts with light fruit, predominantly grape. Finishing a little sweet from pilsner malt, ultimately your left with spicy, refreshing, light dryness on your palate… And then you'll drink some more.
All in all, a very clean, well rounded brew that has gotten quite a bit of buzz this summer in the Chicago area. Be sure to look into Two Brothers and check for some of their other releases, specifically the Outlaw IPA and Sidekick Extra Pale Ale, and even a fantastic gluten free option in their Prairie Path Ale.
Cheers to what a summer it was, kids!