No Comments
Read, Drink, Repeat | Great Beer Books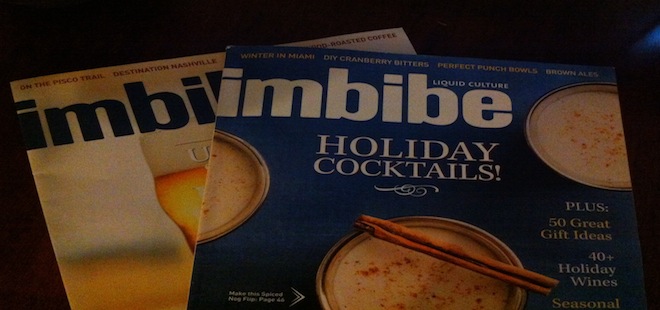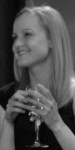 You can't buy your loved one a 6-pack every year. As holiday shopping begins, here are some great beer books from PorchDrinking for the hops aficionado in your life.

(Readers: Feel free to submit a comment below with your other recommendations. This is obviously not an extensive list.)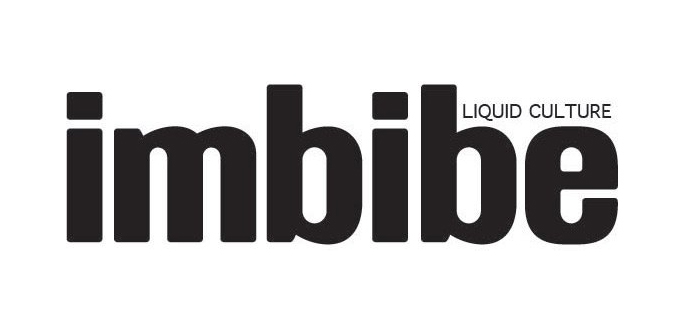 Imbibe has only been around since 2006 but the detailed, engaging magazine allows its readers to fully immerse themselves into the international cultures of alcohol and coffee. You'll find about a dozen unique recipes an issue and well-researched, long-form stories on the people who are engaged in wine, beer, coffee and spirits. It's friendly to both the seasoned mixologist and the greenest of home bartenders. It's a steal at about $20 a year for a subscription. "Clark, that's the gift that keeps on giving the whole year."
---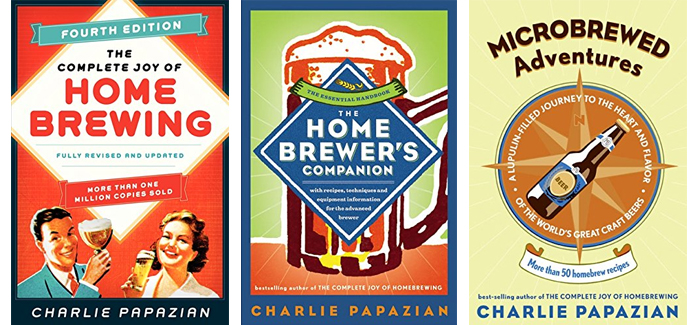 Charles Papazian
If you're starting to brew, or if you just want to know more about your homebrewing friends' obsessions, go to with the classic: Charles Papazian, the founder and president of the American Homebrewer's Association and Association of Brewers. He is set to release a fourth edition of the Joy of Homebrewing (March 2014). His Microbrewed Adventures is more storytelling than knowhow — buy it to round out a gift trilogy.
---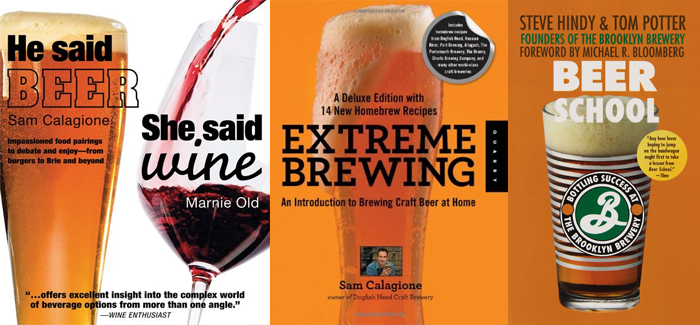 Those who make it big had to start someplace. The founders of Brooklyn Brewery share their story in Beer School, Bottling Success at the Brooklyn Brewery, released in 2007. Brooklyn's brewmaster, Garrett Oliver, has his own exploration of the complexities of beer and food pairing in The Brewmaster's Table: Discovering the Pleasures of Real Beer with Real Food. Dogfish Head's Sam Calagione has three books to his name: Brewing Up a Business, Extreme Brewing and He Said Beer, She Said Wine (coauthored with sommelier Marine Old). Pair the book with a favorite brew and you have a perfect, easy gift.
---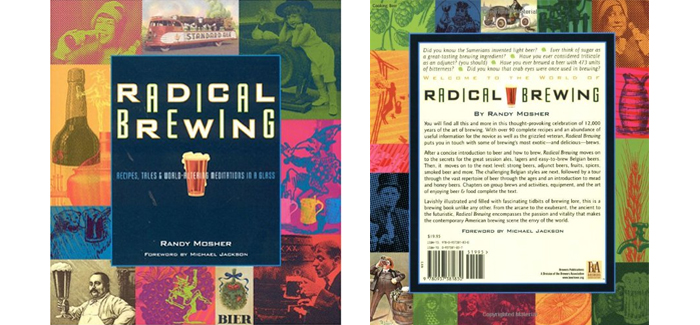 Randy Mosher
For the adventurous soul, Radical Brewing could be the perfect fit. The book is "lavishly illustrated" and Eric Feldman of Braven Brewing in Bushwick describes it as an "advanced study in creative beer design." The full recipes include a chocolate mint stout and, among historical brews, what Mosher calls the 1776 Porter.
---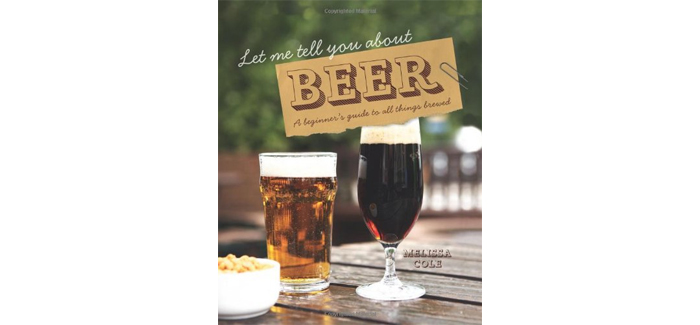 Melissa Cole
Do you need to know the basics? Melissa Cole has you covered. An expert in tasting and food pairings, Cole is established not only in the United Kingdom, but worldwide as a palate to trust. Chatty and approachable, the book cuts through the jargon that can befuddle even the more seasoned beer lovers.
---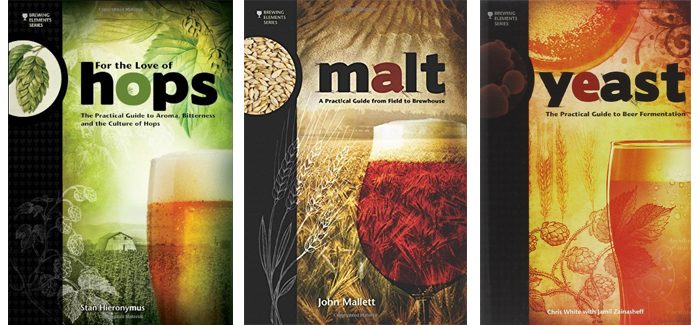 Stan Hieronymus, John Palmer and Colin Kaminski, Jamil Zainasheff and Chris White
If you have a homebrewer who really wants the details broken down, or someone who is fascinated by a particular process in brewing, these three books are a great choice. For the Love of Hops, for example, talks about harvesting hops, alpha and beta acids, and devotes a chapter to dry hopping. The books are put out by Brewers Publications, which is a great resource for even more literature.
*A special thanks to Eric Feldman and Marshall S. Thompson of Braven Brewing and Sara Bondioli, homebrewer and beer aficionado, for their assistance and recommendations.
---