No Comments
Brewers Association Releases 2013 Top Breweries By Volume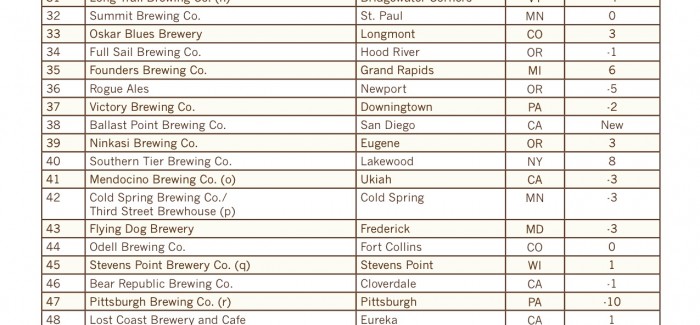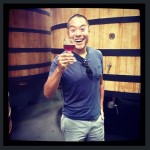 Today the Brewers Association released its annual list of top 50 craft breweries and overall breweries in the U.S., based on beer sales by volume. Some quick notables from the 2013 Top Breweries By Volume:
Boston Beer Co., Sierra Nevada and New Belgium remain solidly at the top three positions for craft breweries.
Lagunitas jumped up one spot to enter the top 5 at number 5
Matt Brewing fell two spots to exit the top 10 at number 11.
Ballast Point Brewery jumped 17 positions up to 29th in the country.
SweetWater jumped 5 positions to enter the top 20 at number 19.
Sixpoint, Gordon Biersch and 21st Amendment were new additions to the top 50 list.
Check out the full roundup below.