One Comment
Rhinegeist Brewery | Citra Tooth Tiger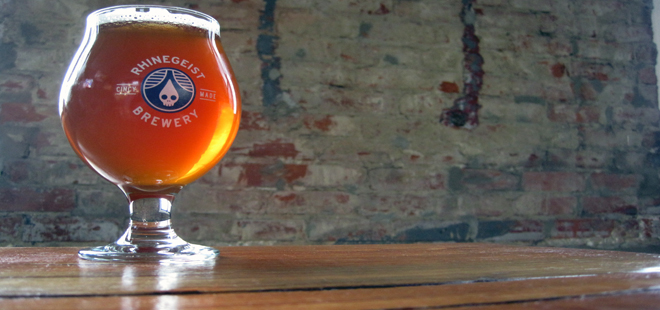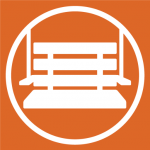 Rhinegeist Brewery – Citra Tooth Tiger Imperial IPA
9% ABV
95 IBU
Today's breweres have taken beer, above and beyond being just beer. In some cases this has evolved to near obsession, especially when it involves tracking down a rare brew. Sometimes keeping tabs on these fleeting offerings can be difficult, but the challenge just adds to the overall experience – that is if you can manage to actually land a bottle or two. Another trend that has helped provide a positive impact on the craft beer scene is taking an already great beer and enhancing it with the addition of one or two more ingredients. Yeti Imperial Stout, by Great Divide Brewing Co., is a great example of this – oatmeal, chocolate, espresso, oak aged, barrel aged.
Some local breweries here in Cincinnati, have been catching on to this trend as well. Last Thursday, I was sitting at home and debating about going to bed, when my friend noticed a one-off keg release of Citra Tooth Tiger – so of course we jumped in the car and were on our way.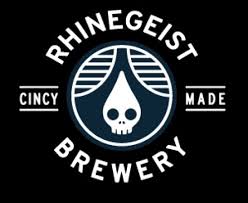 Saber Tooth Tiger is the original version of this IPA. It consists of Amarillo, Bravo, Simcoe, and Citra hops, and comes in around 8.8% ABV and 95 IBUs. Since I had the pleasure of drinking and enjoying this beer not so long ago, it was a pleasant surprise to see a slightly different version on the draft list. Rhinegeist pretty much took Saber Tooth Tiger; added an extra 1.5 lbs of Citra Hops, and out popped Rhinegeist Citra Tooth Tiger. The result yielded a perfect golden amber color, with a creamy head to top it off. I noted aromas of apricot, mango, pineapple, and of course citrus. As I took my first sip, the splendid tropical bouquet mixed with the bitter hop taste, and my mind was made – great job Rhinegeist.
Things like this are what make drinking beer fun and adventurous. There are so many different beers out there to begin with, but when you add in all the different variations of a single beer, it becomes elevated to the next level. So get of your tushes, seek out a beer with a variation or two, grab a friend, and enjoy all that beer has to offer.