No Comments
38 State Brewing | Littleton, CO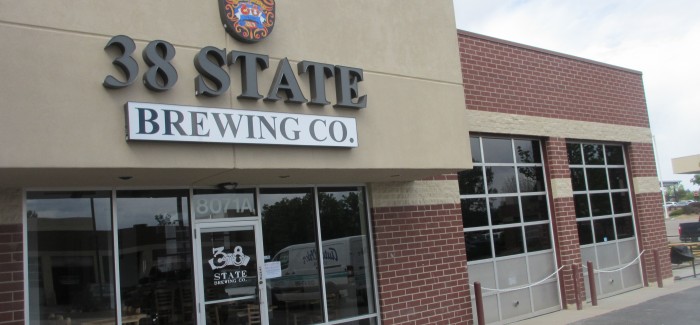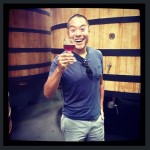 This past Saturday, 38 State Brewing opened it's doors to become Littleton, CO's first craft beer taproom. Previously thirsty Littleton beer fanatics only had Old Mill Brew Pub to turn to for local craft beer, but the newly opened 38 State serves as the first of 3-4 other forth coming tap room breweries.
Like many recent brewery founders, the 38 State team of Mike and Kim Keating, Brett Blazek and Jason Virizi began as home brewers, who developed a passion for the craft, which soon translated to realizing their dream. Blazek actually lived next door to the Keatings for many years and got the couple into brewing.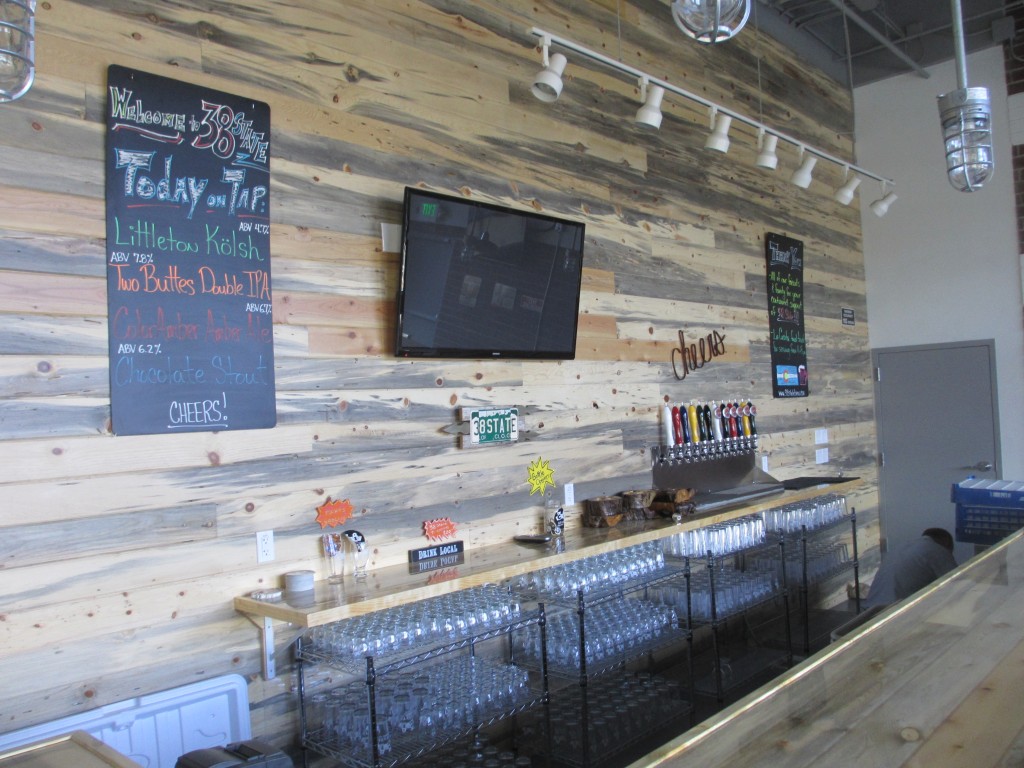 The neighborhood brewery doesn't prescribe to any one style, but hopes to create approachable brews for all to enjoy. The inviting tap room features a tap wall backed with beetlekill wood and twin garage doors for the warmer months. The facility also houses a fantastic outdoor patio and plans to incorporate acoustic musical performances in the future.
Be sure to try out their Double IPA which is definitely hop forward initially be mellows out without leaving too bitter of a lingering aftertaste.