No Comments
Guide to Out-of-State Breweries Available in Denver for GABF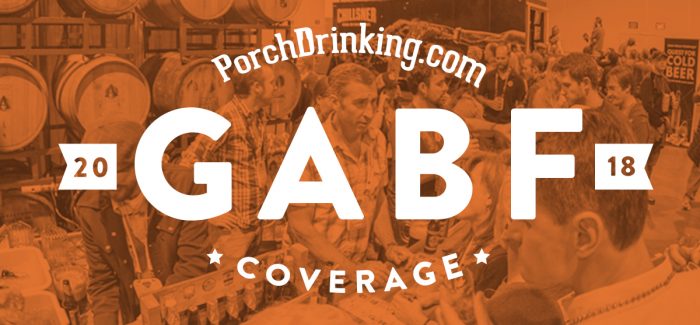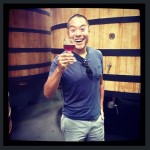 As we've all come to know, the Great American Beer Festival has far greater implications for Colorado beer fans that extend beyond the four-day festival itself. One of those external benefits is the growing practice of out-of-state breweries utilizing the week to make a special limited drop of beers either as a means to test the market, or just to make a splash to help grow their brands. In previous years, breweries such as Fremont, Perennial and Burial have all used GABF week as a launch pad toward regular, or in some cases semi-regular distribution to Colorado. In other scenarios such the short-lived Bell's Brewing's drop a few years back, these brief market flirtations can help stoke the hype for breweries that may eye a future full-time distribution play, which in Bell's case finally came to fruition this year.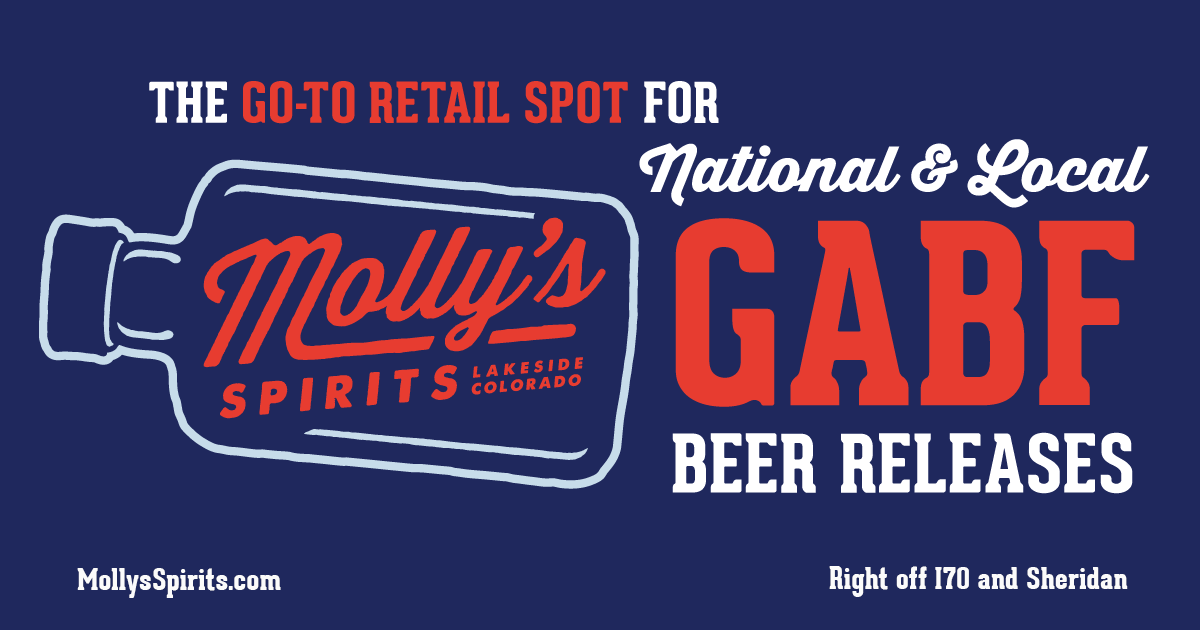 Regardless, the 2018 Great American Beer Festival will once again yield a healthy bounty of beer treats that aren't typically widely available as well as plenty of special releases from local breweries thoughtfully timed to celebrate the week.
We've begun compiling our guide to these special releases and will continue to update this list as more information presents itself. Happy hunting!
The following brands will be distributed by Elite Brands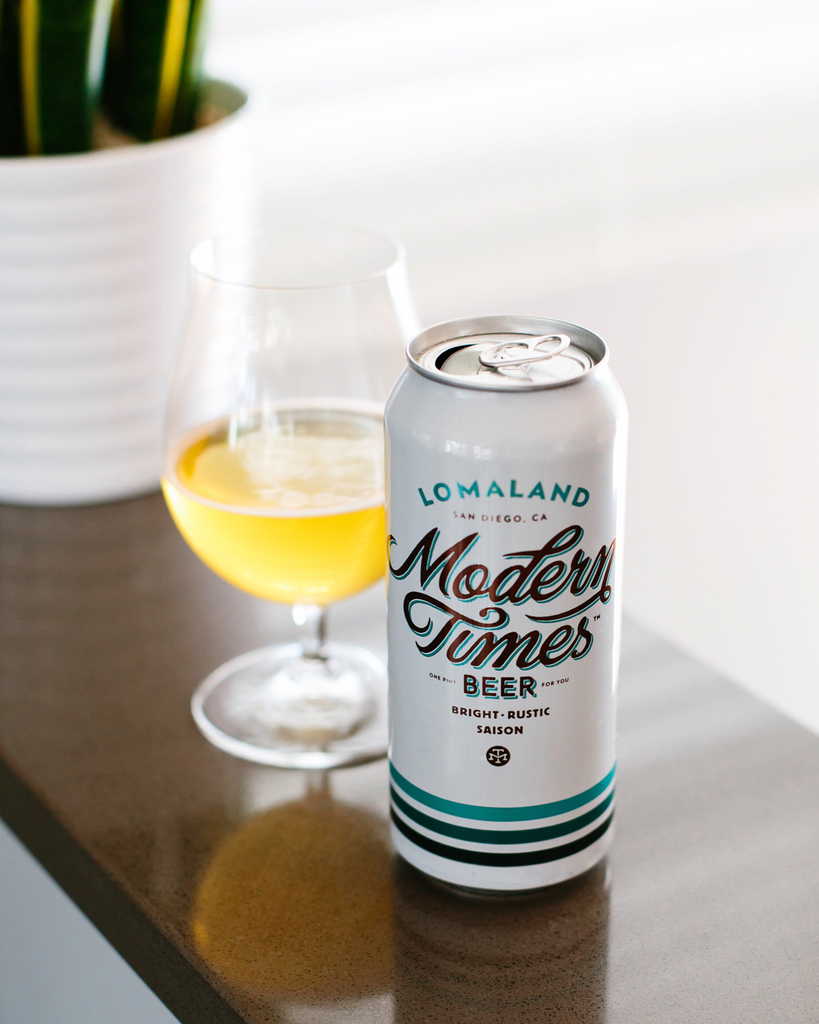 Shorts Brewing Co. – Bellaire, MI
Huma Lupa Licious IPA (Cans)
Soft Parade (Cans)
Soft Parade Shandy (Cans)
Modern Times Beer – San Diego, CA
Fruitlands Gose (Cans & Draft)
Orderville IPA (Cans & Draft)
Space Ways IPA (Cans & Draft)
Ice Pilsner (Cans)
Black House Stout (Cans & Draft)
Blazing World Amber (Cans)
Fortunate Islands Pale Ale (Cans & Draft)
Lutari Sour (Bottles & Draft)
Lomaland Saison (Cans)
Revolution Brewing – Chicago, IL
Anti-Hero IPA (Draft)
Tropic-Hero IPA (Draft)
Café Deth Imperial Stout (Draft)
Loganberry Wheat Ale (Draft)
League of Heroes IPA Variety Pack (Cans)
Sun King Brewing – Indianapolis, IN
Sunlight Crème Ale (Draft)
Grapefruit Jungle (Draft)
Velvet Fog (Draft)
Afternoon Delight Bourb on Barrel-Aged Doppelbock (Draft)
Lonesome Dove Bourbon Barrel-Aged Belgian Tripel (Draft)
Sympathy for the Devil Bourbon Barrel-Aged Belgian Black Ale (Draft)
Cherry Busey Oud Bruin Sour (Draft)
The following brands will be distributed by High Plains Distribution (formerly TRVE Distribution)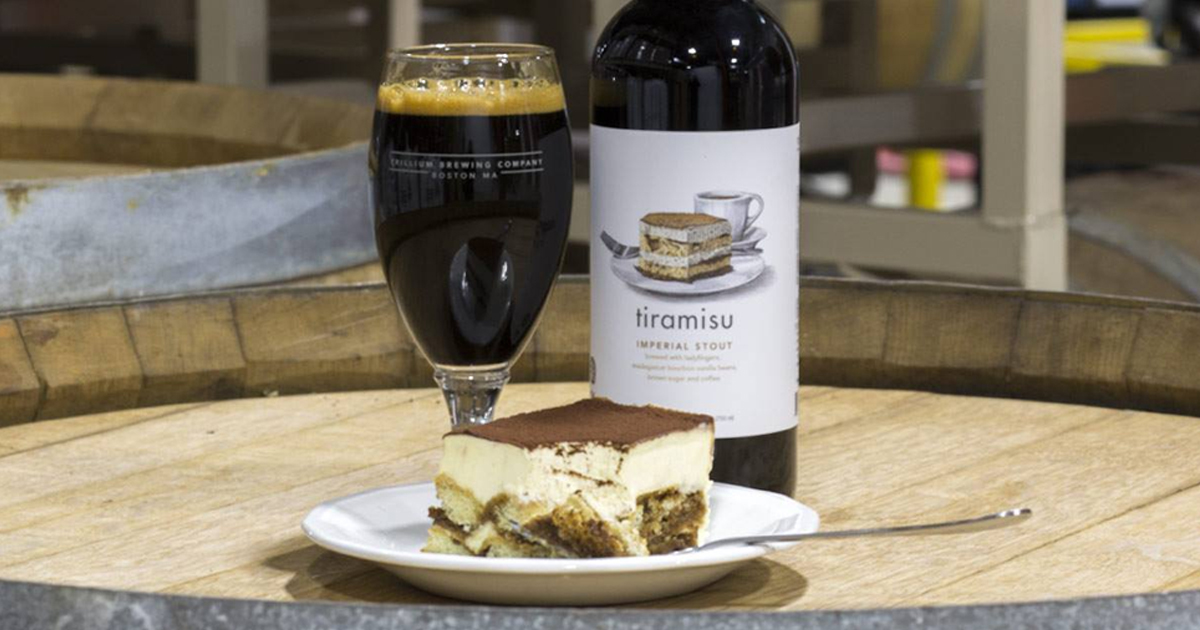 Alvarado – Draft & Retail
Commonwealth – Draft & Retail
Great Notion – Draft
Trophy – Draft & Retail
Brewery Bhavana – Draft & Retail
Civil Society – Draft
J. Wakefield – Draft
Three Taverns -Draft & Retail
Finback – Draft & Retail
Trillium – Draft
Central State – Draft & Retail
Rowley Farmhouse – Draft
Arizona Wilderness – Draft
Other Half – Events Only
The Veil – Events Only
The following brands will be distributed by Crooked Stave Artisans

Event Specific
Sante Adarius Rustic Ales
Cellarmaker
Filedworks
Alchemist
Bearded Iris
2nd Shift
Union Craft
Wiseacre
Forbidden Root
Marz Community Brewing
Kane Brewing
Pollyanna
Maplewood
Mikerphone
Smylie Brothers
Resident Culture
Temperance
Corridor
Hopewell
Illuminated
Begyle
Side Poject
Pinthouse Pizza
Tafts
Little Fish
7venth Sun
Limited On-Premise Draft
Aslin
Interboro
Singlecut
Narrow Gauge
The Answer
Half Acre
Moksa
Moonraker
Skull Mechanix
Full Distribution
Springdale
Jacks Abby
Beachwood
Creature Comforts
Seven Stills of San Francisco
D9
Oozlefinch
NOLA
Revision
The Rare Barrel
Captain Lawrence
Singlecut
Jester King
Old Nation
The Collective
Libertine
Jackie Os
Warped Wing
Rhinegeist
Madtree
Une Anee/Hubbards Cave
The following brands will be distributed by Colorado Craft Distributors
Roadhouse Brewery – Now available in Denver for full distribution
Noble Rey Brewing

Sex in a Canoe (American Light Lager)
Tactical Combat Firefighter (American IPA)
European Vacation (Farmhouse Saison)
Off The Leash (Texas Red ale)
---