No Comments
Festival Recap | Sierra Nevada Beercamp Across America – Rocky Mountain Edition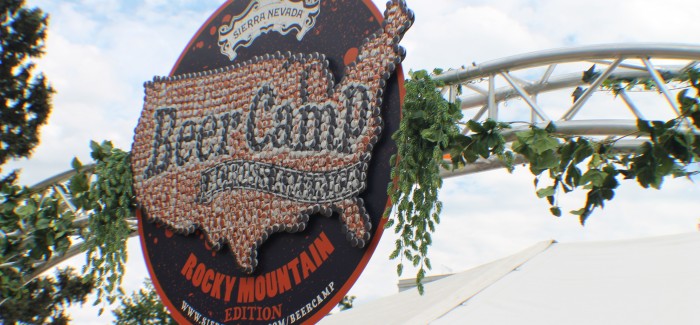 Well, that was fun. Seriously. We don't like to brag a bunch (we do, however, like to brag a little) but there were no lines for beer, there were celebrity brewers pouring their own wares, and there were many-a-food-truck setup with tasty nosh for purchase. Sierra Nevada's Beercamp Across America – Rocky Mountain Edition boasted lots of brewer cameos. I saw Ken Grossman just milling around (much like we were) looking for his next liquid victim to quaff. The goal of the touring festival was to bring attention to the craft brewing industry as a whole. To do that, Sierra Nevada invited every brewery in the nation to attend one of the fests and they brewed twelve different collaboration beers with twelve other breweries, including Longmont's Oskar Blues. The festival accomplished this and so much more. See just why this was our favorite festival of the year so far!
Home to the Brewers Association and the legendary Great American Beer Festival, the Rocky Mountain States are champions of craft beer and a hotbed of excellent breweries.  Sierra Nevada invited every craft brewer from these states including Colorado, Kansas, Nebraska, North Dakota, Oklahoma, South Dakota, Utah and Wyoming to pour their scrumptious offerings at the Beercamp Across America Rocky Mountain Edition.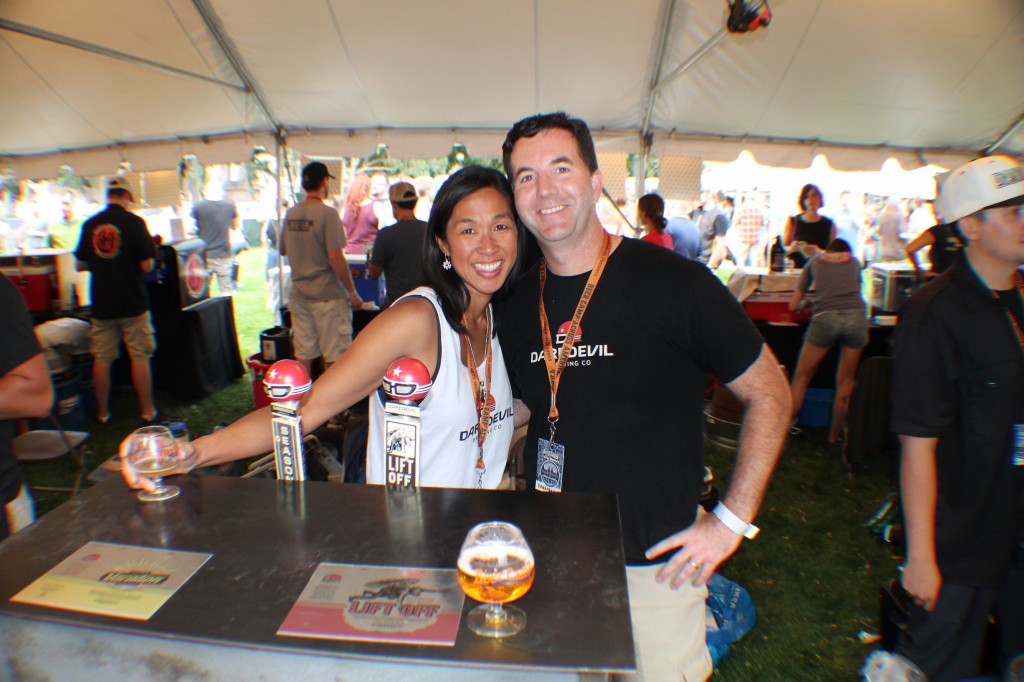 Sure, it rained. But the rain didn't 'dampen' anyone's spirits; it actually forced everyone under the brewery tents and brought us all a little closer to the jockey boxes. And there was a bit of a line at the Russian River tent (come on: they were pouring Supplication and PtE, there had to be a little bit of a line). But when push comes to shove, Beercamp was easily our favorite festival of the summer, so far.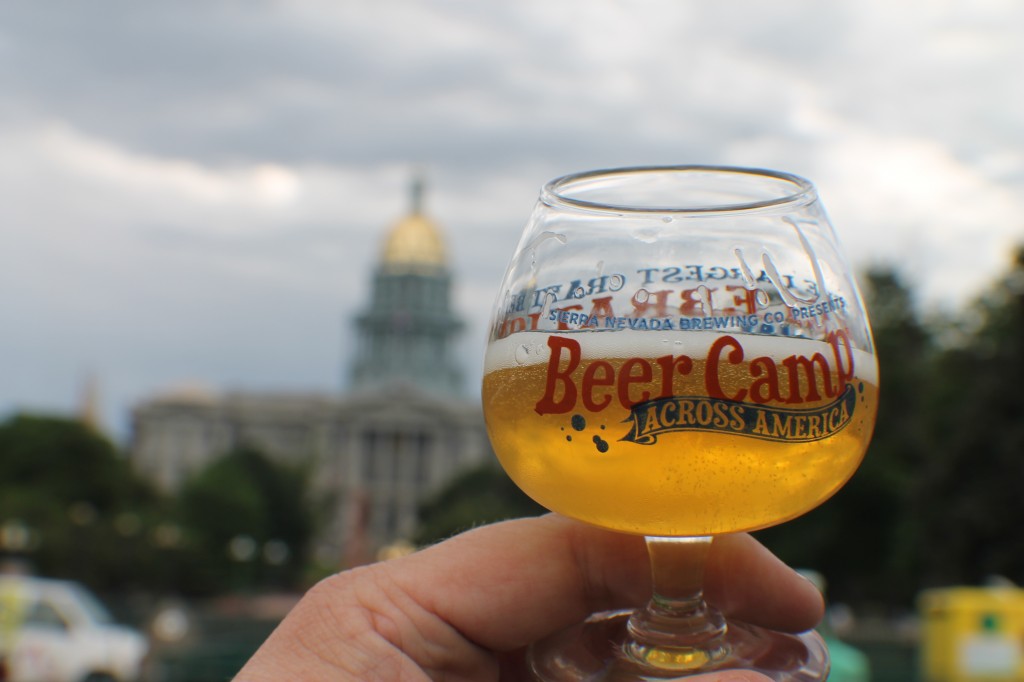 The State Capitol and the City and County Building provided such a great backdrop that we forgot we were at a beer festival for a second. The line to get in moved quickly and we were handed a well-planned guide and a high quality tulip glass on our way in. Beercamp Festival volunteers were everywhere to help point us to where we wanted to go. We walked front tent to tent high-fiving all of our local brethren when we noticed that we were able to chit chat with them without anyone waiting in line behind us. This is OUR kind of event. A collaborative event based on a bunch of breweries being able to get together and brew collaborative beers, and then, we get to talk about how inclusive the industry can be whilst drinking their creations? Heck yes.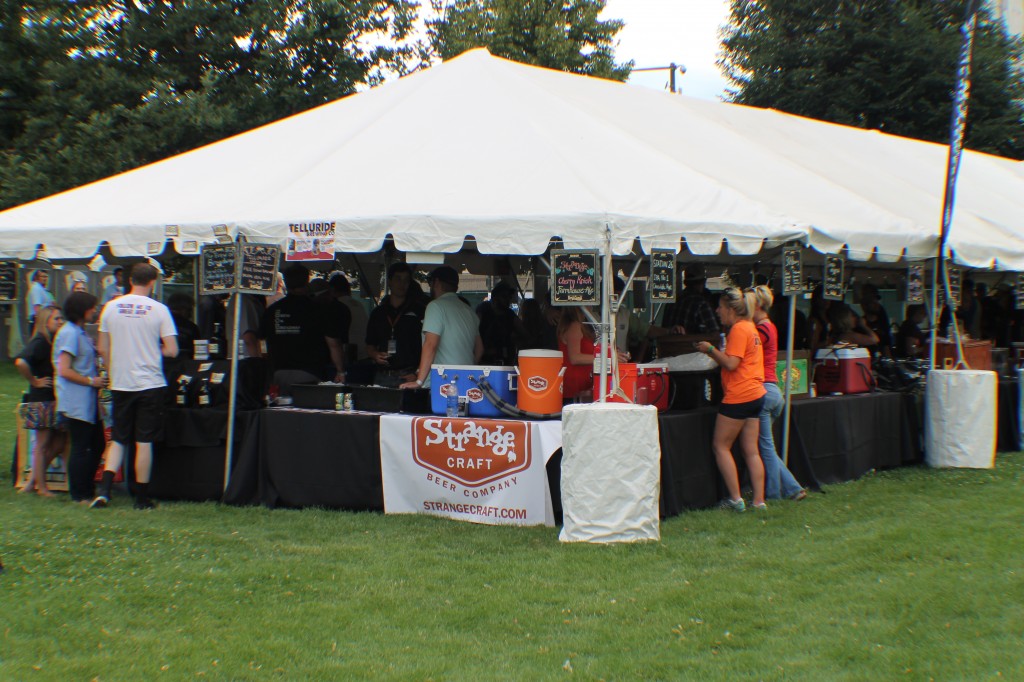 The spacious park with low attendance made moving around the grounds extremely easy and we could spot each other really well when we got diverted by a beer hunter or another beer colleague.  We had hundreds of specialty and rare beers to try so we didn't make light of the opportunity to drink in the good time either.  So, here is a quick breakdown of our biggest discoveries, favorite brews from the beercamp festival and our takeaways from the extremely well run and facilitated event.
Blessed by the Locals:
We are no strangers to a wealth of craft beer goodness here in Colorado. But having breweries pile in on the fun from other states doesn't hurt either. Thanks to everyone that made it out from our neighboring states. We can't wait for you to get bigger or get more accounts in your markets or send some of your delicious brews our way again.
Our biggest discoveries from beercamp were from Verboten Brewing and Gravity Brewing.
Our favorite beers from beercamp were toss-up's between Verboten BBL Pure Imagination, Prairie's Bomb and Our Mutual Friend Gose but Supplication from Russian River is too easy NOT to include in that list.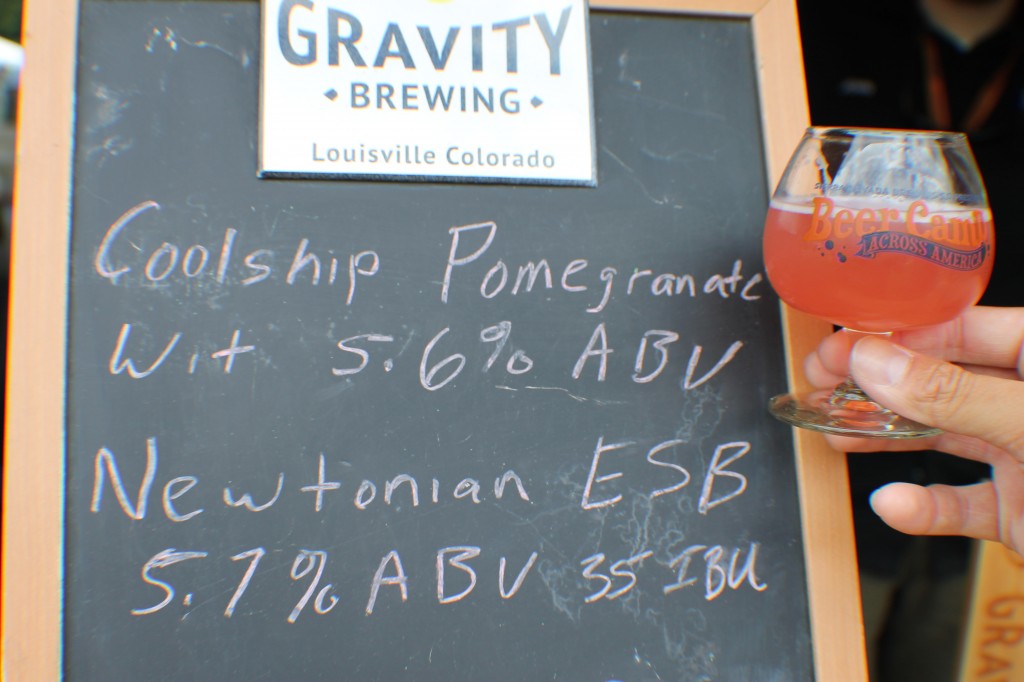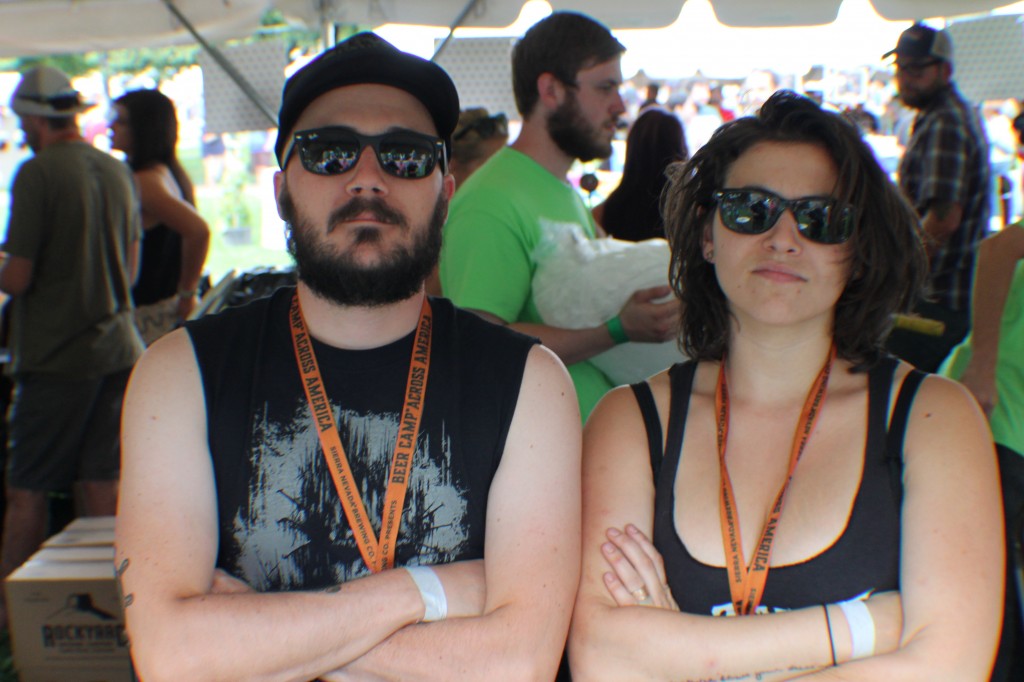 Other favorite local pours came in the form of Gravity Brewing's Coolship Pomegranate Wit, Loveland Alework's American Sour with raspberries, Strange Craft pouring that World Beer Cup medal winning Cherry Kriek (psst, coming to bottles in October, says Tim), Casper the Friendly Grätzer (Polish/German style oak smoked wheat ale) from Caution Brewing, and Trve Brewing's new seasonal, Hail Saison Worship Doom.
Yak & Yeti encouraged festival goers ahead of time to try their Chai Milk Stout mixed with their specialty grain Apple Ale to make a 'Chapple' blend. So, you know we tried that shit! To our and their chagrin, it was mathematically awesome!
Quick shout out to the folks at Wit's End Brewing who brought their World Beer Cup medal winning Jean-Claude Van Blonde which is always a palette pleaser for us. Thanks Scottie.
Surprised by the folks from afar: The Daredevil Brewing folks from Indiana brought some Lift Off IPA that was hitting the spot; Laughing Sun brewing Co for North Dakota brought a few delicious offerings; Prairie Aristan Ales (a favorite of ours) was pouring the much-acclaimed Bomb! and their Funky Gold Mosaic (dry-hopped sour ale).
Tried and true continued doing what they do: Oskar Blues (that Foxy Knuckles Pale Ale was ridiculous), Great Divide Berliner Weisse, and all of the stalwarts pouring at Allagash, Ballast Point, Bell's, Cigar City, Firestone Walker, Sierra Nevada, Russian River, Victory, Boulder Beer, and Ska. New Belgium and 3 Floyds Grätzer collaboration for the Lips of Faith series may have been one of my favorite pours of the evening.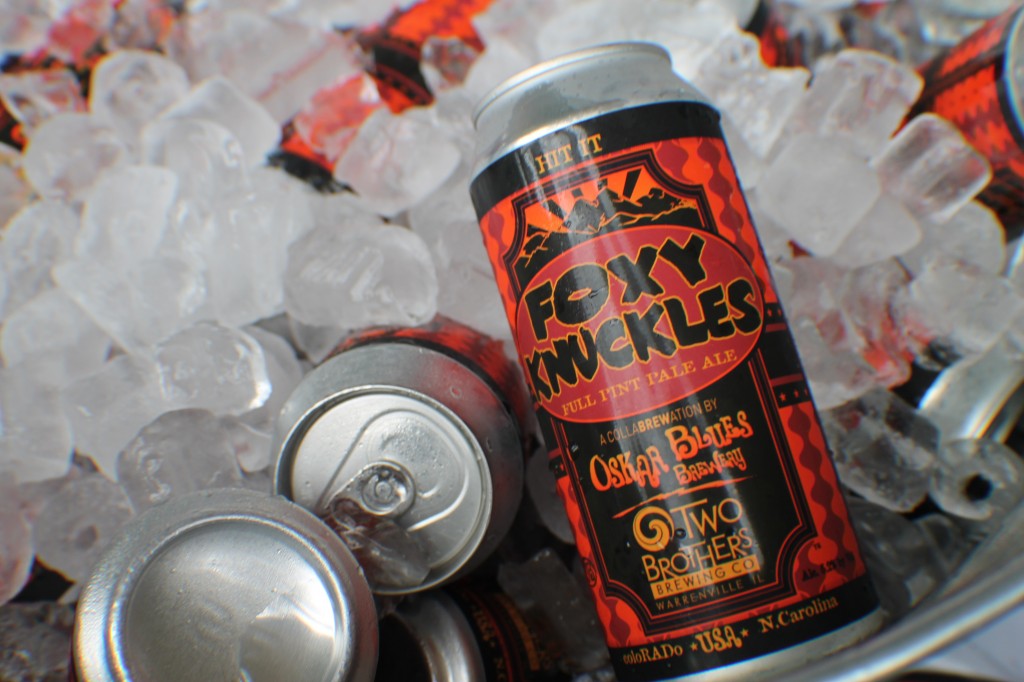 If there is a downside to a festival like this: With no beer shortages, short lines and low attendance, it was easier for folks to go up for more beer. More beer, a longer running time for the festival at five hours and a great layout paved the way for a big offering of possible over indulgence; we're just wanting everyone to beer'responsible.
Why we truly loved every second of this festival: Food options, location, collaboration, layout and facilitation, and of course the close knit community of craft beers from near and far.
And while Sierra Nevada would have liked to see more people at Beercamp, the company isn't complaining. And neither are we. We'll be back when you come through town again with beercamp, Sierra Nevada. Keep up the good work!