No Comments
Captain Lawrence Brewing Company | Freshchester Pale Ale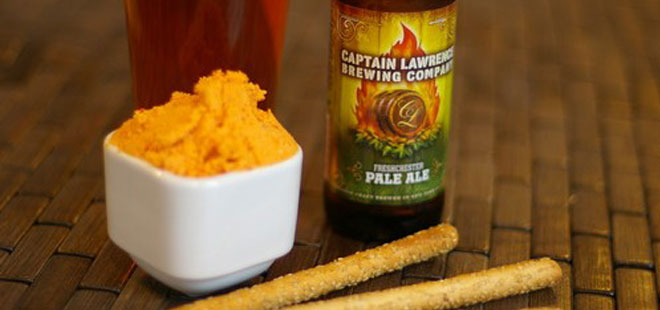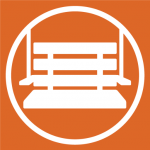 ABV: 5.5%
IBU: 35
As a brew that comes from the South East tip of New York State, Freshchester Pale Ale is a reinvention of one of Scott Vacarro's earliest encounters with beer making, which transpired in California many years ago. Luckily for New York, he eventually left the Wild West behind and returned to his roots, enlivening our taste-buds with his robust shelf of beers for drinking.
This beer, specifically, is one of my favorites of the lot. For me, it is one of your go-to's on a Friday night, when instead of looking for conversation, you'd rather some liquid satisfaction in silence. Freshchester, similar to Freshmaker, my long-lived childhood nickname, are really one in the same semantically — the first syllable says it all.
For a Pale Ale, the pour is smooth; the smell is sweet and aromatic; the color is soft on the eyes, in a hue of orange; the flavor purely revitalizing to your palate, with a sense of bitterness to keep you on your toes. In my opinion, I would set this label one notch above a classic Pale Ale. Hovering around the 35 IBU mark, the Freshchester just makes the cut, however, the hoppiness is not compromised, nor overpowering. I usually aim for 40 IBU or under in this category, so CLBC steals the show.
If you are living in Manhattan, New York State, Connecticut, or New Jersey, stop on in to your local bar or restaurant to request a Captain Lawrence. In Elmsford, NY, mosey over to the Tasting Room and hang with the brewer himself. This company embraces local culture and top-notch staffing while also maintaining a 'family' feel and friendly vibe. Good beer coming from good people? I'm already sold.
For a full listing of Captain Lawrence beers, please visit their site.