No Comments
Maine's Crafty Secret | Marshall Wharf Brewing Co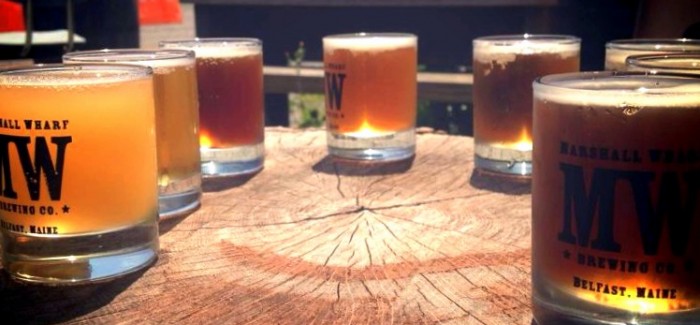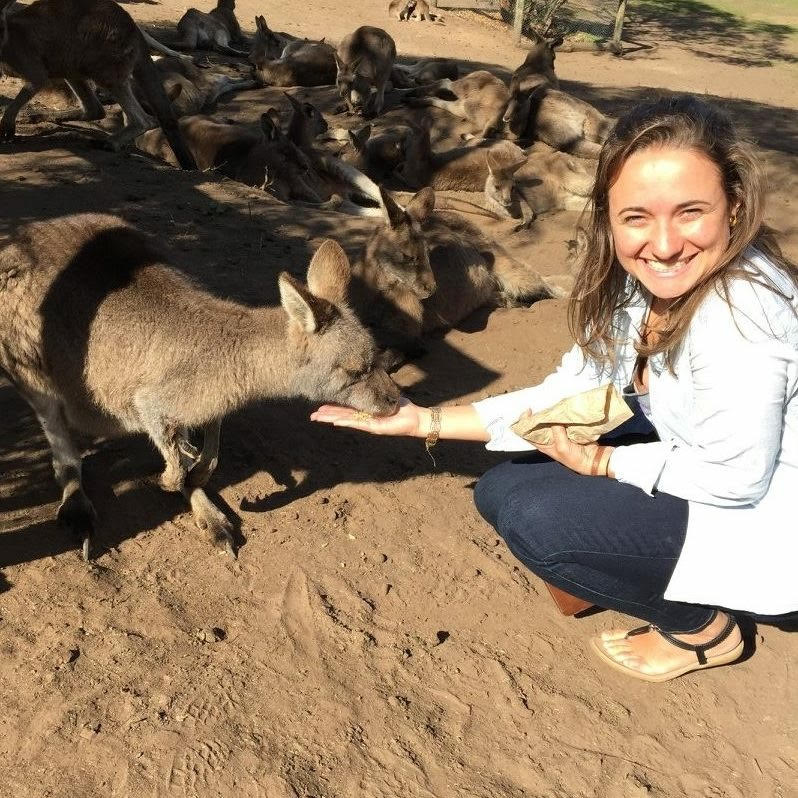 Marshall Wharf Brewing Co.
2 Pinchy Lane Belfast, ME
Tasting Room: 11AM – 4PM, Tuesday – Sunday
Beer Garden & Bar: 4PM – Bar close, Tuesday – Sunday
Thousands of New England tourists flood coastal Maine every summer to instagram lighthouses and wrestle lobster pieces into a tub of butter. In their scurry up Route 1 to their family cottages, they whiz past a collection of local breweries that are quietly brewing some extraordinary crafts. I took a short detour last weekend to see what we were all missing, and found that coastal Maine should be known for more than just lighthouses and lobsters. Perched on the rocky coastline of the Atlantic in the sleepy town of Belfast is Marshall Wharf Brewing Co. A bonfire rages and seashells crunch beneath sandaled feet in the oceanfront beer garden as locals sip on something hoppy, malty, or even salty. The atmosphere alone makes this place a worthwhile destination, but some of the suds they're pumping out are equally as impressive.
Sea Belt is their newest creation. Marshall Wharf paired with Maine Fresh Sea Farms and the Sea Grant Institute of Maine to put the ocean into a Scotch Ale by way of sea kelp. The result is a smooth, salty, malty experience. The salt comes through in the mouthfeel and fades into a choclatey aftertaste. A surprisingly pleasant experience that kept me going back for more. The 45 Cream Ale is a rare creature that is well worth the hunt. Brewed once a year in July for the owner's birthday, this smooth and drinkable craft packs a disguised punch at 9% ABV. It pours a hazy yellow with a head that could easily be mistaken for buttercream frosting, and a citrusy sweet taste that goes down easy on a summer day in Maine.
Cant Dog is the star of the show. You'll see spinoffs like Wet Dog and Happy Dog, but don't be swayed. This IPA merits its fame. A bold malty backbone and an insane amount of hops complement each other nicely to provide a full flavored experience without a bitter aftertaste. With a limited amount of cans available, the brewers were shocked to hear that I had nabbed one in a small pub a few towns over. It was my lucky day.
I think it's fair to say we should add craft beer to the list of reasons to visit Maine. As if you weren't already going to have a beer to pair with your lobster roll. Just make sure it's a local one – you won't be disappointed. Food: Yes Patio: Yes To-go: Growlers and cans (while they last)