No Comments
Pop Culture Week In Review: 9/13 – 9/19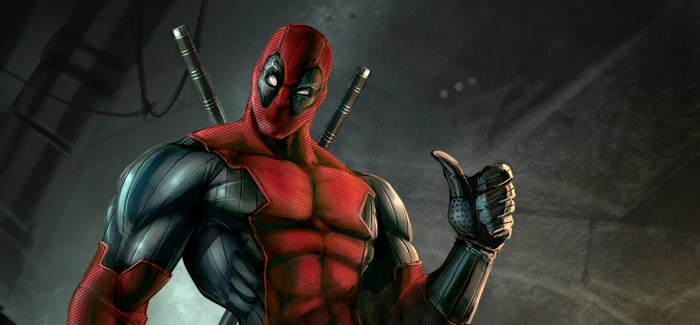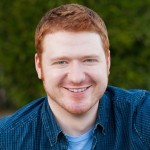 Shaking Things Up At Saturday Night Live
A lot of stuff went down at SNL that I would normally cover, but our very own Caitlin VanMol handled it quite beautifully with her own article this week. There's a lot of change happening at 30 Rockefeller Plaza. Check out her article here: http://www.porchdrinking.com/snl-whos-whos/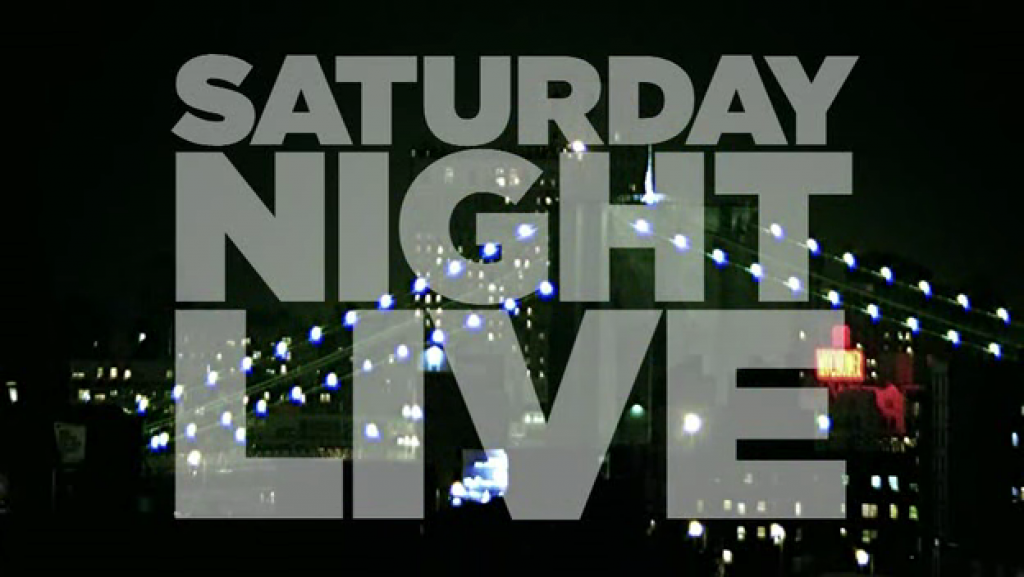 Craig Ferguson's New Show
Starting September 22nd, the host of The Late Late Show, Craig Ferguson, is branching out to a new format by hosting the game show, Celebrity Name Game. Contestants will be paired with a celebrity guest, then the two will begin alternating giving each other clues to guess the identity of a famous person. It sounds like a game you might play on a road trip, but I'll be the addition of celebrity guests like Cheri Oteri, Chris Kattan, and Tom Arnold will keep things interesting. Not to mention having a live wire like Craig Ferguson as the glue that holds the show together. It will be more of an improvised performance from Ferguson, as opposed to the talk show he hosts, which is rehearsed. He says, "I don't prepare for anything. You're lucky to get me in pants." Check your local listings to see for yourself if he makes into his full wardrobe.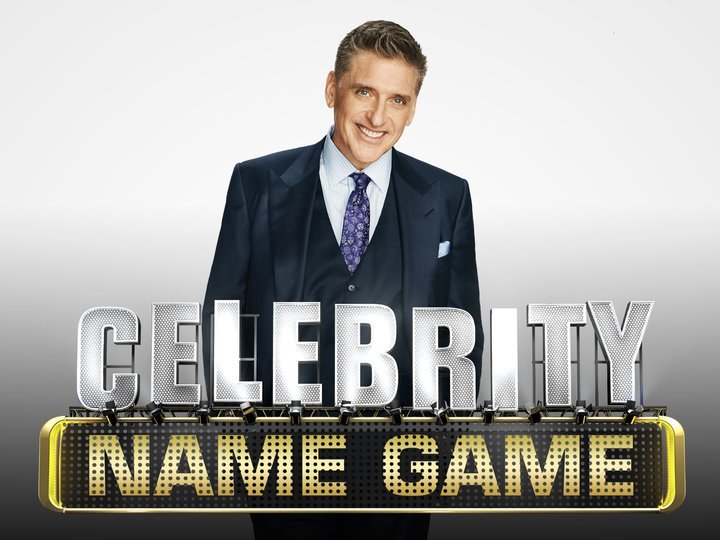 Miley Cyrus Pisses Off Mexico
Miley should keep her party in the USA, because Mexico was not impressed with her performance this past Tuesday. On Mexican Independence Day, she took the stage in Monterrey as part of "Bangerz Tour 2014" and ended up getting spanked by a Mexican flag while she twerked to one of her songs. In Mexico, the act of disrespecting the flag carries a $1,200 fine as well as a few days in jail. Miley may not end up seeing the inside of a cell, but the Mexican Interior Ministry has opened an investigation on the incident. We'll have to wait and see how it all plays out, but the pop star seems to understand that her antics were not appreciated. Her second show in Monterrey did not include any flag-spanking. Unfortunately, it still included Miley twerking.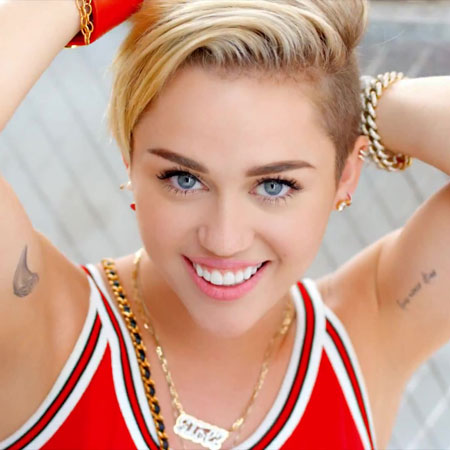 Frozen Still Making Headlines
Disney World announced that a Frozen ride to the Norway section of Epcot's World Showcase. Although construction is already underway, the new addition won't be ready until 2016. So if you thought you were finished hearing the same few songs about building humanoids in the snow and releasing all self control, guess again. As they say on another popular program… Winter Is Coming.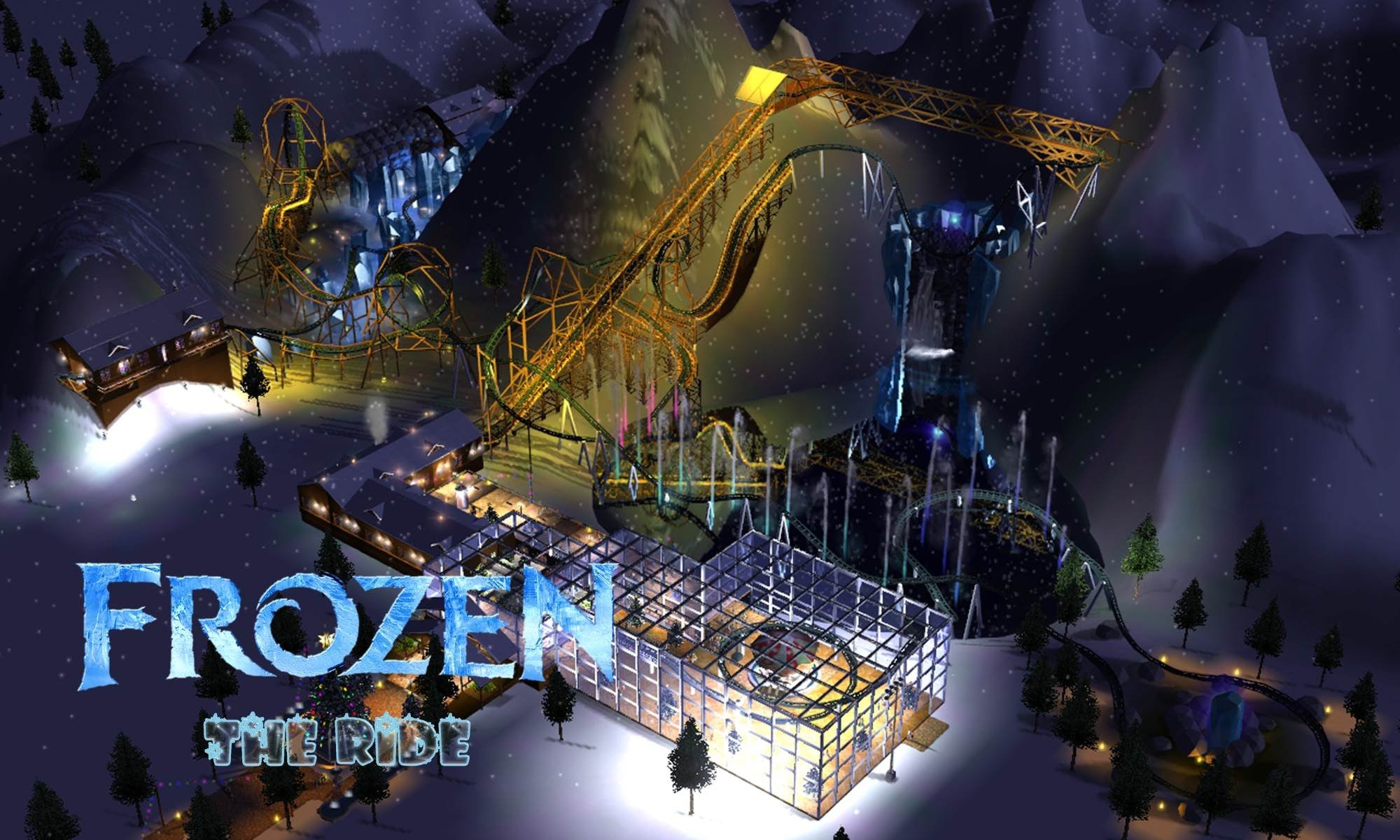 Here's the newest rendition of "Let It Go", made bearable by the charm of Kristen Wiig and Ellen DeGeneres.
Deadpool Movie Announced
20th Century Fox announced this week that the X-Men character Deadpool will be getting his very own feature film, scheduled to hit theaters on February 12, 2016. You may remember Deadpool from the 2009 flick, X-Men Origins: Wolverine, played quite fittingly by Ryan Reynolds. Reynolds is set to play the hilarious anti-hero for this new release, which is a casting decision that is widely praised in the nerd universe. Deadpool is a wisecracker without a filter. Like Spider-Man, but actually funny to adults. Reynolds should slide into the role effortlessly. If you have any doubts, check out this "leaked" test footage that made its rounds on the internet earlier this summer. This may be the superhero role that Ryan Reynolds was destined to fulfill. Although I don't blame him for the travesty that was The Green Lantern (I even wish they'd make a sequel with new writers/director to let him redeem himself), I'm sure that this will earn him back some street cred with comic book geeks.