No Comments
Red Oak Brewery | Hummin' Bird Helles Golden Munich Lager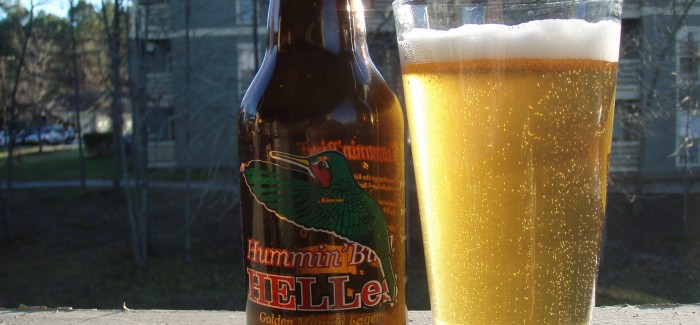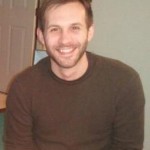 ABV: 4.5 | IBU: ~18
In addition to their flagship Amber Lager, Red Oak Brewery produces another beer deserving of extra attention, the Hummin' Bird Helles, a golden Munich lager.
If you're unfamiliar with the Hell style (or Helles, German for "bright"), it descends from a desire to compete with Czech pilsners. Thus, like a pilsner, it's light and smooth. Beyond that, it pairs well with food, company, summer or what have you. Truly, the Helles is a beer for any occasion.
True to its name and nature as a Helles, the Hummin' Bird pours a clear, vivid straw color. I recommend a hard pour to develop the head, but once present, the foam reiterates the beer's visual clarity in its scent and flavor. The smell is light and exudes what I believe to be the pilsner malt with which this guilded potion was brewed. In terms of flavor, it's smooth, light and crisp. The slight bite of the Noble hops and the distinct yet mellow flavors of malt and yeast come through clear as a bell without overpowering whatever else you might be eating with it.
In locating the Hummin' Bird, it helps to be aware of the Red Oak's distribution policy. If the vendor can't demonstrate the beer will be kept refrigerated at all times, Red Oak will not sell to them. It's safe to say Red Oak takes itself and its beer seriously. So, you might have to call a couple places, but it shouldn't be too hard to find. Red Oak even does the hard part for you by providing a beer locator where the Hummin' Bird is on tap all over North Carolina. If you want to take it home with you, I've seen cases or bottles at Total Wine and Bull Craft Bottle Shop on the corner of highways 751 and 54 in Durham.
---