No Comments
Jackie O's | Razz Wheat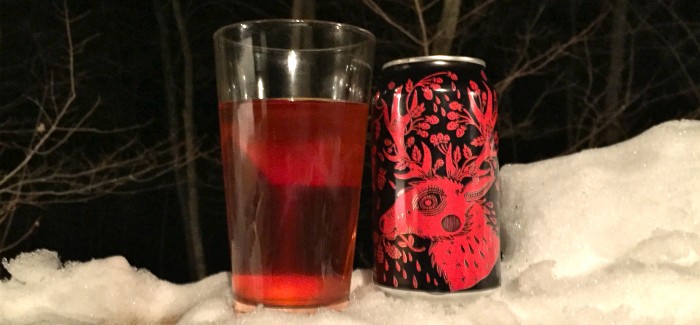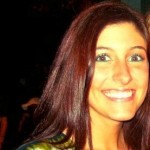 Jackie O's Razz Wheat is certainly not a new beer, but it was just released in cans for the first time a couple weeks ago. Although it's on tap year-round here in Athens, OH, Razz Wheat reminds me of summertime and sitting on Jackie O's back patio. And during this brutal winter, I couldn't be wishing for anything more!
Brewed with 60% white wheat and 40% 2-row malted barley, Razz Wheat is a mild American wheat ale. But the process doesn't stop there; post-fermentation, Jackie O's adds 84 pounds of fresh Oregon raspberries! Unsurprisingly, Razz Wheat pours a rosy pink color with a one-inch head that dissipates within a minute or two. For those of you who don't typically like fruit beers, I dare you to try this one. Not too sweet and not too tart, the flavor of the raspberries is balanced nicely by the malty wheat backbone, and at 5% ABV, it's extremely sessionable.
Bryn Perrott is the wildly talented artist behind Jackie O's cans, and while I love all of them, I think the Razz Wheat is by far my favorite. The deer reminds me of my and Jackie O's backwoods roots. And Bryn's too. For those of you who don't know, Athens, OH is nestled in the foothills of the Appalachian Mountains, and Bryn lives in nearby West Virginia. To paint you a picture, the local high schools have off the Monday after Thanksgiving for the first day of gun season. Seriously, it doesn't get more backwoods than that.
Unfortunately, Jackie O's cans are currently only sold in the great state of Ohio, but if you happen to be making a trip through the heart of it all, I strongly urge you to pick up a six pack or two. You won't be disappointed!