No Comments
The Great Alaska Brewery Tour | Midnight Sun Brewing Co.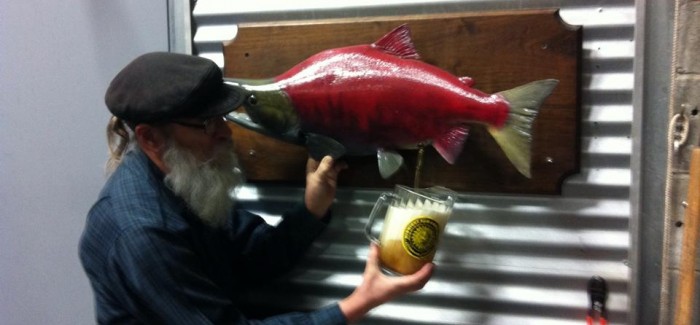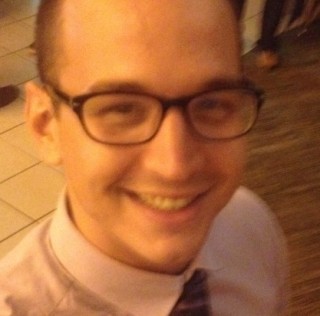 Midnight Sun Brewing Company
8111 Dimond Hook Dr.
Anchorage, AK
11 AM – 8 PM every day
Full food menu w/ weekend brunch
10 barrel brewing system
Midnight Sun Brewing Company is tucked away in an industrial district on the south side of Anchorage, Alaska's largest city. It's isolated enough to be somewhat insulated from the massive amounts of tourists that swarm downtown in the summer, but accessible enough that locals regularly congregate there. Once temperatures hit the forties (we call that summertime in Alaska), biking there for weekend brunch makes for an excellent date. Or you can pop in Thursday at 6 for a free tour, complete with samples.
Midnight Sun uses Anchorage Municipal water, sourced from Eklutna Glacier, for all their brews. The Arctic Rhino Coffee Porter is my favorite. It's a robust, savory porter that pairs well with Midnight Sun's dessert sections. I'm also pretty fond of the Pleasure Town IPA — or maybe it's just the fact that the label features a guy in tighty whities riding a moose?  On my tour, I also got to sample a Berliner Weisse-style sour from their upcoming line.
If you can't make it up to Anchorage, Midnight Sun brews are available in specialty shops in Washington, New York, and Oregon. It's most available in San Francisco, with kegs in several bars in the area. If you can find it, it is definitely worth a try.