No Comments
Barrels & Bottles Brewery | the Big LeBEERski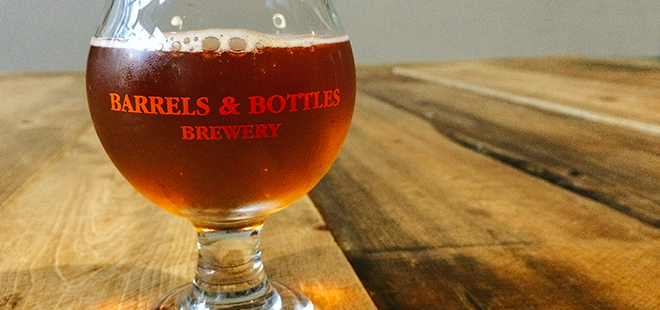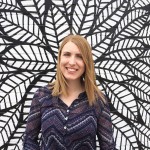 I've seen a trend in craft beer lately that includes both a.) coffee and b.) "golden" stouts. I had yet to try a beer combining both of these trendy concepts  — then I did at Barrels & Bottles Brewery last night! I never seem to get over being blown away by the fact that a beer the color of an ale or IPA could taste so roasty and chocolatey, as one the color of a traditional stout does, but that is just the case with the Big LeBEERski. First things first, the name alone made me want to order it, followed by the description line on the chalkboard menu, "a Golden Imperial Milk Stout." What whaaaa? My head just about exploded right there! That combo! It was a must order and I am glad that I did end up ordering it!
The beer was light colored, just like I mentioned above, the nose definitely had coffee aromas, and the taste had hints of roasted malt, coffee, and even a touch of earthy sweetness from vanilla notes. It did almost remind me of a White Russian, dude. While this beer was described as an Imperial, the booze level (8.5%) didn't seem to be the first thing I noticed, which I know, is always dangerous and I could easily kick back two of these in one sitting.
In an ever-rotating tap-list draft house/brewery, I do hope Barrels & Bottles continues brewing this bad boy of a beer. The uniqueness alone will make it a memorable beer drinking experience!
---